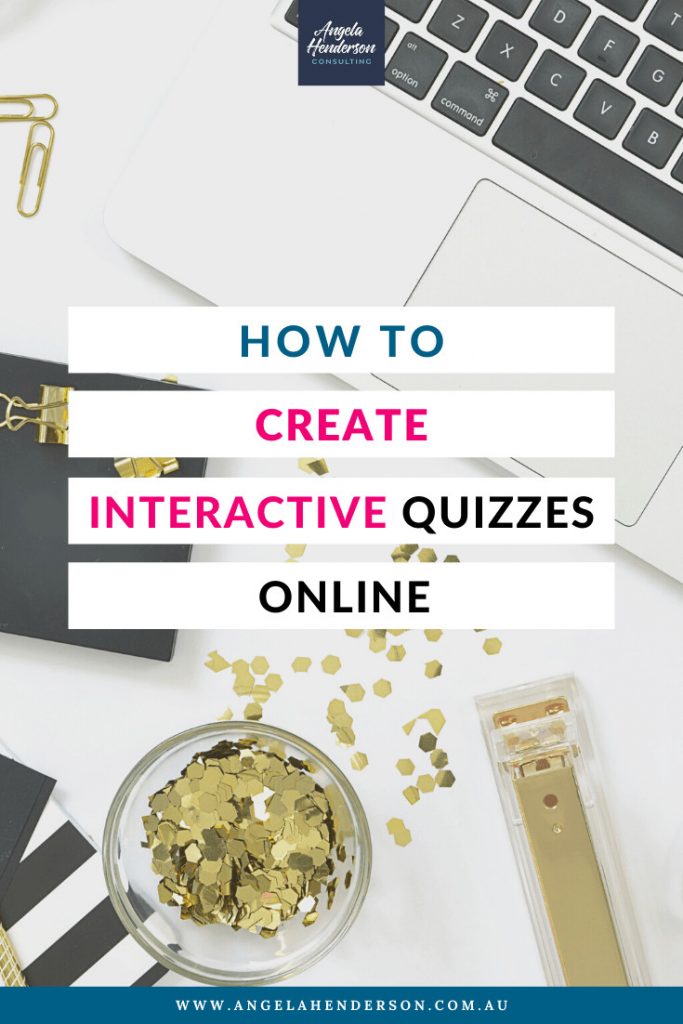 Interactive content is a holy grail for all business owners online. By making your content interactive you are opening up limitless possibilities to engage with and gather information about your audience. Creating your own online tests and quizzes is just one of the ways you can draw in potential clients and customers, engage with them, learn about them, and even convert them.
Why Create Your Own Online Tests and Quizzes?
By creating interactive quizzes online you are essentially setting up a hub of engagement. Quizzes can be used to establish trust between your brand and your audience, as lead magnets to draw in new customers or clients, as a way to engage with your existing audience, and as a way to gather valuable information about your target audience and what they want. 
How to Create Interactive Quizzes Online
Step #1 – Choose Your Quiz Type
The first step is to choose which type of quiz will work best for your audience. There are two basic quiz types, being personality quizzes and challenge quizzes.
Personality Quiz
If you have ever clicked on a link to find out what Disney character you are, you have taken a personality quiz. These tests are designed to give the test taker some insight into their own personality, and this can be extremely valuable for small businesses. If your test is accurate, you will build trust with your potential clients or customers. It also gives you valuable information about your clients, which you can use in your sales strategy.
Challenge Quiz
While the personality quiz has no wrong answers, the challenge quiz is all about getting the right answer. These quizzes are all about challenging yourself to get the highest score. You can make these quizzes a straight challenge, revealing the final score at the end, or an educational challenge where the correct answer is revealed after each question so that the user can learn as they go. These quizzes can provide valuable information to you about how much your audience knows about a certain topic. You can then base your sales strategy around this information.
Step #2 – Find the Right Software
There are plenty of quiz making platforms out there, but in my experience, the best one to create interactive quizzes online is 10XPro. Not only does it have a range of templates but the easy to use platform makes the entire process simple. Plus, you will have access to a range of other tools that will make running your business that much easier. Check out my blog, the Best Business Tool for Small Business Owners, for more information.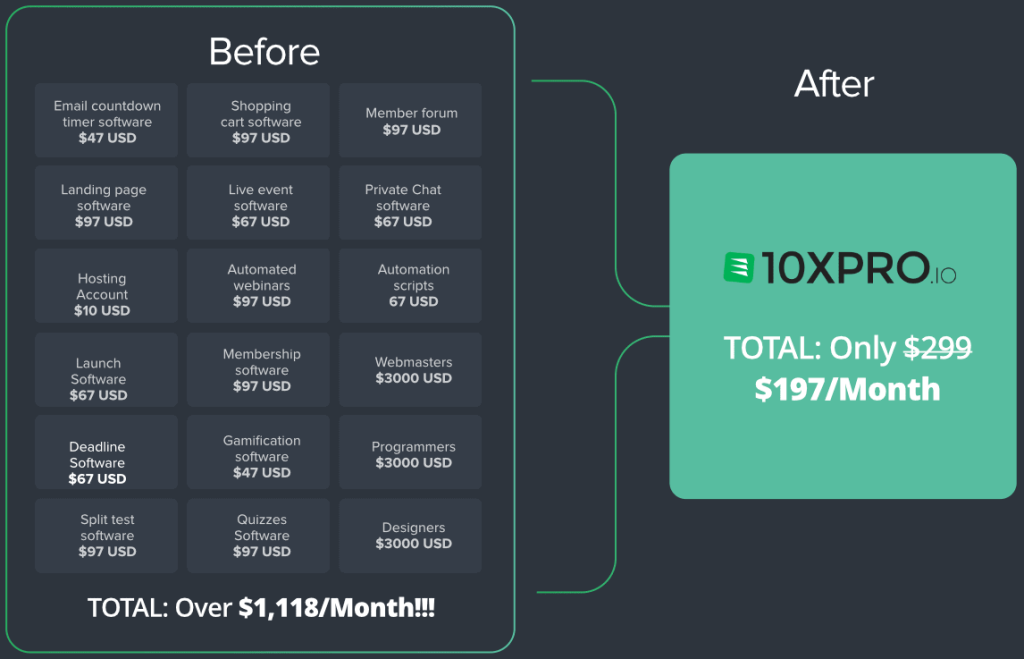 How to Get Started Building Your Quizzes for $1.00 with 10xPro with an Exclusive Offer
As I've been using 10xPro for a while now and love everything about it, I've teamed up with John (the owner) and become an affiliate.
John has created an exclusive offer to my readers and audience to test drive 10xPro for the first 30 days for just $1.00, an exclusive lifetime discount, a bonus strategy session with John himself, a private strategy with me too and so much more.
Sign up for 10xPro today for just $1.00.

Have an awesome day,
Angela