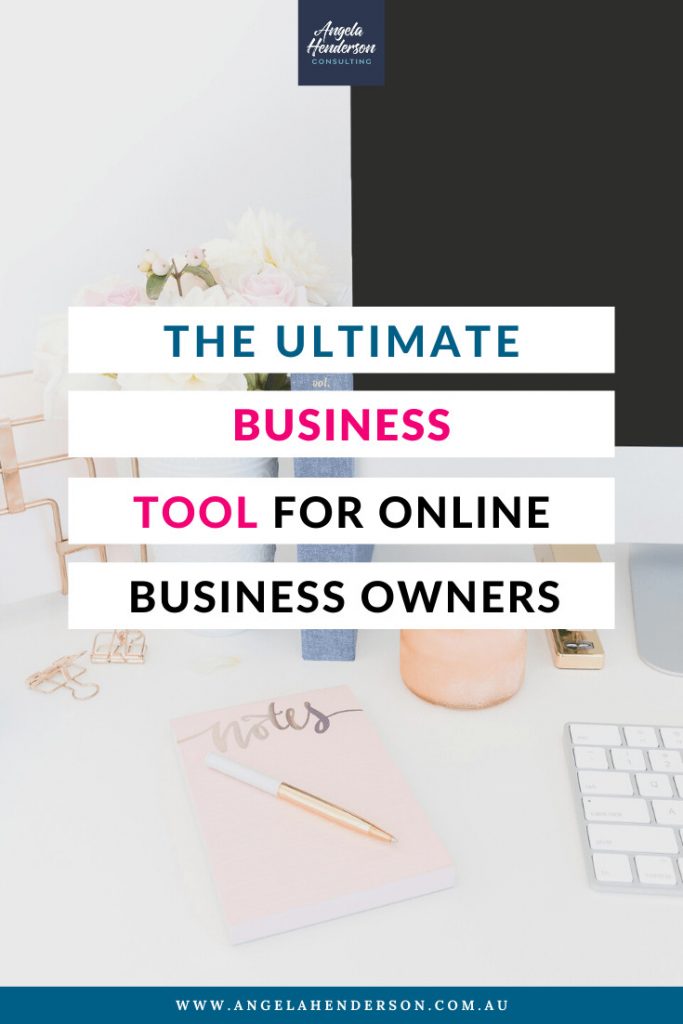 Last year, I was banging my head against the wall trying to find a tool that could do everything I needed to launch my 12 month business group coaching program: Profit Pillars with Angela Henderson.
I had looked at a variety of platforms, even signed up for one and paid and expert to help me – but it just wasn't working.
Then I flew to the Maldives for a week long mastermind and met the owner John from 10xPro – and lets just say the rest is history.
So… let me be the first to formally introduce you to my now favourite business discovery, 10xPro. This handy bundle of software has the potential to be your new best business friend by taking care of all the tech behind your business. 10XPro will save you time, money, headaches, and allow you to get on with running your business instead of getting bogged down with complicated software.
Why 10XPro is the Swiss Army Knife of Business Tools
Let me share with you, my top reasons why 10xPro is the Swiss Army Knife of Business Tools.
Your One-Stop-Shop
When I say that 10XPro can take care of all your business tech needs, I mean it. Here are just a few of the tools that 10XPro provides:
Shopping Cart Software
Member Forums
Private Chat Software
Live Event Software
Landing Page Software
Hosting Account
Automated Webinars
Email Countdown Software
Membership Software
Gamification Software
Deadline Software
Launch Software
Many, many more
See why I love it yet? It takes care of all of the above and more in one place, making my life much easier. The multi-functionality of 10XPro allows me to create digital products quickly, market them efficiently, automate my business, boost results, and stay connected to my audience, all without opening another tab.
Compatible Software
On top of providing you with all of this awesome software in one place, 10XPro does the one thing that individual tools can't promise. It makes its tools compatible with one another. There is nothing more frustrating than having to do everything twice just because one software isn't compatible with another. With 10XPro, it's all already connected, can share information, and lead on to the next software with ease.
Cost-Effectiveness
Before you head to their website and totally balk at the price, consider first what you're getting for your money. I urge you to make a list of all the software you're currently subscribed to for your business, and find the total cost per month. Once you add up all the email campaign software, automation tools, marketing managers, and everything else, you're likely spending a whole lot more than the 10XPro membership fee. By paying for just one tool with all of the software and systems you need, you will very likely be saving a good amount of money.
Round The Clock Support
With all this tech in one place, you may be wondering how on earth you will get your head around all of it. The answer? With a little help from your new 10XPro friends. 10XPro offers round the clock support to its members. They offer three tiers of support for three different types of problems.
To brush up on how specific tools work and their features, head to their expansive Knowledge Base to find everything you need. If you have an issue that's specific to you, they are just an email away with an explanation. For those of you who need answers fast, 10XPro offers you private live chat with their team so that you'll never be left in the lurch.
All The Options
If this all seems too good to be true, let me tell you how it gets even better. So many online tools for businesses have one way of doing things, which can become a problem if you want to do something specific for you and your brand. 10XPro welcomes creativity and originality.
While they do have templates available, they also give you free rein to customise to your heart's content. This means that just because you use 10XPro, doesn't mean all of your marketing strategies will look identical to everyone else's.
When it comes to making the tech side of business easy for yourself, 10XPro is your guardian angel. It combines all the tools you need in one place so that you can save time, money, and your own sanity.
How to Get Started for $1.00 with 10xPro with an Exclusive Offer
As I've been using 10xPro for awhile now and love everything about it, I've teamed up with John (the owner) and become an affliate.
John has created an exclusive offer to my readers and audience to test drive 10xPro for the first 30 days for just $1.00, an exclusive lifetime discount, a bonus strategy session with John himself, a private strategy with me too and so much more.
Sign up for 10xPro today for just $1.00.
Get ready to get for all levels of awesome and you can thank you me later for all the money you save in your business too.
Have an awesome day,
Ange