My Recommended Business Resources
Time is without a doubt the most valuable resource for any business owner, the unfortunate thing is that there never seems to be enough of it. Luckily there are plenty of awesome resources out there to not only save you time, but plenty of money and stress too.
The only issue is knowing which ones to invest in and which to avoid. For every useful resource out there, there are ten useless ones that will waste your time and money. Finding the right tools for you in an over-saturated market can be an overwhelming process, and without help it is basically a needle in a haystack type situation.
I get asked all the time for resources and tools that I use or recommend, so I put them all in one place. From working in my own businesses and with countless others I have plenty of experience with the very best and worst tools. I can personally guarantee that everything on this list has the potential to be a time and money saver for your business.
Some of the links below are affiliate links, meaning I get a commission if you sign up through my link. This doesn't mean you pay any extra, it is just a thank you from the company for my referral. Please feel free to go directly to their site, but I am forever grateful if you go through my link.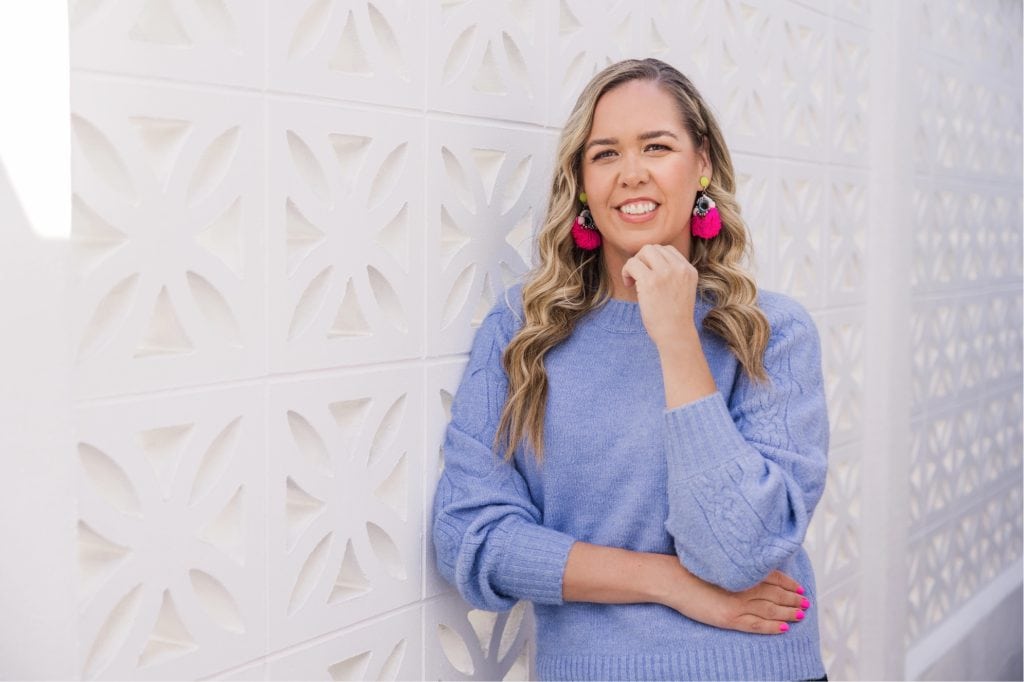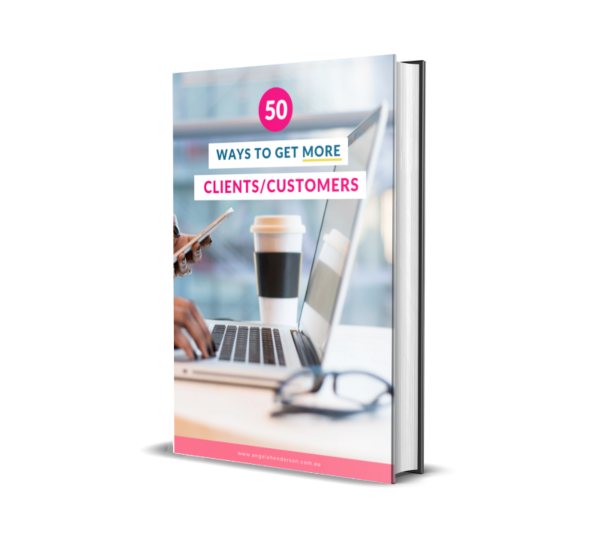 50 WAYS TO GET NEW CLIENTS
SKYROCKET YOUR SALES
Are you struggling to pull in new clients? Skyrocket your sales with the ultimate guide to growing your client list. Access 50 new ways that will grow your client/customer base, both is the short and long term. Grow the sustainable and profitable business you have always wanted with this comprehensive guide.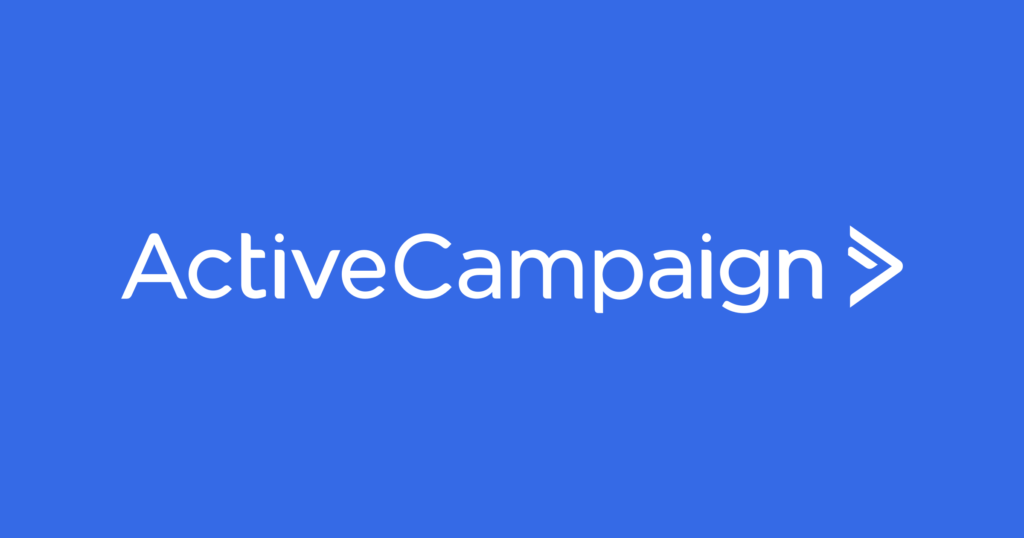 EMAILING MARKETING & LIST BUILDING
Email service providers are a must-have for any business with an online platform. Active Campaign is about more than just email marketing, supplying you with true marketing automation for your business. The software is easy to use and takes care of email marketing, marketing automation, customer data, and direct messaging with customers.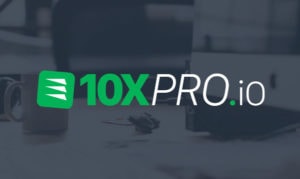 BUSINESS MANAGEMENT SOFTWARE
10XPro is your one-stop-shop when it comes to building and maintaining a business online, and I can't get enough of it. No matter what type of business you have, it takes care of all the tech so that you don't have to think about it. They have software for lead pages, sales funnels, webinars, shopping carts, deadlines, automation, memberships, forums and more, all in one place.
Whether you need to keep on top of your clients, contracts, scheduling, or accounting, Dubsado is the business management software that will take care of all that and more. I personally use Dubsado for multiple things in my business and I swear by it. Save 20% on your first month or first year by clicking the link to to right.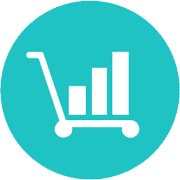 SHOPPING CART
If you sell anything online, you need a reliable shopping cart to handle your customer's money with care. Thrive Cart is great because it not only grow more income from your existing traffic but also provides you with high converting checkout pages that allow you to upsell to your customers and set up affiliate campaigns.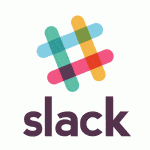 PROJECT MANAGEMENT
Slack is a collaboration tool connecting teams with one other and all the information they need to complete their specific job at their fingertips. It is particularly great for having everything in one place on the app so that your team has all the info, anywhere and anytime.
Deposit Photos is the absolute go-to when it comes to stock images. The subscription is a reasonable price and it gives you access to literally millions of high quality photos and videos to use for your company.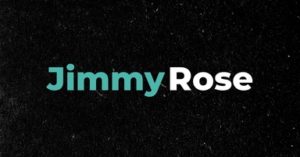 AUTOMATION TOOL
Learn how to automate your business to create more free time. Automation frees up your time to work on more important things, but it's difficult to get started. This course teaches you how to automate repetitive processes in your business, even if you've never done it before.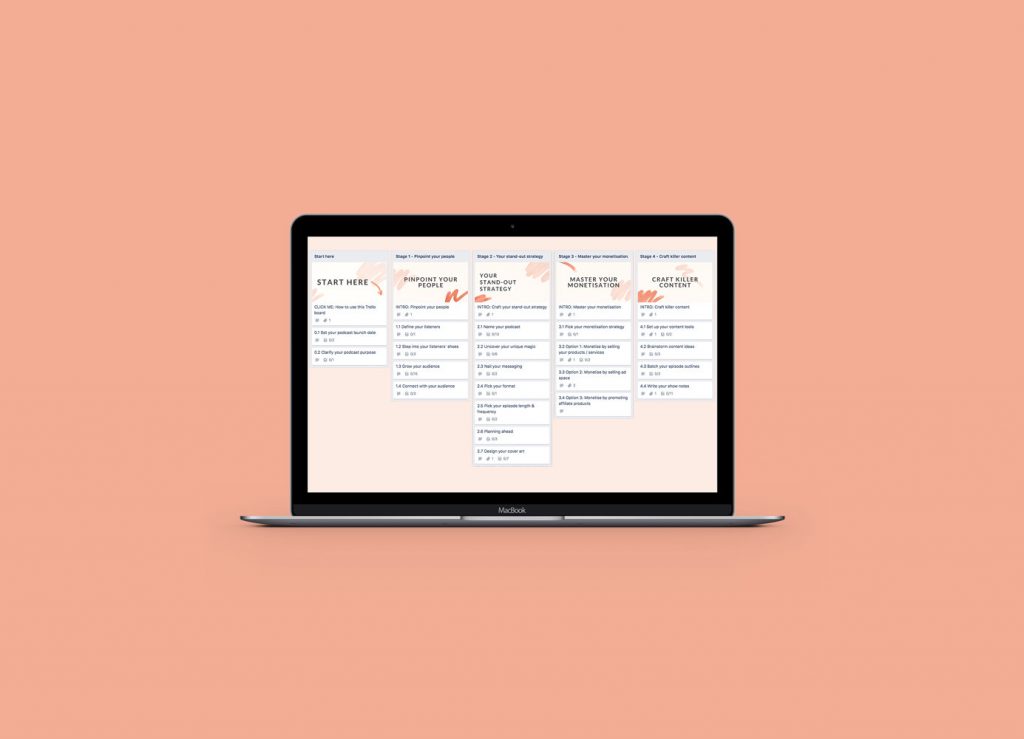 YOUR A-Z PODCAST LAUNCH PLAN
START YOUR PODCAST
Did you know a podcast is the most effective way to become the go-to in your nice, attract quality leads and make consistent sales? How do I know this? I've been podcasting once per week for over the last 100+ weeks and my podcast is one of my strongest funnels for leads. If you're wanting to launch a podcast but don't have a clue how, you're in luck because Steph Taylor has created the A-Z Podcast Launch Plan that tells you exactly how to get your podcast launched and out into the world. Grab the A-Z Podcast Launch Plan today.