Contact Our Team
If you have any questions that you haven't been able to answer fill out the form below and we'll get back to you shortly.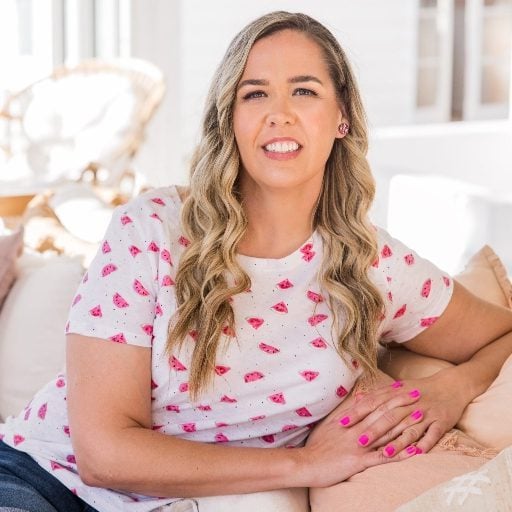 Connect With Me Below
If you have a PR, speaking or podcast guest enquiry, please head HERE instead and fill out the form.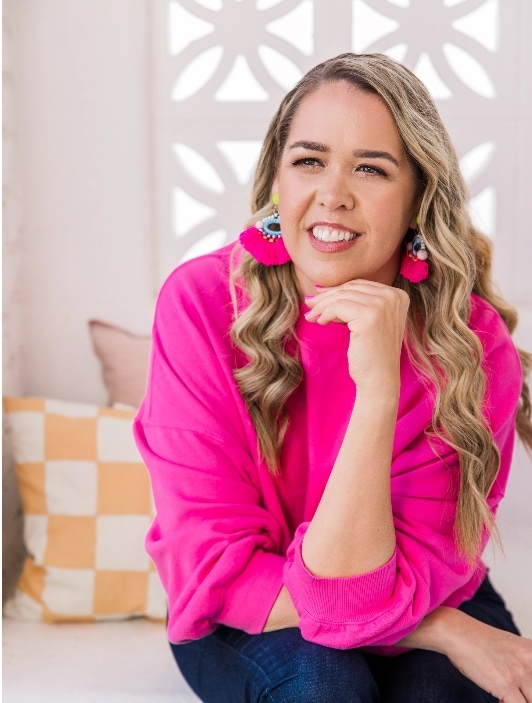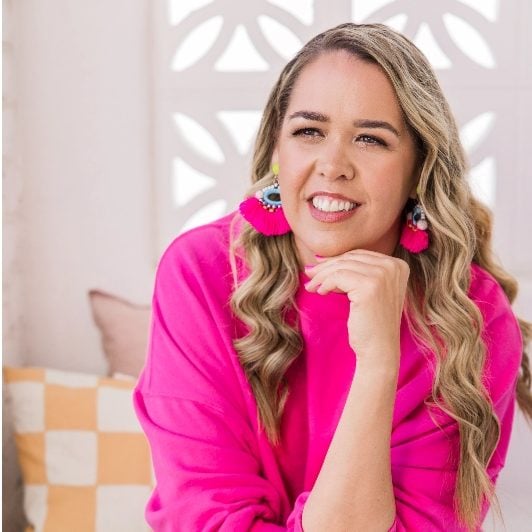 Through Ange's no BS approach, I was able to unpack what wasn't working and this ultimately changed the direction of my business.
The Action Takers Mastermind was the best fit for me and 6 months of one on one's, back pocket mentors, implementation sessions, strategy sessions and the hot seat calls (and the wonderful community of women I have met in the mastermind) have been amazing in helping me to get up and running in my business. I now have a clear plan for the year.
If you want all touchy-feely and totally hand-holding don't choose Ange because what you get is a straight-talking, caring and real woman who is as committed to your success as you are. Ange checked in with me just when I needed it (she just knows) and really took the time to understand where I was at. Every woman who wants to achieve more in their business needs Angela.
I had the privilege to work 1:1 with Ange and she coached me through much needed changes, updates to my business and my attitude towards greater success. Ange impressed me time and time again with her wealth of business knowledge, her ability to know exactly where I should be focused and above all her down to earth completely "real" way of relating. She helped me to recognise my reluctance to move outside of my comfort zone, guided me in first six figure launch in 6 years! Ange is a diligent, determined,
outside the box thinker and a stand out leader in her field. She has the rare ability to blend compassion and a gentle generous spirit with a zesty, competitive, never give up approach.  I'm so happy to have had the chance to work 1:1 with Ange and can wholeheartedly recommend her as an amazing coach and mentor!
International Artist at Tracy Verdugo
Working with Angela has felt like I have let a Genie out of a bottle. I was in a holding pattern, confused, overwhelmed in my business. I love what I do and have the drive to grow my business but needed direction and support.
Ange immediately provided clarity with logic and non-judgmental support. I felt a weight lift and there was space to breath and start moving forward.
She has incredible insight and a wealth of knowledge not to mention passion (so much) for helping women in business. I love that she is straight to the point but in a warm constructive manner.
Best investment in my business.
Since working with Ange, I've been able to get unstuck and gain great clarity on what I want my business to look like.

She's helped me to map out all the moving piece in my business & the steps I'm going to need to take in order to achieve my next revenue goal.

Collectively since working with Ange and being around the other women in the mastermind I'm feeling elevated and inspired .

I am looking forward to continuing working with Ange if you need strategic support and guidance from someone who get's it – I highly recommend you connect with her.