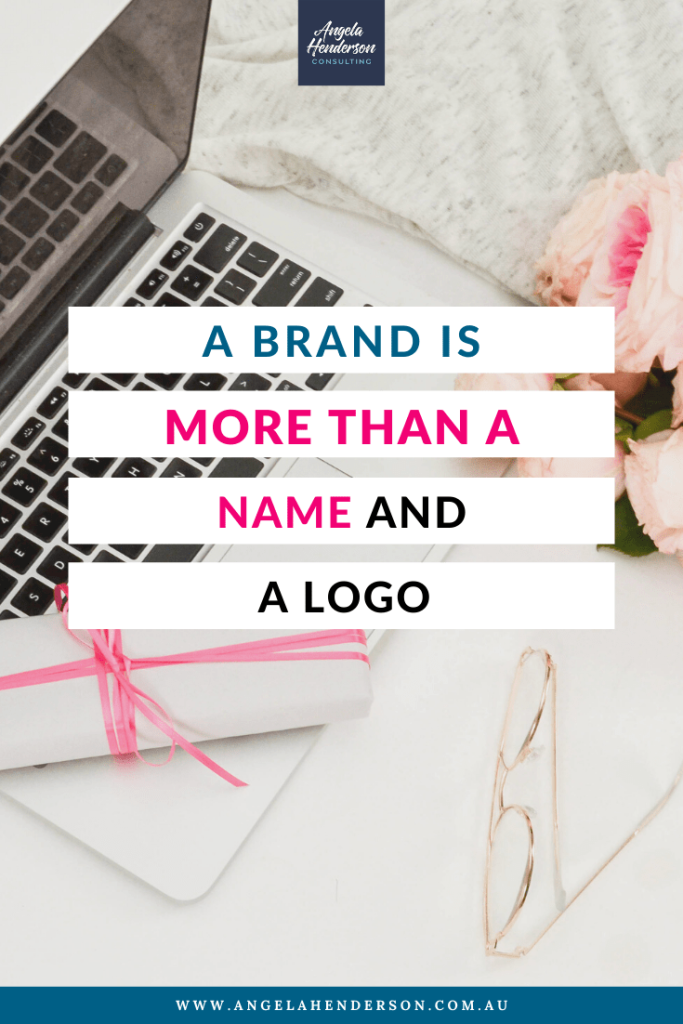 A brand is more than a name and logo
Before we can start with what branding actually is, let's understand what branding is NOT… Branding is not a logo that your printer quickly "whipped up" because you needed some business cards.
Branding is not the product that you package up to sell in your retail store.
And, branding is not a piece of advertising or some type of marketing you do, when you have time to do it.
A brand is more than a name and logo.
The actual definition of "Branding" (defined as a mark, a visual symbol or trademark) is the symbol that represents the emotional relationship that your business has with your target audience. In other words, a brand then, is what the consumer actually thinks of, and experiences, when they buy from you.
Simply stated, the image that your customer buys from you is what your brand actually is. This is more important than what your business makes or offers as a service and is much more than a name or a pretty logo.
We talk about the importance of branding, but most people are often confused about why branding is so important in business.
Why is branding important?
Branding is important because people often make a judgment in their buying process (about your brand) based on initial impression and the experience the customer receives from you.
A good brand will create a personality like a living person and will tell a story about the service or product they are buying. In many cases, it will give your business a voice – with a message that needs to be heard.
Understanding this can also mean the difference in your marketing activities. You see, a brand's visual identity is what your customer sees and what they you identify with. And a brand's voice is what your customers hear or read about, or what your brand says to them.
How well known your brand is recognised (by your customers) depends on how much brand awareness your business has, (how much and often your brand is seen). This relates directly to how much, and what type of marketing or advertising you do to make your brand be seen more.
Who can create a brand?
It is important to understand that people who specialise in developing brands are called 'Brand Specialists 'or 'Brand Experts' and can sometimes be known as 'Brand Architects'.
Often, graphic designers (who can design logos) are not necessarily skilled at developing or establishing a brand, marketers (people who do or are in marketing), PR people/copywriters (people who write wording and content) and image consultants/stylists (who help you dress well and select your wardrobe) – are ALL mistaken for 'Branding Experts'.
These professionals all play a part in creating sales for your business or marketing/advertising for your business, but they DO NOT develop strategies to create or establish your brand, or the experience of your brand to your customer – all of which is important ultimately build your business.
What will a Branding Expert do?
A Branding Expert will help you to create a new or updated look (this is called brand development) for your business. They will help you decide on what message your business is offering and where this message should be heard (this is called brand awareness) and they'll even help you to in the activity of promoting your business message (this is called marketing or advertising). And ultimately they help you to understand that your brand is more than a name and logo
Developing a brand does require an investment in both time and money, similar to when you invest in a good business coach. However, developing the wrong type of brand or something that 'will just get me going' can be a great loss to the business that amounts to far more than simply a loss in sales or turnover.
It is important to determine your budget together with your Branding Expert, as there is a lot of miseducation surrounding 'how much a brand can cost'. A good strong brand that has longevity and generates sales through your marketing activity is an investment and requires some effort to create.
And if you've taken anything away from this article, please remember your brand is more than a name and logo.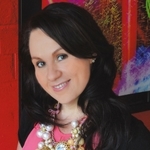 Stella Gianotto is fast becoming the go-to branding guru. She is passionate about making branding accessible and understandable for her clients and for industry audiences. Stella teaches her clients how to navigate the muddy waters of branding through real-world examples of branding in our everyday lives, by sharing her roads to success and the lessons she's learned along the way.
Stella's industry awards and presence has led to her contribution to several books, Marketing Brands Made Easy, Social Media Marketing: Write Up Your Tweet and Well Spun: Big PR and Social Media Ideas for Small Business.
As a small business owner herself, Stella understands the juggle that every business owner has with time and finances that enables her to help businesses understand how, and why, they should be branding their business.
For more information go to www.brandforbrands.com/stella-gianotto/