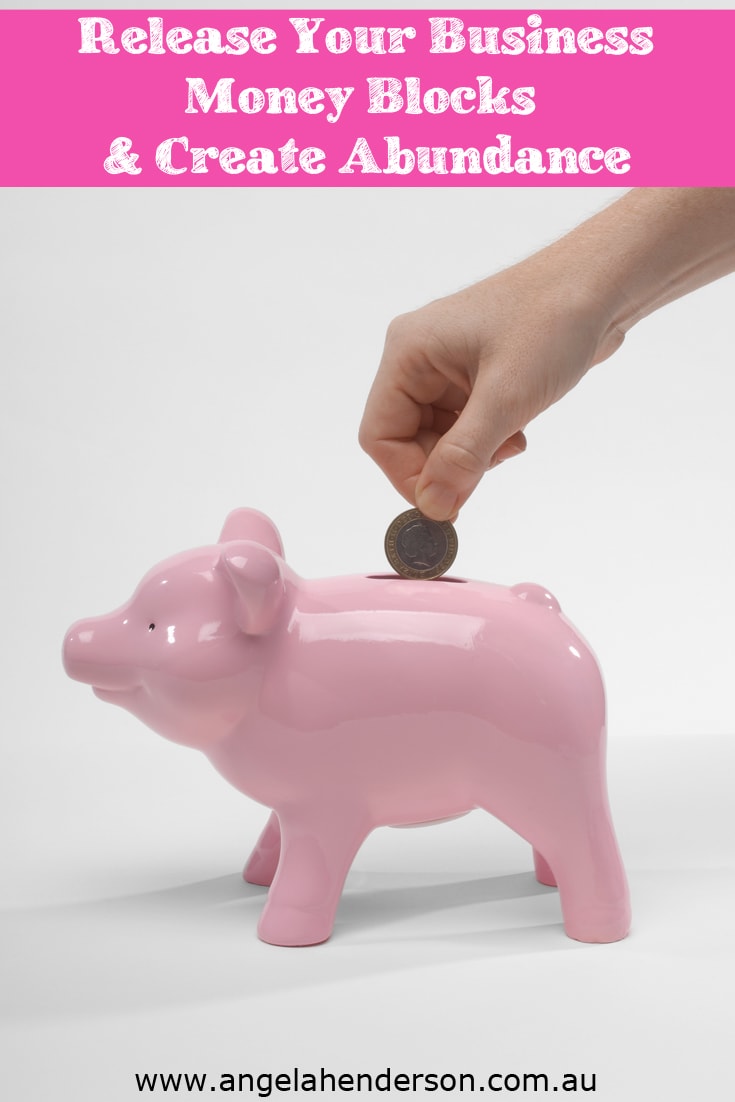 A couple of years into my business, I hit the wall.
I'd been running on adrenalin, putting in a huge effort to get things up and running. Yet after all this time, I felt no further along and no more able to take my foot off the accelerator. The road ahead seemed longer than when I started and I was simply exhausted.
An awful question surfaced, "What if this never ends?"
That thought left me gutted. I couldn't keep up this pace for another day! It was just all too hard.
Maybe I should have gotten a 9 to 5 job and put my kids in childcare like other single mums. At least I'd have enjoyed some financial security rather than this feast and famine roller coaster! Had I been irresponsible starting a business? Who did I think I was to even try?
I felt stuck, frustrated, angry, disappointed, bewildered and utterly confused as to what to do next.
Does this sound familiar?
Well, you're not alone.
Many women in business get to this point. After a couple of years, they're still working way too hard for too little money. Often, they've invested heavily into coaching, marketing and technology and feel even more disheartened that this hasn't fixed the problem.
Overwhelm and burnout start to take over and for many, it can mean the end of a beautiful dream.
It doesn't have to be this way!
There is one single activity that will give you unlimited return on investment.
It's the one thing every woman in business should focus on as early as possible and continue to do regularly.
It can mean the difference between an effortless flow of abundance, where work becomes a joyous unfolding of opportunities versus a frustrating daily struggle where money seems to elude you no matter what you do.
This miraculous activity I'm talking about is the ongoing practise of clearing your business money blocks.
Imagine your business is a restaurant.
You've just opened doors and it all looks great. You've taken care to select beautiful décor, hired well-trained staff, created a fabulous menu and selected a wonderful location.
Unfortunately, you have no idea that your scrooge of a chef is buying cheap, low quality ingredients. So, although the meals look fantastic, they're tasteless and uninspiring. They simply don't leave the patrons wanting more.
The chef means well. He's doing what he thinks is right but his actions are completely undermining your business.
And all the while you have no idea! You're doing everything you can to increase cashflow. You get the place redecorated, you change the menu again, you hire new waiting staff, fire your manager and take out expensive advertising, but still, nothing works!
Business is slow, patrons don't return and there's no word of mouth traffic. You can't see what else you can possibly do! The meals look amazing, the place looks great, the menu is fabulous and the staff are wonderful.
Your problem is that you've not taken the time to investigate what's going on in the kitchen.
Your money mindset is like your kitchen and your old money stories and blocks are like your scrooge of a chef. They mean well, they're trying to save you from harm but they're simply not a match to the kind of business and abundance you're looking to create.
You've got business money blocks, what what can you do?
Firstly, be willing to dig deeper and look at what's really going on in the kitchen or aka your business money blocks.
Awareness is King.
We create our own reality but most of the time we do this completely unconsciously. In fact, up to 98% of our thoughts, feelings, words and actions are completely unconscious.
To create change, we must first become aware of and conscious of these patterns.
The moment you become conscious of any pattern, it is no longer unconscious.
That is your moment of power. From there, you can make powerful new choices and create new patterns that will serve you.
An easy way to become aware is asking yourself empowering questions:
What must I believe to have created this situation?
What are some of the things I was told about money growing up?
What do I remember witnessing and experiencing about abundance and money as a child?
The answers will be eye opening and life changing.
Do you currently have business money blocks?
About the Author
Miriam Castilla helps entrepreneurial women create a life of purpose, prosperity and flow over at Miriam Castilla.