PERTH BUSINESS COACH
Maximise Profits, Minimise Stress: Grow Your Business & Still Find Joy In Every Day
No need to choose between family and business, or deal with burnout and money stress! Create a business that secures your family's future without working yourself to the bone.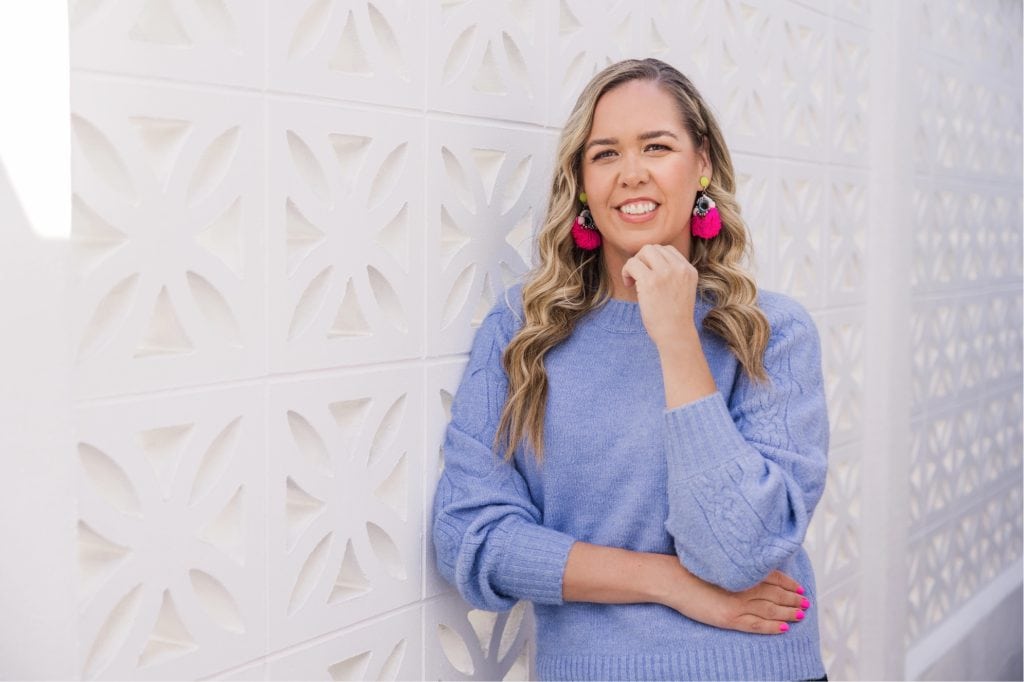 Why So Many Awesome Women Entrepreneurs Hit a Snag in Their Small Businesses…
For many women, the journey of expanding their small business translates to less precious moments shared with their loved ones…
Balancing work and personal life becomes an ongoing struggle, often leading to overwhelm and the relentless grip of burnout.
If you're nodding along to any of the following questions, it might be time to consider a shift in your approach: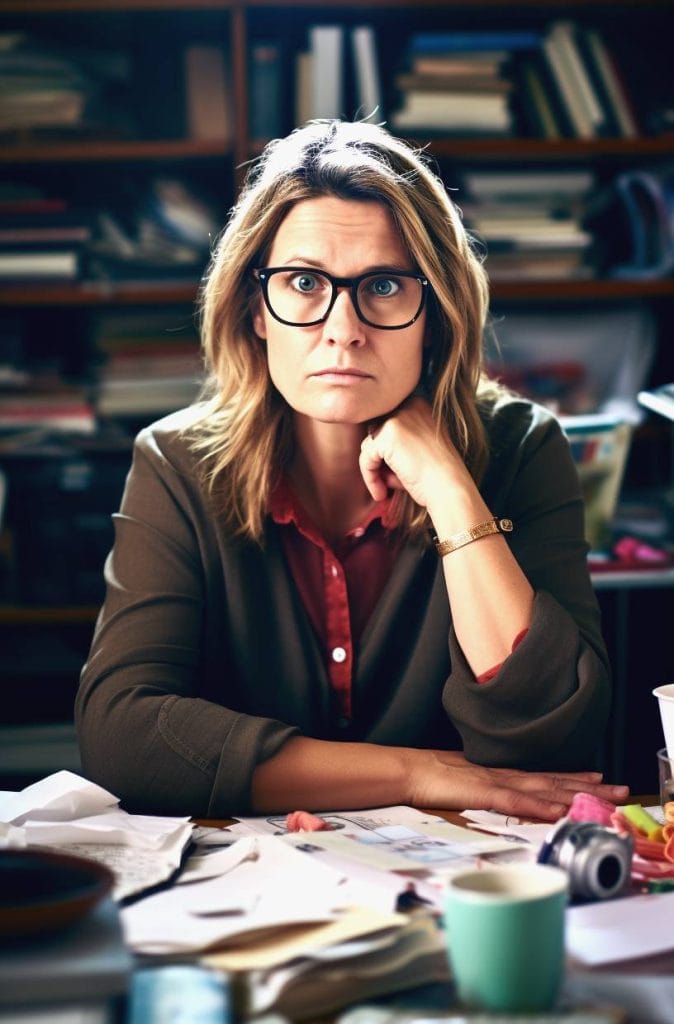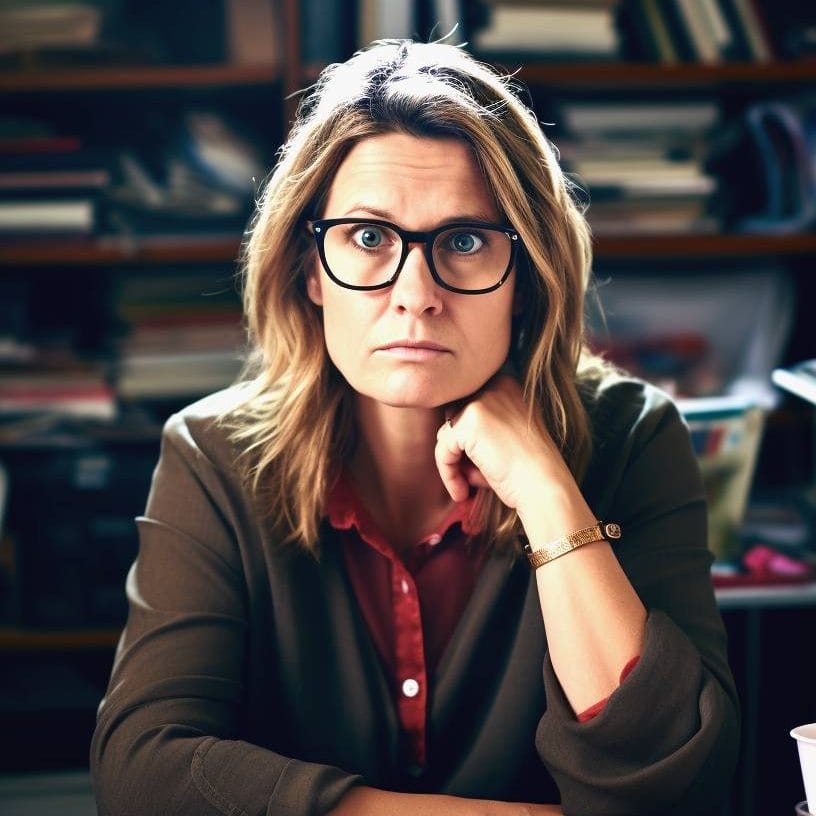 Take Your Perth Small Business to New Heights… No Extra Effort Needed
Adding more hours to your business doesn't automatically translate to greater growth – it might surprise you, but achieving consistent month-over-month business expansion is very possible WITHOUT having to increase your current workload.
Here's the game plan:

Reclaim Your Time
Time is a precious commodity, especially with family commitments. I'm here to guide you in sidestepping needless pitfalls and mistakes, fast-tracking your path to goal achievement. What might have consumed months can now be accomplished within days, ensuring your productivity, effectiveness, and unwavering focus.
Customised Growth Blueprint
Collaboratively, we'll devise a comprehensive, doable growth strategy that capitalises on your business's distinct advantages. This clear roadmap paves the way for expansion, eradicating the necessity for ceaseless work hours.

Spotting High-Yield Actions
I'm here to assist you in pinpointing the tasks that yield the greatest value for your business. By placing emphasis on these impactful activities, you can power your business's growth more efficiently, all without the need for excessive work hours.

Cultivating a Strong Team
Your team is the cornerstone of your business's expansion. Together, we'll develop tailored tactics to foster a high-achieving team capable of propelling your business ahead. The right team enables efficient delegation, securing business growth while avoiding burnout.

Maximising your profits
A pivotal method for sustainable growth is amplifying your profit margins. Through refining your revenue streams and cost management, you can attain substantial expansion without stretching your resources or time thin.

Establishing Streamlined Workflows
Together, we'll identify and eradicate operational bottlenecks that impede your growth. Streamlining processes translates to accomplishing more in less time, granting you the freedom to concentrate on the larger vision without burdening yourself with additional tasks.
Holistic & Personalised Small Business Coaching in Perth
Whether you're a spirited novice, a rising star with grand aspirations, or a trailblazer on the path to scaling new heights, rest assured, I've got your back.
With strategies and support fine-tuned to match your most audacious business visions, together, we'll make those dreams a reality!
Choose the path that suits you:
Thriving Small Businesses Who Have Been Supported By Angela
The Simple Technique That Virtually Guarantees Success for My Students
Backed by my guidance, small business owners in Brisbane and across the world have not only flourished but have risen as the accomplished heads of 6-7 figure ventures.
They've skillfully harmonised the dance of success while cherishing precious family moments.
Here's why partnering with me is the transformative chance your business has been waiting for:

Tailored Approaches
No cookie-cutter solutions here. Every business is as unique as the visionary behind it. With a sharp focus, I'll dive into every facet of your business, identify the gaps, and craft a customised, foolproof roadmap. This ensures that every facet of your enterprise exudes success.

Honest Conversations, No Nonsense
In search of a guide who serves up honest advice without the fluff? I'm your go-to source for the straightforward nudges that propel you beyond your comfort zone. But always keep in mind – no other business advisor will match the level of dedication and genuine concern I bring to your success.

More Than a Mentor, It's a Community
Embracing this journey means more than just having a mentor. You're diving into a lively community of like-minded business owners and entrepreneurs who share your dreams. Plus, you gain access to a robust network of tried-and-true service providers for seamless implementation. Expand your circle, foster collaborations, and unlock a realm of new opportunities.

Unveil Your Inner Obstacles
While others might skim the surface, we'll take a deeper dive. Let's navigate your inner challenges hand in hand, facing them head-on. By delving into your internal terrain, we'll spark a transformation that extends beyond your business, reshaping your lifestyle and paving the way for a brilliant future.

Premium Insights, Just a Click Away
I've poured over $750k of my own funds into high-calibre business mentoring and masterminds. Now, my pledge is to funnel that exceptional expertise directly to you, propelling your path to entrepreneurial triumph.

Your Coach, Who's Walked Your Walk
I've constructed two successful 6-figure enterprises from scratch (juggling the joys of raising two young kids), grappled with every obstacle you're probably confronting. I've walked in your footsteps and I'm right here, geared up to guide you through each curve and bend of your entrepreneurial journey.
What are you waiting for?
Elevate Your Success with Tailor-Made Small Business Coaching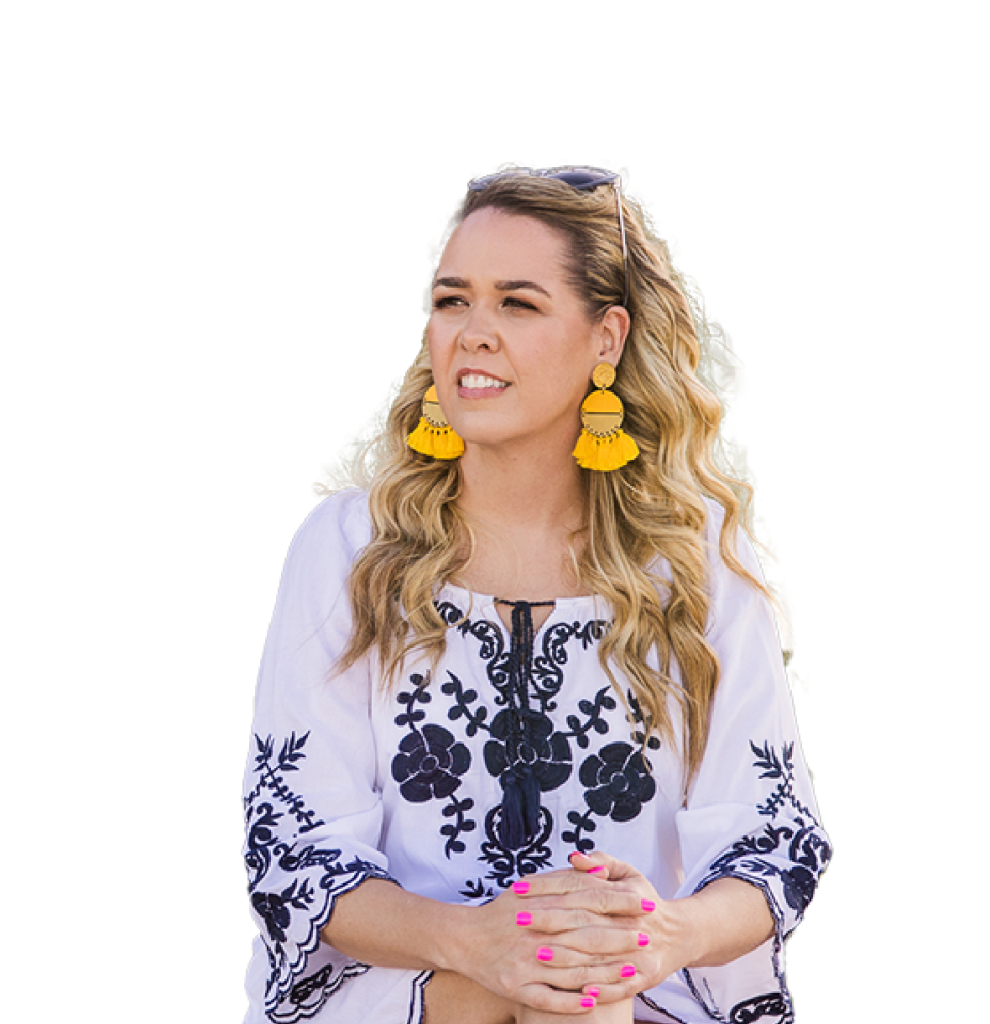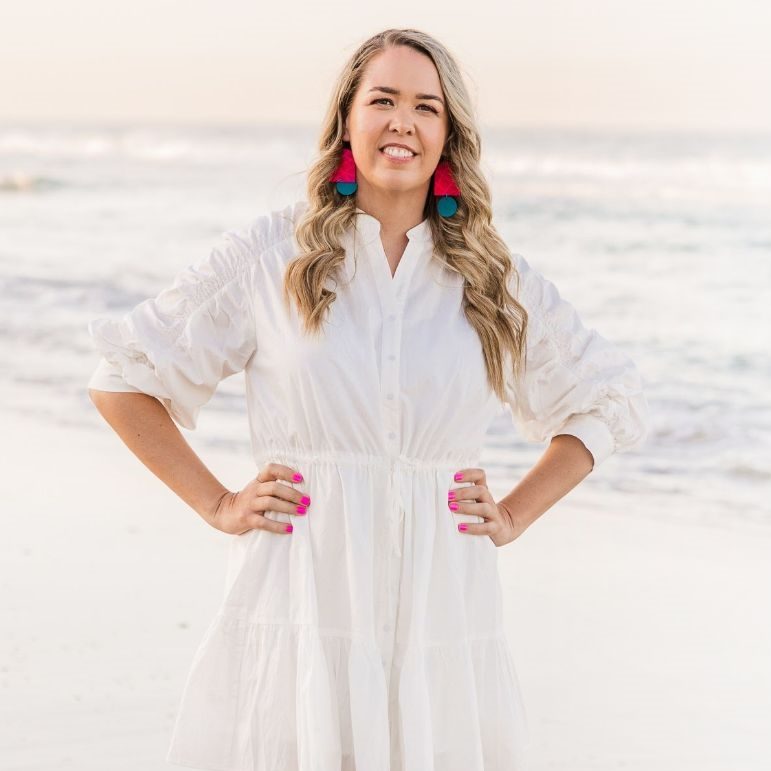 Hey there,
I'm Angela Henderson
(But you can call me Ange!)
I've walked this path, tackled the challenges, and I'm right here, cheering you on!
Trust me, I know the feeling…Navigating the choppy waters of business, feeling overwhelmed, juggling multiple roles of being a mother and a business owner, and wishing for sorely needed support.
Having a background in mental health, two thriving 6-figure businesses to my name, and a pair of wonderful kids, I've lived through the peaks, troughs, trials, and triumphs that you're experiencing right now. And my advice has helped thousands of entrepreneurs through them too.
While I'm known for my no-frills approach, don't let the stern advice mislead you. My clients will tell you I care about your success more deeply than any other business coach out there. This blend of professional dedication and personal empathy is the secret sauce that makes my coaching approach stand out.
I've personally poured over $750k into top-notch global business mentoring and masterminds, soaking up wisdom from the very best, and I can't wait to channel that knowledge to empower you.
With my distinct business method, I aim to craft a purposeful harmony between your business and personal life, assisting you to flourish and expand with greater ease. Ready to set sail on this transformative adventure? Let's do this, together!
Ange
xx
THOUSANDS
Women Empowered With Business Mindset, Strategies & Tactics
300,000+
Podcast Downloads & Counting!
13 YEARS
Of Transforming Women in Business' Lives!
I've helped over 1,000 Women Entrepreneurs (including Perth) Build a Business That Worked For Them
Frequently Asked Questions
Use this section to overcome any hesitations your ideal client might have about working with you.
Still have questions?
If you can't find an answer to your question in our FAQ, you can always contact me and my team will reach out shortly after.
Business Growth Scorecard
Get FREE Personalised Business Growth Recommendations
In just three minutes you can uncover your free, personalised business growth score which will pinpoint the exact areas you need to optimise to grow your business & still find joy in every day.