VIP Coaching Day
ACCELERATE YOUR BUSINESS SUCCESS IN ONE GAME-CHANGING COACHING DAY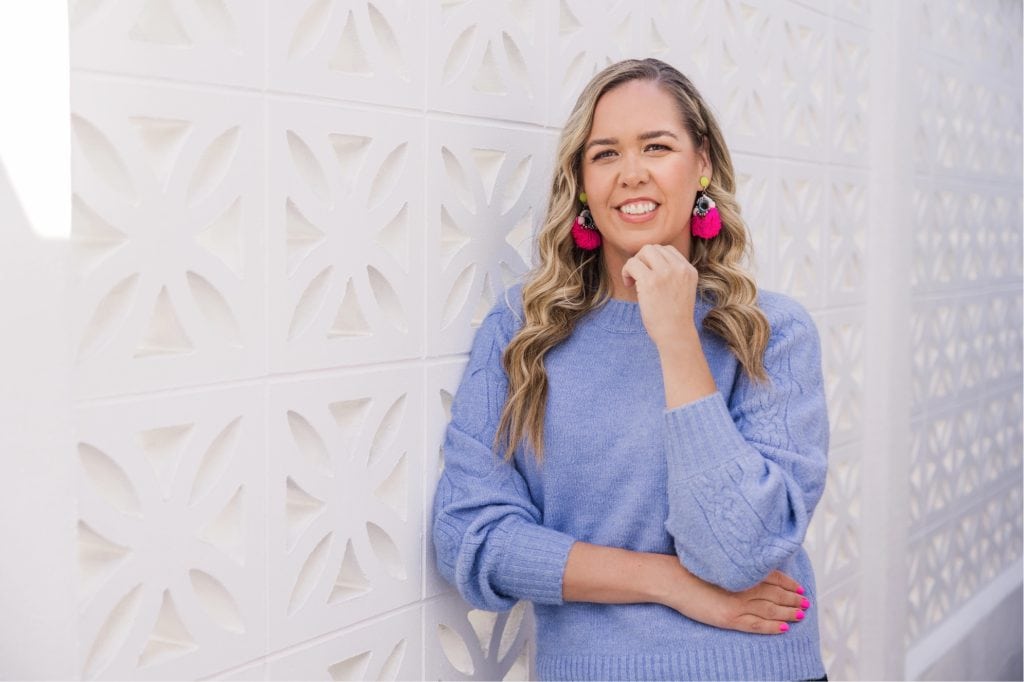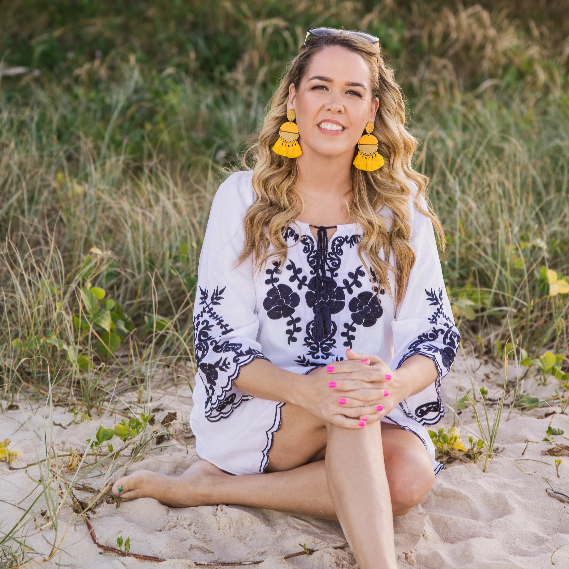 A VIP Coaching Day to fast track the next level version of you and your biz
When you're a small business owner, you and your business are essentially one in the same. I know to get your business to the next stage, you're going to have to work on not just uplevelling your business, but also becoming the business leader you need to be moving forward.
But how do you do that?
How does six months of business coaching power-packed into one kickass day sound?
A VIP intensive coaching day with me will give you the push you need to transform into the CEO your business needs to thrive.
Why invest in a VIP intensive coaching day?
This day is designed specifically for women in business who are looking for an intensive experience that will accelerate their success both personally and professionally.
Clients who engage in a VIP intensive day make changes in their business that might've otherwise taken them months or years to get too alone – or maybe would've never occurred at all.
That's the beauty of a VIP intensive with me. It's super powerful and will allow you to move much faster towards your business and lifestyle goals.
My VIP intensive day coaching allows you to step aside from the day-to-day running of your business, to allow you a full day or half-day with an international award-winning business consultant. One who can bring clarity and focus to move you and your business forward.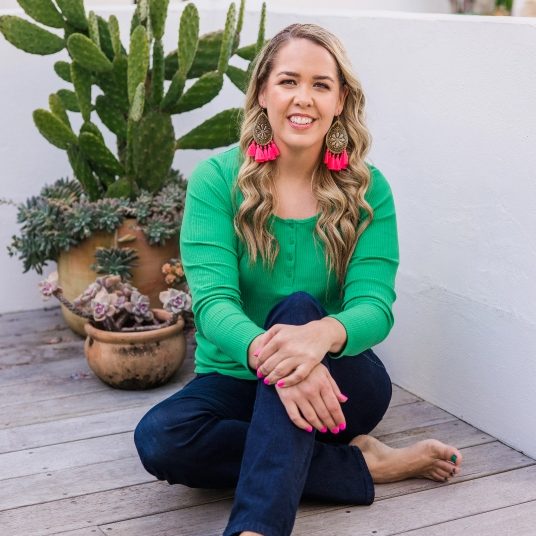 Is the VIP intensive day what I need?
To put it simply, there's no cookie-cutter approach to my VIP coaching day because this day is designed around you and what your business needs.
If you're ready to put your head down, bum up and put in the hard work then this is for you. All you need to do is show up with a positive attitude and an open mind.
Some of the things I can work with clients on during a VIP coaching day include: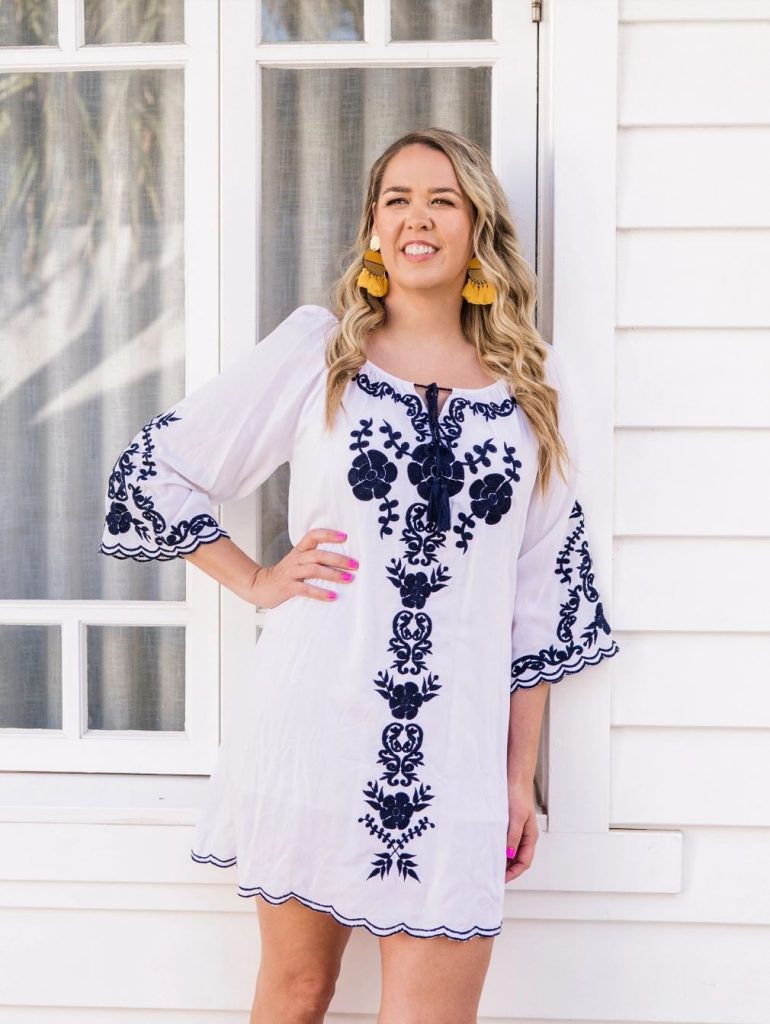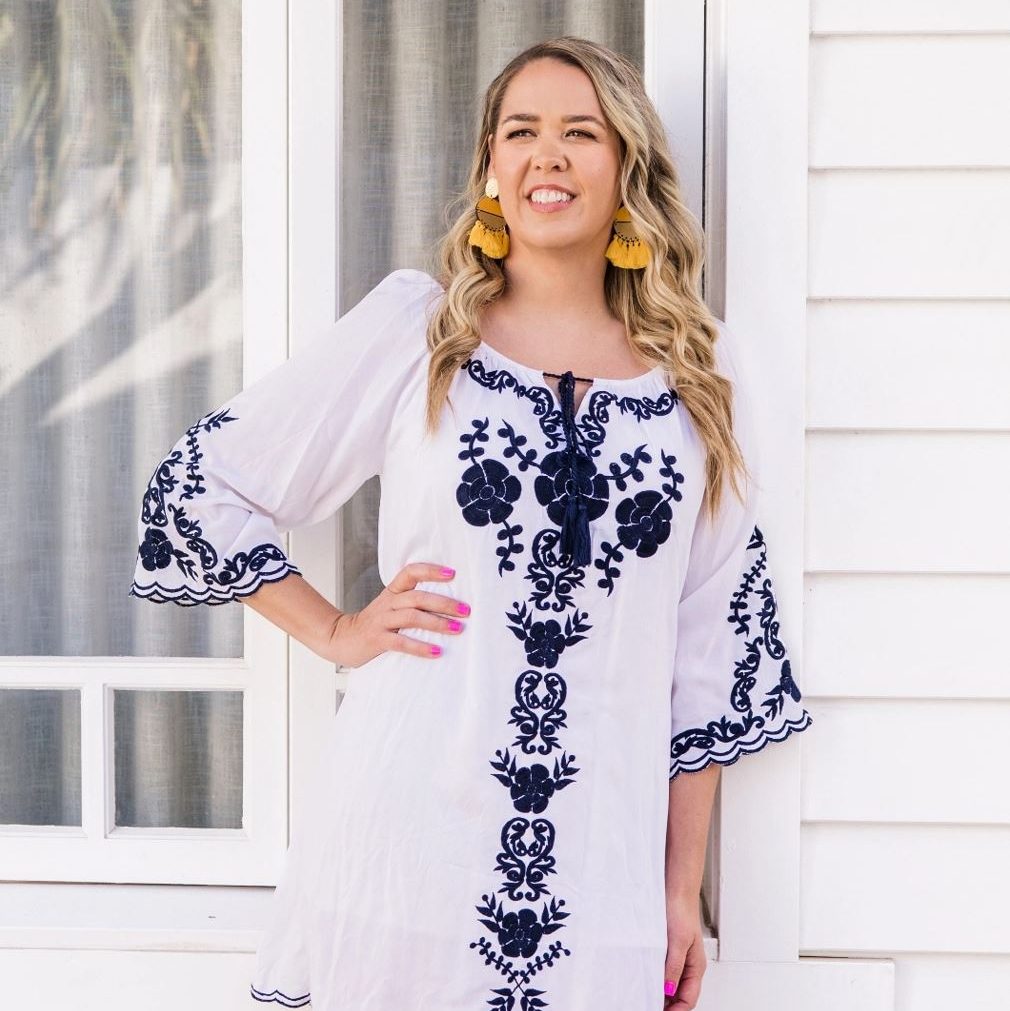 BENEFITS OF ATTENDING VIP INTENSIVE DAY WITH A BUSINESS CONSULTANT

A fresh and authentic perspective
One of the best parts about the VIP intensive day coaching is that you'll receive a fresh perspective. Small business owners are often so close to their business that they battle to take a step back and see things from the outside.
Having someone with a fresh perspective can help you uncover new possibilities. Authenticity is my number one value as your business coach. To tell you the truth, sometimes I can be a little too honest. But this is because trust and transparency are the best places to start when it comes to building solid working relationships.

Strategic Direction
Strategic direction is something we all get stuck with from time to time. We can find ourselves not knowing what to focus our attention on next or even how to start. In a VIP intensive day, I'll help you to build a framework where we'll turn your ideas into goals.
We'll then create strategies by mapping out your goals, setting timeline and outlining all the practical details. Together we'll get you on track to smashing all your small business goals.

Clarity
As small business owners we can all reach stages of uncertainty, difficulty and confusion. These patches can be experienced across any stage of owning a business.
During your VIP intensive I'll help you identify your pain points and battles within your business. Together we'll go over the best ways to resolve any of your struggles. I'll be there to support and guide you, helping you to achieve greater clarity, so you can move forward with your business.

Community
In business it's all about who you know and the relationships you make. I'm lucky to have made plenty of them throughout the years. So when you work with me, if I know someone who can help you get to where you need to go, I will be sure to introduce you.

Results
What's the point in attending a VIP intensive day if you don't see any results? There is no point.
Once you have completed your VIP coaching day you can be sure to see results. Not small fluffy results either but results that you can see clear as day.
Growth
No matter what point you have gotten to in your business journey, I'll help you get to the next step. Helping you to level up in your business while also maintaining or reclaiming your life. That's right, you'll have more time for doing the things you love with the people you love.

Fun
Being a woman in business is tough and I understand that firsthand. So when you work with me, we'll work hard, but that won't stop us from having fun along the way. There's nothing I love more than a good belly laugh.

Confidence
One of the biggest things standing in the way of women's success is confidence. It makes total sense too. Going into business can be scary and even more so if it's your first time.
During your VIP coaching day, I'll help you gain the confidence you need to take control of your business. You'll learn how to own everything that comes your way and by the time we're finished you're not going to need my help anymore.
ARE YOU READY TO GET STARTED?
If you're interested in a VIP Intensive Coaching Day, please get in touch or sign up for a complimentary 30-minute discovery call. Together, we'll make it happen.
The 4-Pillar Proven Framework
For Business Success:
A Holistic Path to Freedom & Wealth
While many coaches focus only on business strategies, achieving true success transcends just business strategy and execution. A flourishing business is intertwined with a fulfilling personal life. It's not just about climbing the entrepreneurial ladder; it's about ensuring every rung you climb enriches your overall quality of life.
After working directly with thousands of women in business, I've discovered that creating a thriving business AND fulfilling life comes down to a proven 4-pillar framework.
It's a simple framework that ensures consistent and incremental improvements in every area of your life and business to grow your business and find joy in every day.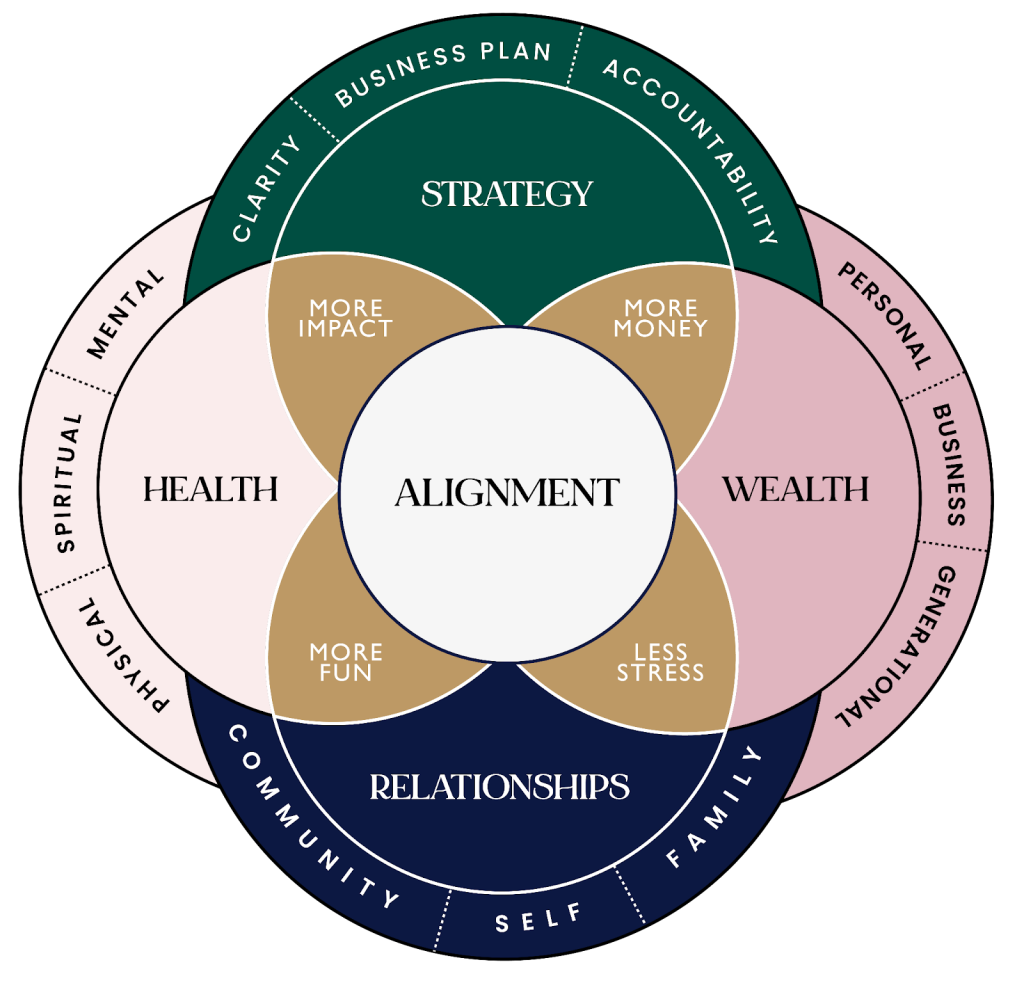 What are you waiting for?
get clarity & make huge Progress in Just 1 day
If you're interested in a VIP Intensive Coaching Day, please get in touch or sign up for a complimentary 30-minute discovery call. Together, we'll make it happen.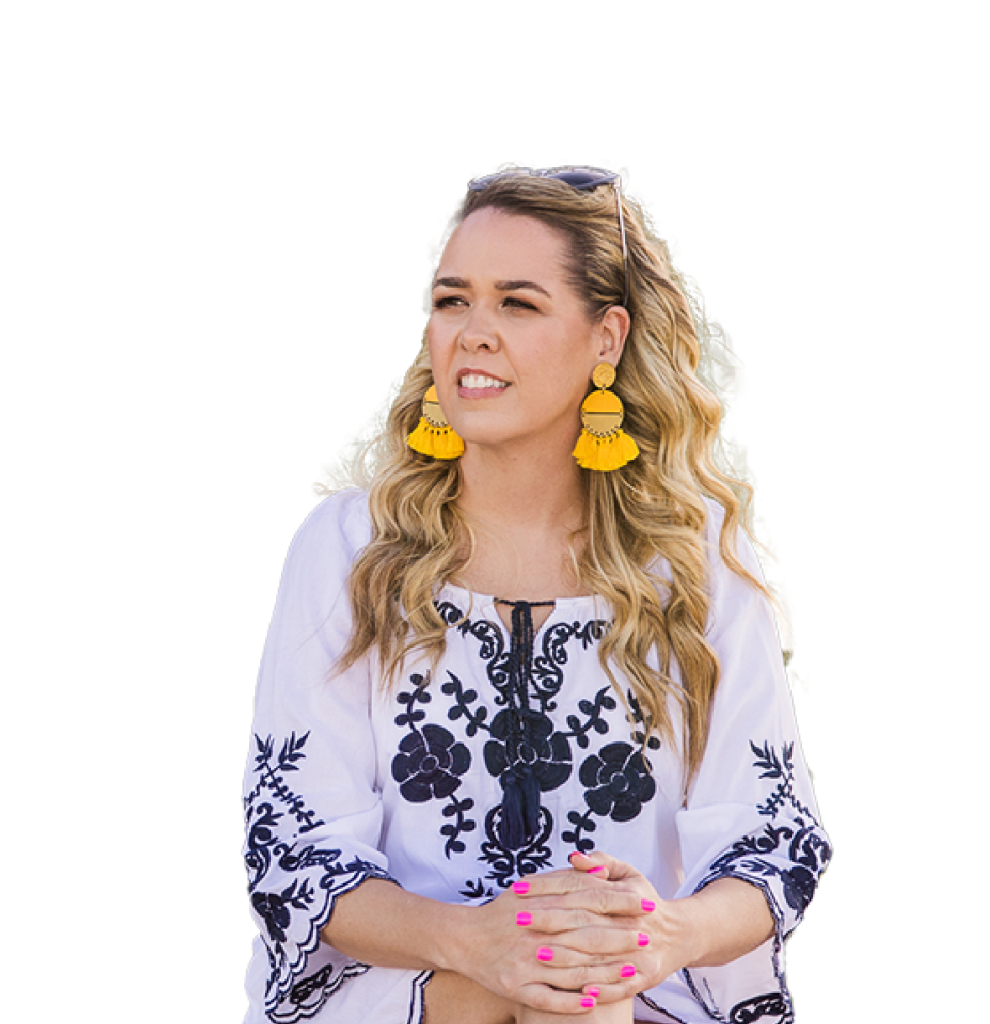 ARE YOU READY TO GET STARTED?
If you're interested in a VIP Intensive Coaching Day, please get in touch or sign up for a complimentary 30-minute discovery call. Together, we'll make it happen.