My Workshops, Masterclasses & Ebooks
Power-Packed, BIte-sized Workshops for the modern businesswoman
Dive deep into our bite-sized workshops that you can finish in a single afternoon. Discover the latest business and marketing strategies to make growing your business a smooth journey.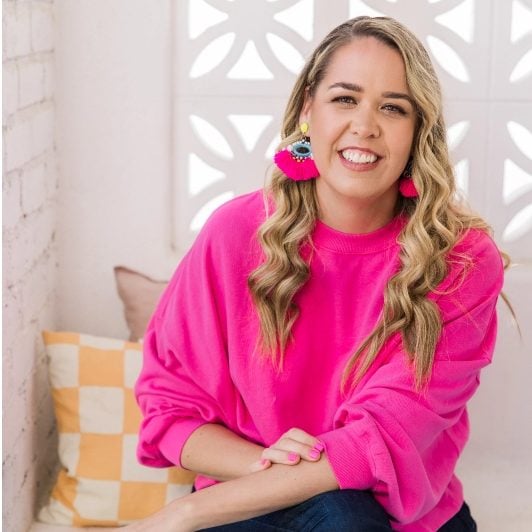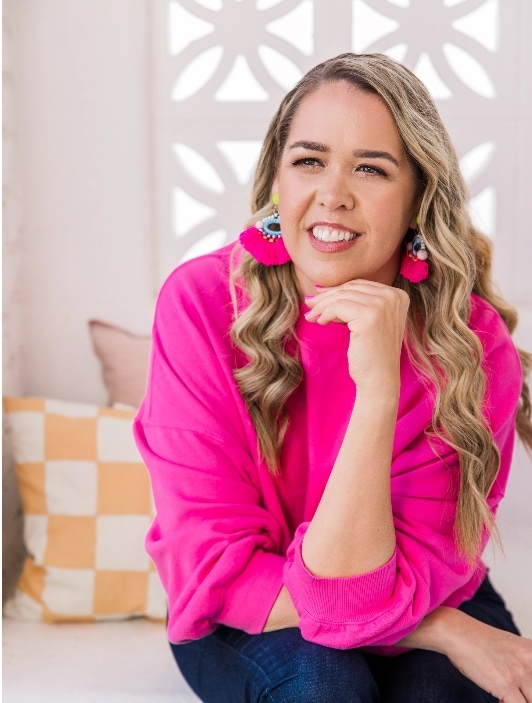 HOW I CREATED A $37 PRODUCT & MADE OVER $ 135,290.75 + IN SALES IN JUST 1 WEEK!
Unlock the secret behind creating a powerful low-ticket offer! Dive into a transformative 60-minute workshop designed for online business owners, service-based businesses and coaches. Learn how I turned a $37 product into $135,290.75+ in sales and blueprint your own success. Ready to elevate your revenue strategy with impactful small offers?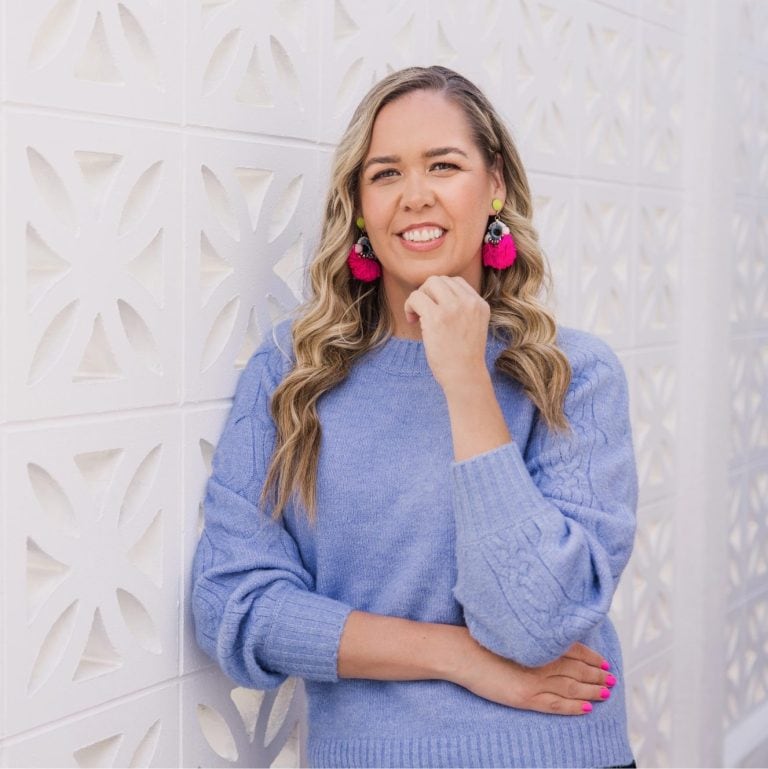 50 Ways to Get Clients & Make More Money Workshop
Transformational 2 hour workshop walking you through 50 ways to get new clients and make more money
Gain exclusive insights into converting leads into loyal customers and hone in on the core areas that truly matter for your business growth.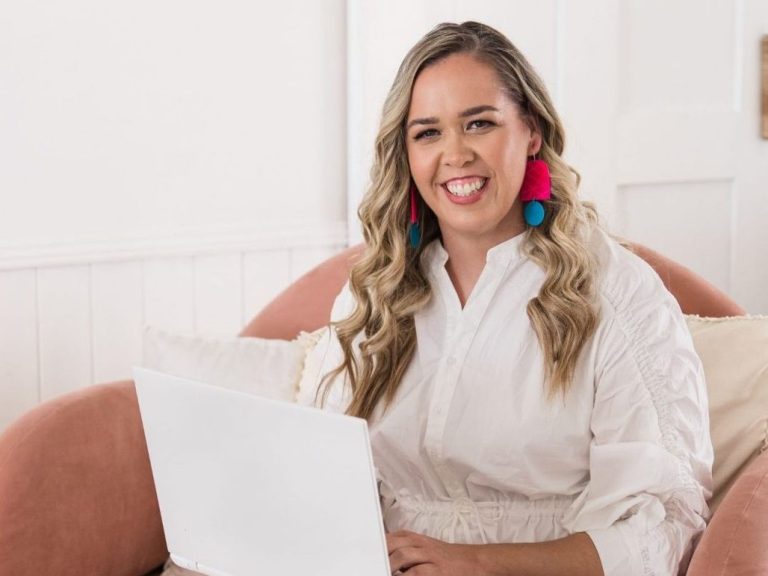 Business Strategy Map
Stop guessing and start planning with our behind-the-scenes workshop. Learn the 7-step strategy that I've been using every year for the last 6 years to plan out my year. Get instant access and watch as we screen share our proven planning process.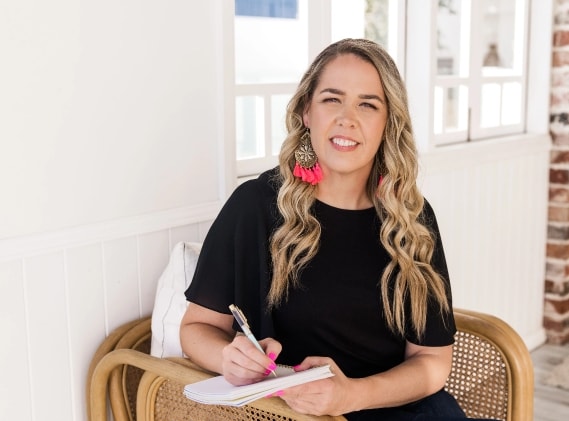 BUSINESS STRATEGY & GOAL PLANNING Workshop
Ready to make this year a standout year in business? Dive into our Strategy & Goal Planning Workshop! Transform from working IN your business to thriving ON it. Guided by expert strategist Angela Henderson, map out clear, actionable goals. With a value-packed session, VIP workbook, and exclusive insights, this is a golden ticket to your business breakthrough. Limited slots, name your price, and secure your spot today!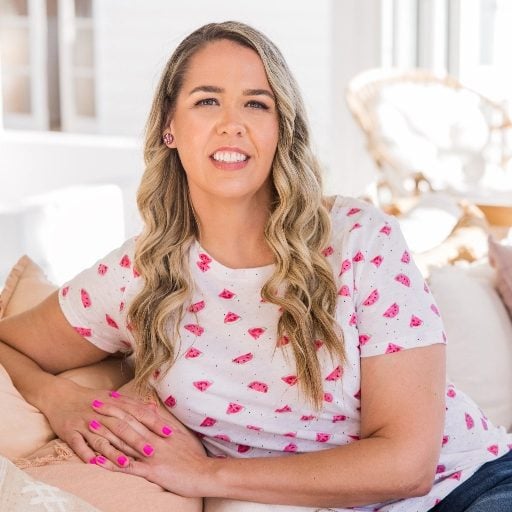 3 Workshop Bundle
Save $$$ and Create a Plan, Increase Leads & Make More Money with our 3 Workshop Bundle + Workbooks.
Each workshop is packed with real-world insights, actionable strategies, and the clarity you need to thrive. Don't just dream of success; make it your reality.