About me
Hi I'm Ange – a Business Coach for women who want to kick ass in business and life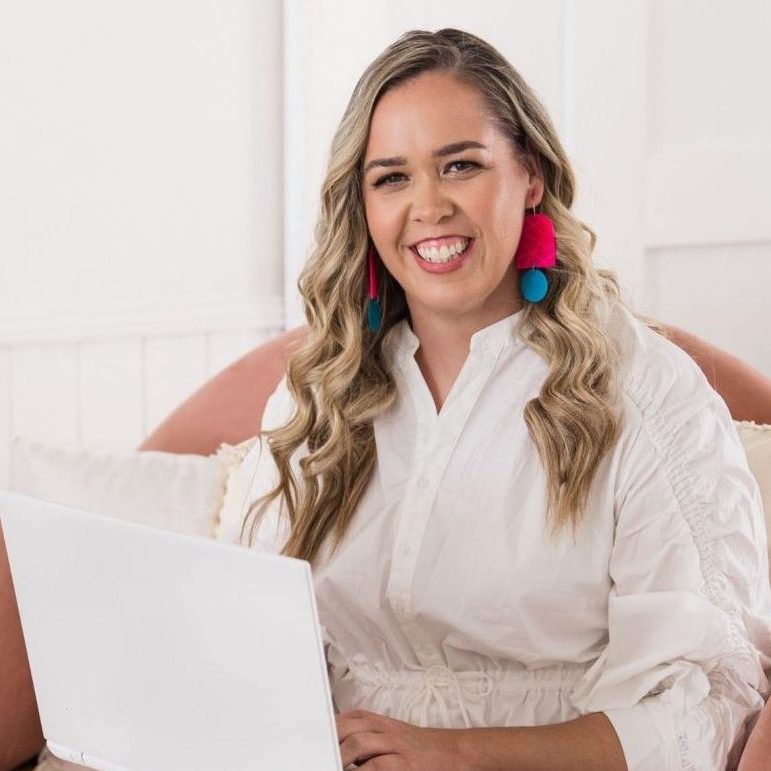 I'm on a mission to support 2,000 additional women in business by 2025 – will you be one of them?
My greatest aim is to give women just like you the resources, tools, community and coaching they need to grow a sustainable and profitable business without compromising family time.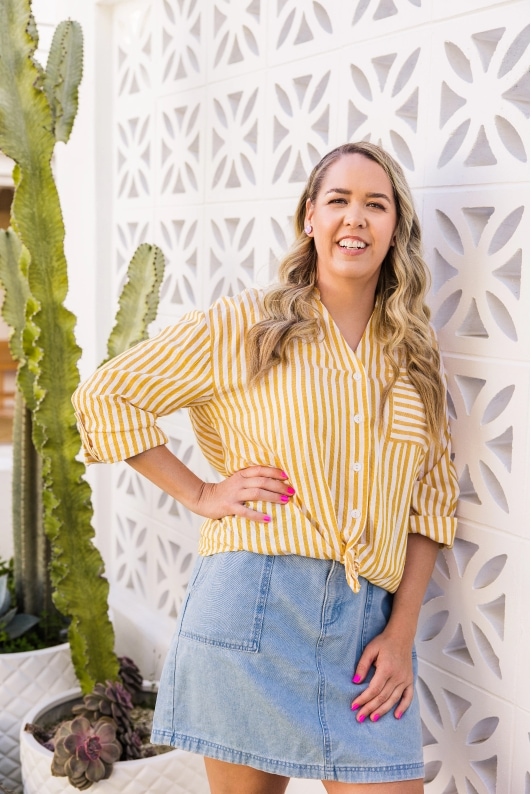 I Get it, Running a Thriving business can be complicated, time-consuming & stressful…
But you don't need to go through it alone. It's my job to help you build a profitable business that gives you true financial freedom, without compromising on family time.
If you're answering 'Yes!' to any of THESE questions, we might be a fit…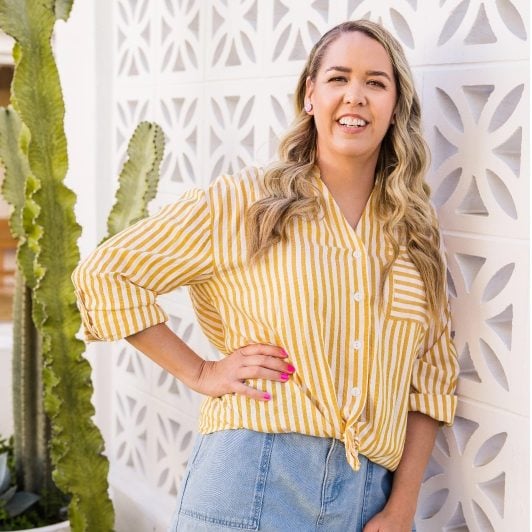 We've all been taught wrong…
We've all been taught that business is a never-ending cycle of stress, burn out and frustration…
And that women have to choose between running a business, or growing a family – never both…
But that's utter BS!
Trust me, I know the feeling…Navigating the choppy waters of business, feeling overwhelmed, juggling multiple roles of being a mother and a business owner, and wishing for sorely needed support.
And yet I was able to grow two thriving 6-figure businesses, while having a pair of wonderful kids! And not just me, I've helped thousands do the same.
Because the truth is, any woman can build & grow an online business that sets you and your family up for life… without working harder than you already do, without compromising on family time, and without feeling any stress or burnout!
My mission is to make that happen for YOU.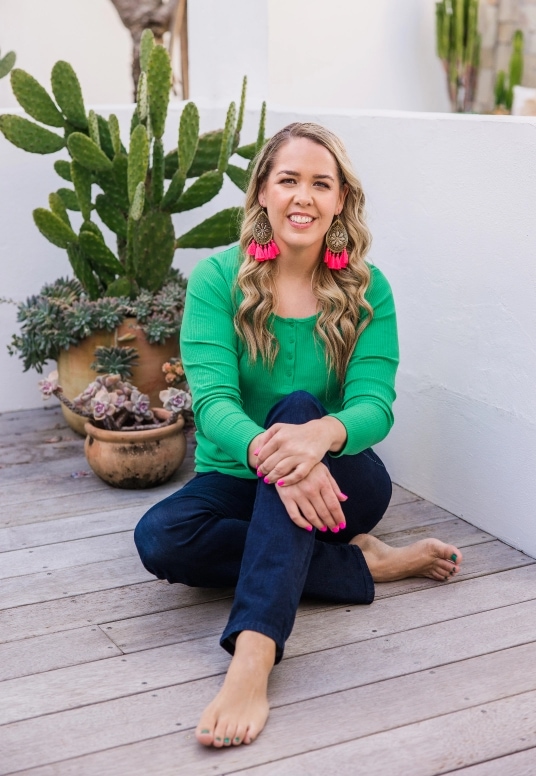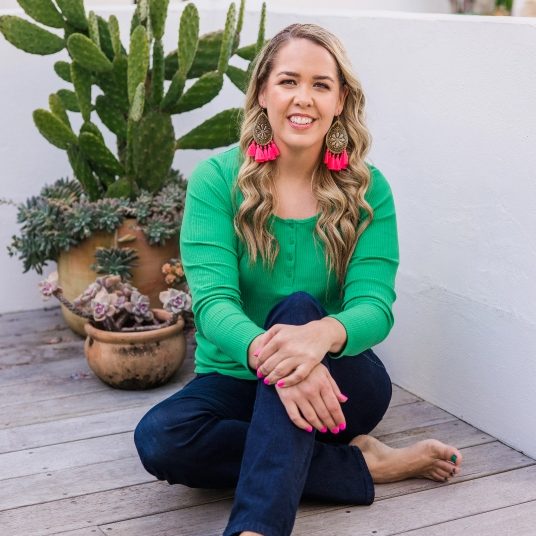 The Angela Henderson Business Method
While many coaches focus only on business strategies, achieving true success transcends just business strategy and execution. A flourishing business is intertwined with a fulfilling personal life. It's not just about climbing the entrepreneurial ladder; it's about ensuring every rung you climb enriches your overall quality of life.
After working directly with hundreds of women in business, I've discovered that creating a thriving business AND fulfilling life comes down to a proven 4-pillar framework. It's a simple framework that ensures consistent and incremental improvements in every facet of your life and business to grow your business and find joy in every day. Because to truly thrive in business, you cannot operate in isolation.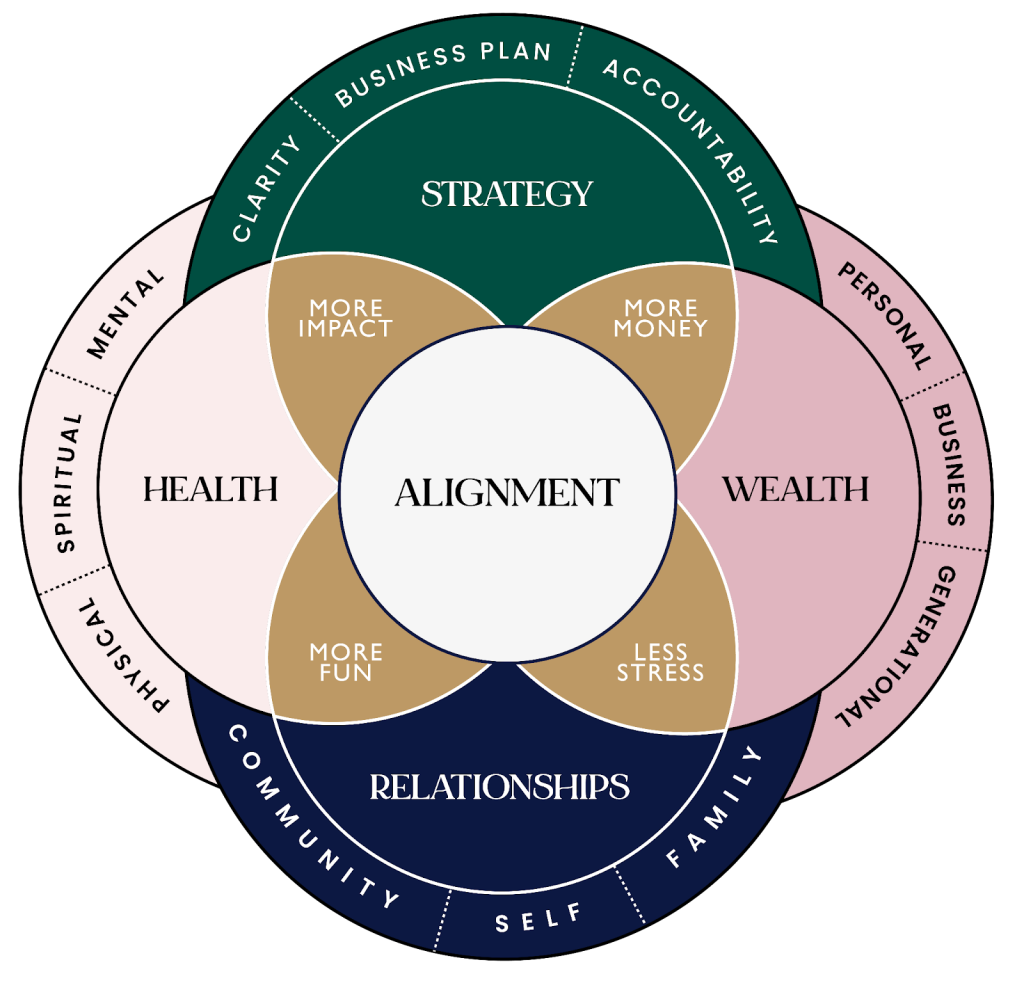 Authenticity
I'm honest (sometimes to a fault) because trust and transparency are the best foundations for any working relationship.

Empowerment
I help you take control of your business, and own your success. In fact, my goal is to get you to the point where you no longer need my help (told you I was honest…).

Fun
The only thing I take seriously is the work. Because while what we achieve together is important, that doesn't mean it has to be boring!

Community
Connections are everything in business, and I have a lot of them. If I know someone who will help you reach your goal, expect an introduction. Truth is, we're more powerful together.

Results
If you can't see the change, it doesn't count. So when you work with me expect real-world results… not something soft and fluffy.

Growth
I help you get to the next level, no matter where you are in your business. And I do it in a way that helps you maintain (or reclaim!) your life.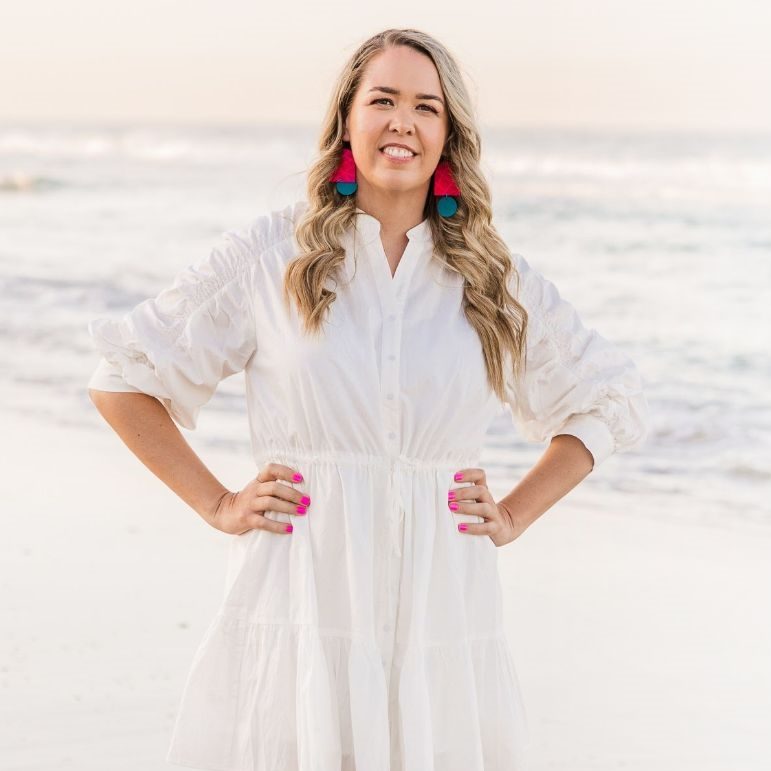 About the founder
Hey there,
I'm Angela Henderson
(But you can call me Ange!)
I've got 2 amazing kids (Finlee and Chloe) and have had 2 kickass businesses — this one, plus online baby shop Finlee and Me (after almost a decade just wrapped it up) — and I still find time to go on adventures with my hubby and kids, watch way too much hockey (hey, I'm Canadian), and eat Nutella straight from the jar.
Why choose me as your women's business coach?
I started Angela Henderson Consulting in October 2016, because I kept getting asked for business advice, and continually found myself in front of women entrepreneurs who had the best ideas and bucketloads of skill, but didn't know how to translate that into a successful, sustainable business.
So I set out on a mission to change that.
Here are a few of the accolades
I've picked up along the way…
THOUSANDS
Women Empowered With Business Mindset, Strategies & Tactics
300,000+
Podcast Downloads & Counting!
13 YEARS
Of Transforming Women in Business' Lives!
See how I've helped other women build a business that worked for THEM (not the other way around!)
What are you waiting for?
Get more time for your family, achieve the true freedom you want… and FINALLY live the CEO life that you desire!