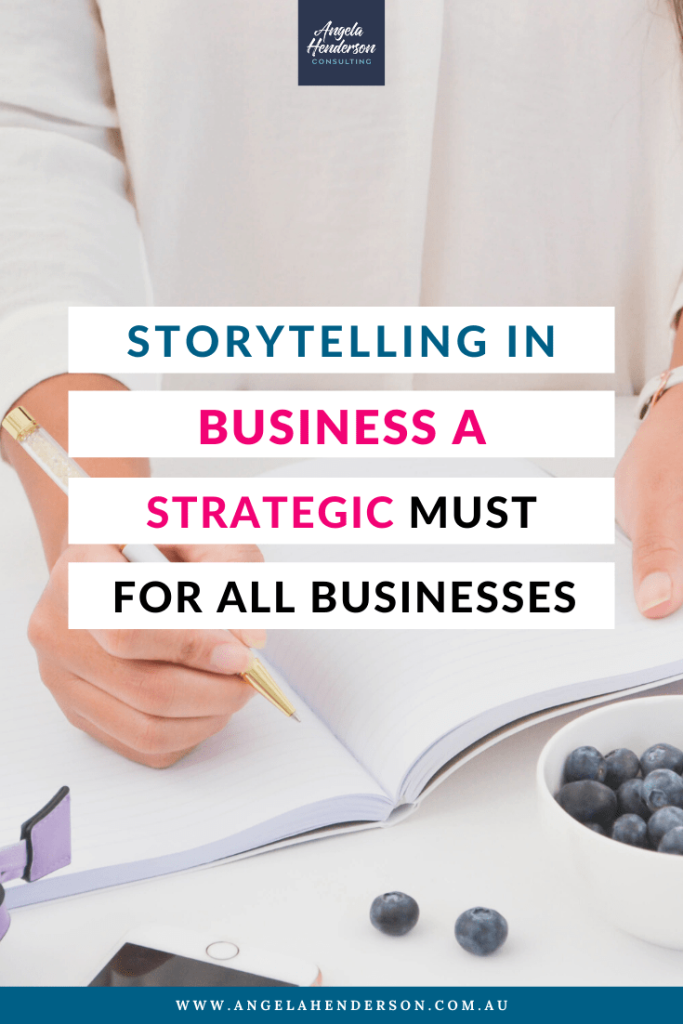 There are so many different strategies when it comes to content marketing but one that is often talked about much more than others is storytelling in business, but does this mean you should be fitting it into your business plan?
A powerful and emerging communication tool, storytelling is being used by both small and established businesses to help drive emotional engagement and build meaningful relationships, with both customers and employees. With the concept being used in presentations, in online content, on social media, throughout meetings and as a way to present research – it's no wonder it's becoming a strategic must for all businesses.
But how do you know you're making the most of storytelling in business and what can it do for you?
Storytelling in Business
Here are some examples of how storytelling in business helps with business growth:
Emotional Engagement
The sister to rational engagement, emotional engagement is based upon the stimulation of the heart, rather than the stimulation of the mind. In today's age of brand experience, it can be said that emotional engagement has proven to be more and more important when it comes to achieving winning results,  especially when effective storytelling is at the heart of a brands emotional engagement.
Inspire your Audience
When it comes to decision-making, including for businesses, a lot of the time it is driven by our emotions. It is known that a great way to engage with our emotions is through stories, which should thereby inspire the decision-making process.
If you think about it, almost any form of marketing can be transformed into a story. Imagine telling a story about your business and who it benefits, showing the journey of why your business may be better than its competitors, rather than using the usual statistics and data. Using the defining moments that punctuates your brand values, its people and its culture, could ultimately be the difference between you and your competitors – inspiring the decision making process when it comes to purchasing decisions.
Tell Stories that Matter
Lately, there has been more and more need for reliable sources of information as our ever-changing world and its plethora of pressing issues grows. This gives both small business and well-known innovative brands the chance to step in and create and share stories that are less about their achievements, and more about what they're doing to help tackle major issues that are critical to the evolution of society.
Stories that matter give businesses like yours the chance to show that human instincts to help and protect can also shine through in a business model.
Make Things Memorable
It's a known fact that stories create "stickiness." With a lot of media channels competing to share information, communicators are often challenged to find different ways to connect and become more memorable among their audiences.
Well, stories do exactly that.  
If your audience is drawn to the narrative of a particular post, their retention of information is likely to be much much higher. If your story is rooted in a specific time and place and answers the "5Ws"  – who, what, where, why and when – it will certainly increase how successful and memorable it is. To be even more memorable, experts often advise that an event that "upsets the apple cart" and uproots the way people think or see the world, works much better as it changes the way they behave.
So, what strategies from above can you use to integrate storytelling in business?

Have an awesome day,
Angela
Angela is a business consultant,  entrepreneur, Netflix blogger, author, mental health clinician and most importantly a mother. Connect with her in her Facebook Group, Facebook Page, Instagram, Linked In and her website Angela Henderson Consulting.