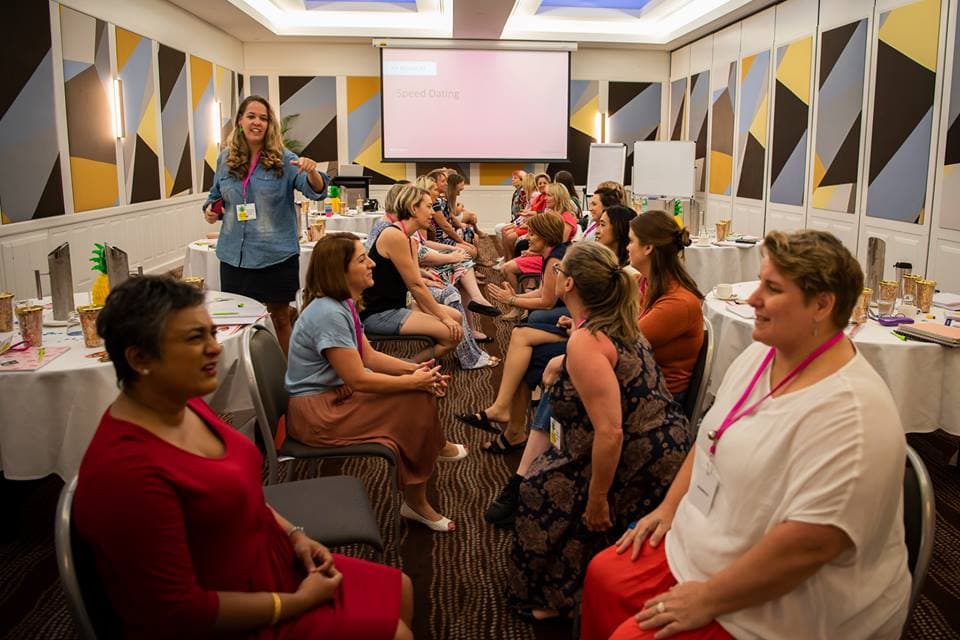 I held my first ever business retreat for women in November this year and lets just say it's been a game changer not only for my business as a business coach, but more importantly that of all the women in business who attended.
When I decided to write this article, I didn't want to write it based on my experiences of heading to a business retreat, but rather I wanted to hear directly from those women that came to my Finding Balance in Business Retreat for Women and below is what they had to say about the unexpected benefits of a business retreat.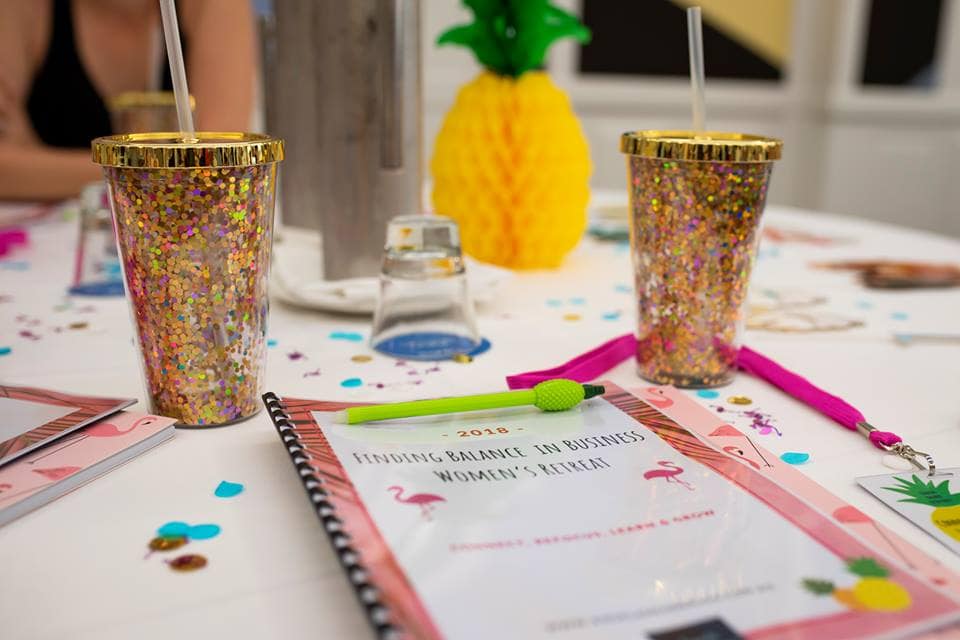 9 Unexpected Benefits of a Business Retreat
Here are the attendees unexpected benefits of a business retreat:
1. Natasha D'Arcy from Write My Ad states: "The unexpected benefit for me I gained was the instant network and friendships made. Now I have a pool of amazing women I know and trust and can pick their brains when I'm stuck and vice versa offer support to them if they need help. I've already engaged one of them (thanks Jo-anne!) to do some updates on my website, a job I have been putting off for so long because I couldn't find anyone to do it."
2. Marissa Marschke from Jam Advertising states: "For me the unexpected benefit was the mental space to take the time out from working in my business to allow the freedom in thinking, coupled with inspiration from all the business owners in the room plus the speakers content, to actually think bigger and focus on what was next. I didn't expect that new headspace and I needed it more than I realised."
3. Zoe Buckley from Learning Boosters states: "Reinforcing the good that I was already doing in my business is the unexpected benefit I received."
4. Pam Hird who is a natural path from Pam Hird states: "I loved that we had access to all the speakers over the whole weekend. Normally they say their piece then disappear!"
5. Michelle Miles from Sweetheart Creative states: "My unexpected benefit of business retreat was the connections I made due to the small group size and the brilliant balance of activities.  I also discovered I knew more than I thought and can't wait to build upon this with the help of many of the connections made."
6. Sonia Bos from Stretch Dress Queens states: "For me it was all about the small group thing…..it allowed serious connections to be made with people and I loved that the speakers hung with us too….it was like we were all a learning team rather than 'us' and 'them'."
7. Kate Turner from Legacy Lifestyle Support states: " Walking into day 1 of retreat I was clueless! I'd taken the plunge to fly interstate, but had not planned at all what I wanted to learn. My unexpected benefits of a business retreat are that I walked away on day 4, with a wealth of unexpected knowledge around systems and self care strategies I'd not thought of applying to business before, and I have discovered since being home, that I also walked away with confidence to build my business to something much greater than my current scope."
8. Heidi Talac from House of H Photos states: "the unexpected benefit for me was definitely the mastermind sessions. I've never done this before, and totally expected the retreat to be quite general information that I could pick and choose what I needed from. These sessions were so helpful in dealing with very specific issues in my business and having other business minded women giving ideas and suggestions for me to take home and implement was definitely unexpected benefit to the retreat."
9. Rin Gomura Elkan from Sew in Love states: "As someone who has been a lone wolf regarding my business, it was incredibly rewarding to share my vulnerabilities with complete strangers. These strangers, by the end of the retreat became my friends and confidantes."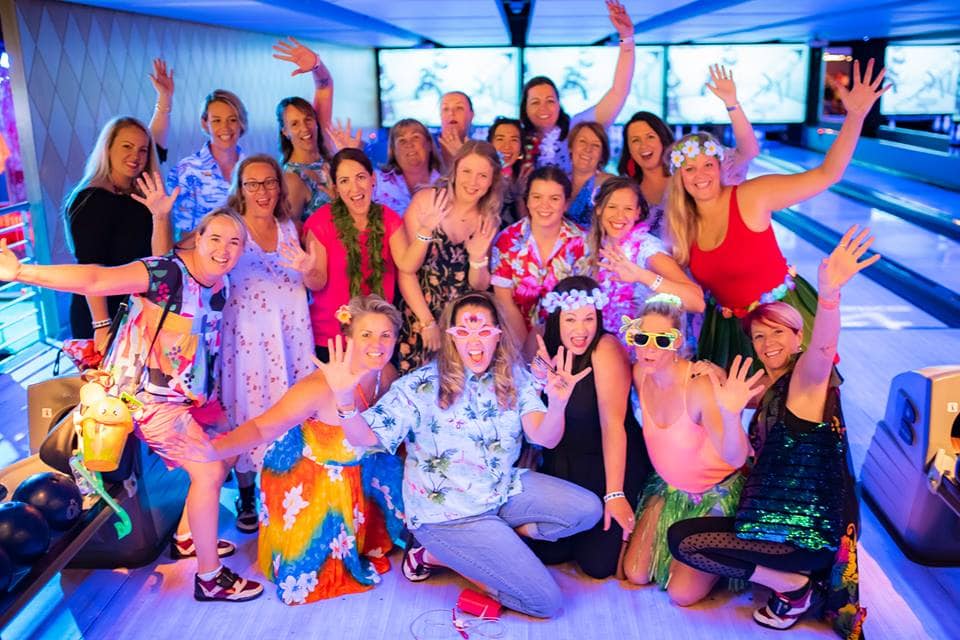 Finding Balance in Business Women's Retreat with Angela Henderson
If you are an action taker, are truly ready to invest in yourself and want to grow both personally and with your business, want to be surrounded by the most amazing women in business, eat great food, have uninterrupted sleep, laugh and found you –  then I would love to have you join me and 50 other women in business for my exclusive annual women in business retreat.
To join the wait list for when tickets will be released send me your details HERE.
Have an awesome day and if you have any questions please reach out,
Angela