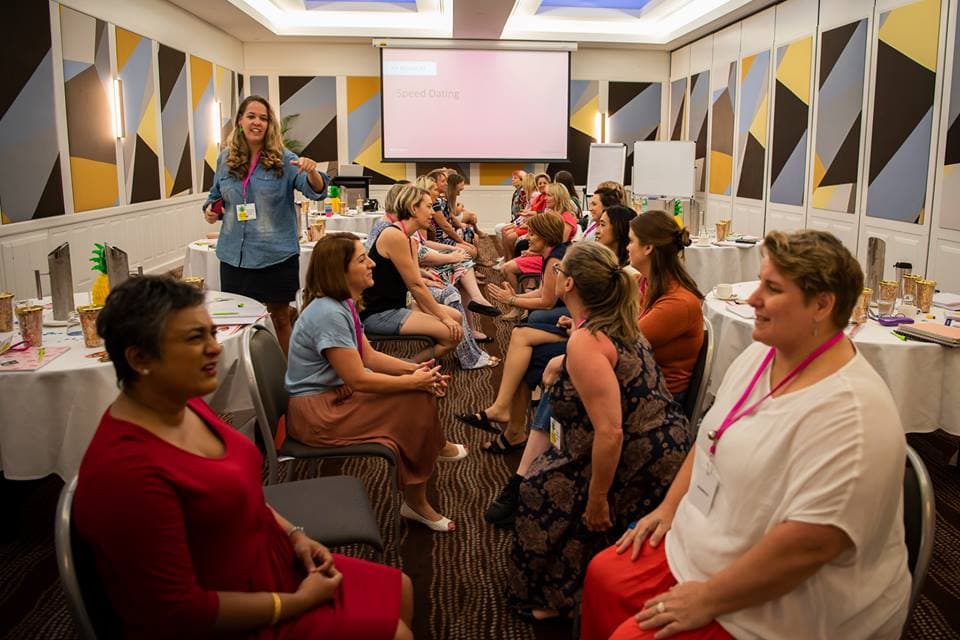 The number one thing that has gotten my two businesses: Finlee and Me and also Angela Henderson Consulting where they are today is because of the investment I've made in myself and continue to make yearly by attending business retreats or masterminds by some of the worlds leading entrepreneurs.
Most people would think, that what I take away from these events is the learning, but the reality is it's the connections I make with so many like minded business owners, the increase in confidence and also the bigger picture thinking that helps me every year to elevate my business even further.
And because of this, mixed with the lack of business retreats for women in business in Australia; I decided over a year ago to create my own 4 day/3 night business retreat for women in business called: Finding Balance in Business – Women's Retreat

Australia's Leading Business Retreat for Women in Business
What you need to know about Australia's leading business retreat for women in business is it's 150% packed with pure awesomeness and an inclusive yearly event for only 50 women in business.
As you know, being a women in business is hard, add being a mother, daughter, wife, cook, maid and every other hat we need to where and there often isn't much left for us. My goal for creating this retreat is to inspire and motivate you to connect, create, refocus and grow ​so you can improve and enjoy both your business and your family life again. 
Over the 4 days/3 nights of Australia's leading business retreat for women in business you will get the opportunity to:
Have access to and learn from some of the top A-game women in business leaders.
Learn how to run your business more efficiently.
Create a strategic plan for future growth and success.
Connect with like minded women in business and create friendships that will last long past the retreat.
Let your hair down, laugh and focus on your needs/wants.
Eat the most delicious food and bonus not have to wash a single dish.
Enjoy three consecutive nights of interrupted sleep.
Fun. There is endless amounts of fun!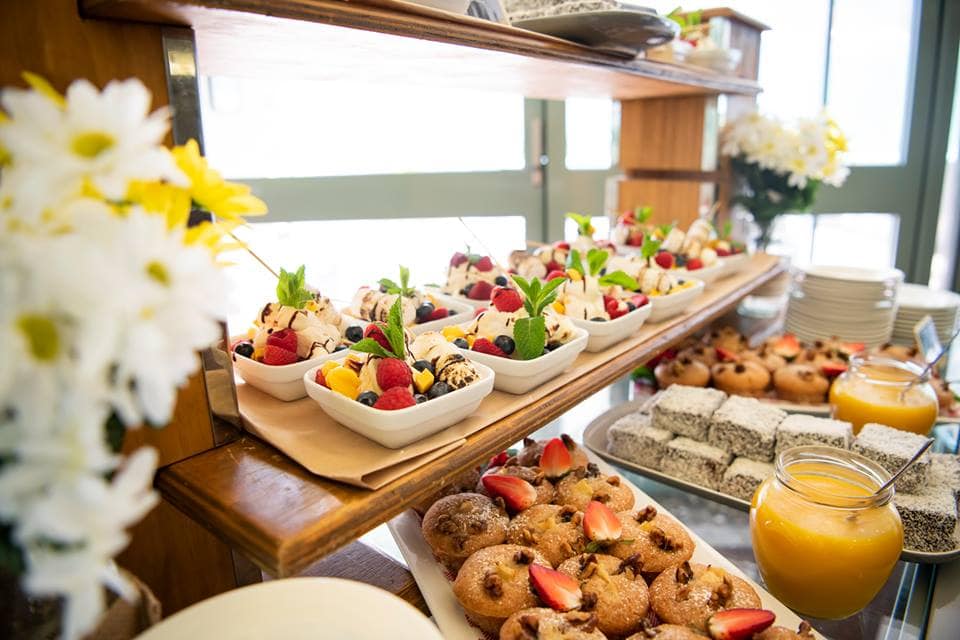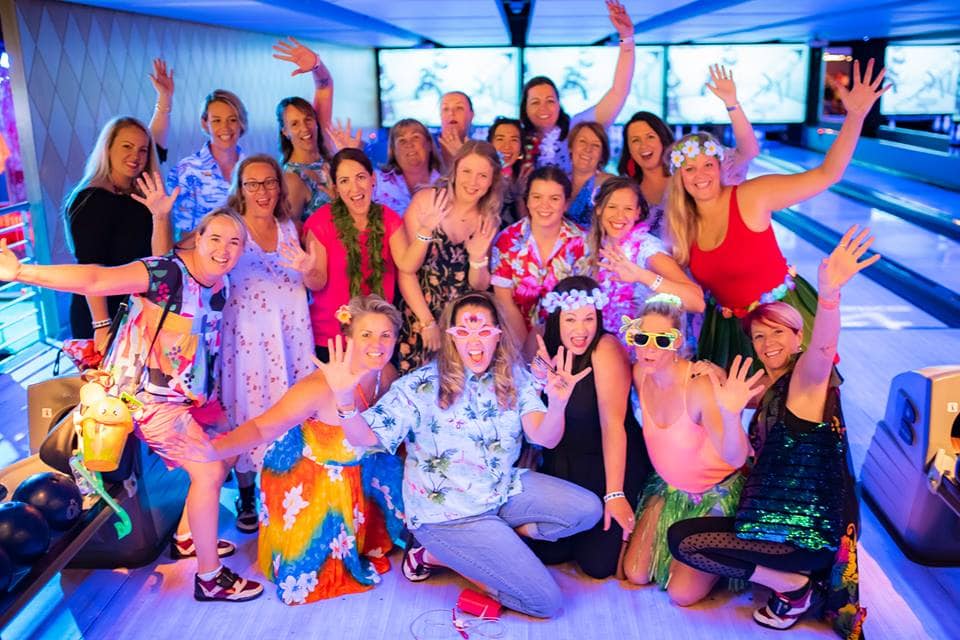 Reasons You Need to Go on a Business Retreat
I could write 100's of reasons why you need to go on a business retreat, but that would take me days, weeks or even months.
But don't worry, I've written my top 5 reasons you need to go on a business retreat and you can read it by heading HERE.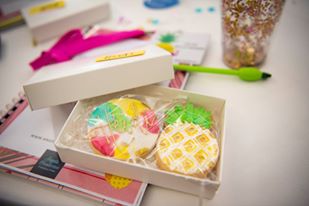 Buy Your Tickets for Australia's Leading Business Retreat for Women
If you want to invest in yourself, invest in your business and are wanting to take your business to the next level then I want to see you at my business retreat this year.

We offer payment plans to help with cash flow and you can purchase your ticket —> HERE.
Can't wait to see you there!!
Angela