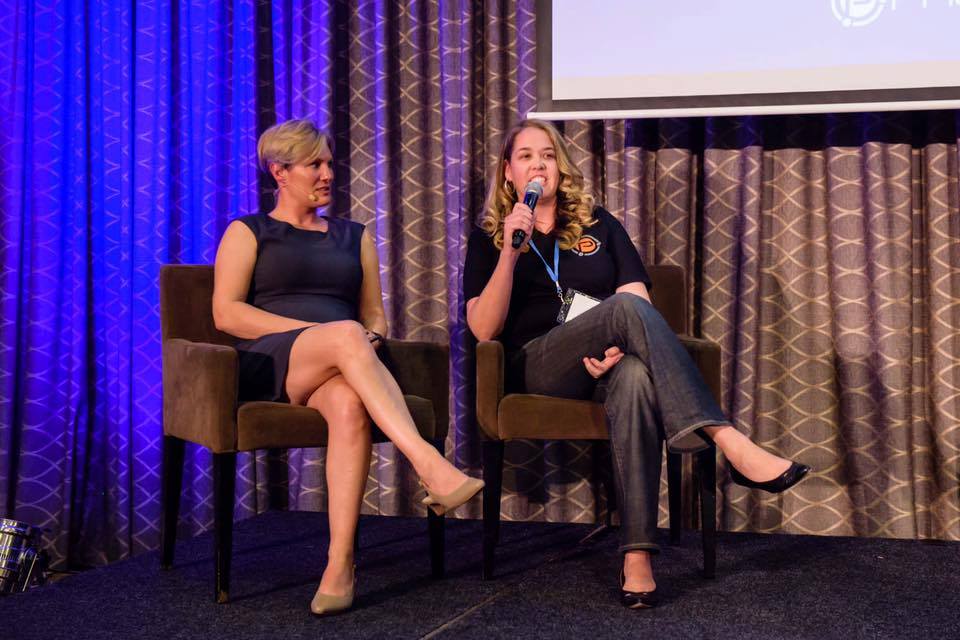 I've been in business for 7 years with Finlee and Me and almost a year with Angela Henderson Consulting and as you know, it's hard work, tears, failure and success. It's a crazy journey, but one so many of us crave every… single… day…
This past Saturday was a huge day for me. Like really huge. You see, I was asked to speak at Problogger in Brisbane, but it was more then that. It was the fact that I was able to hang out with the other speakers too, who just so happen to be: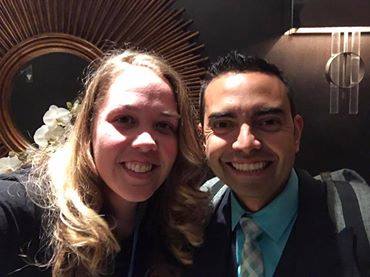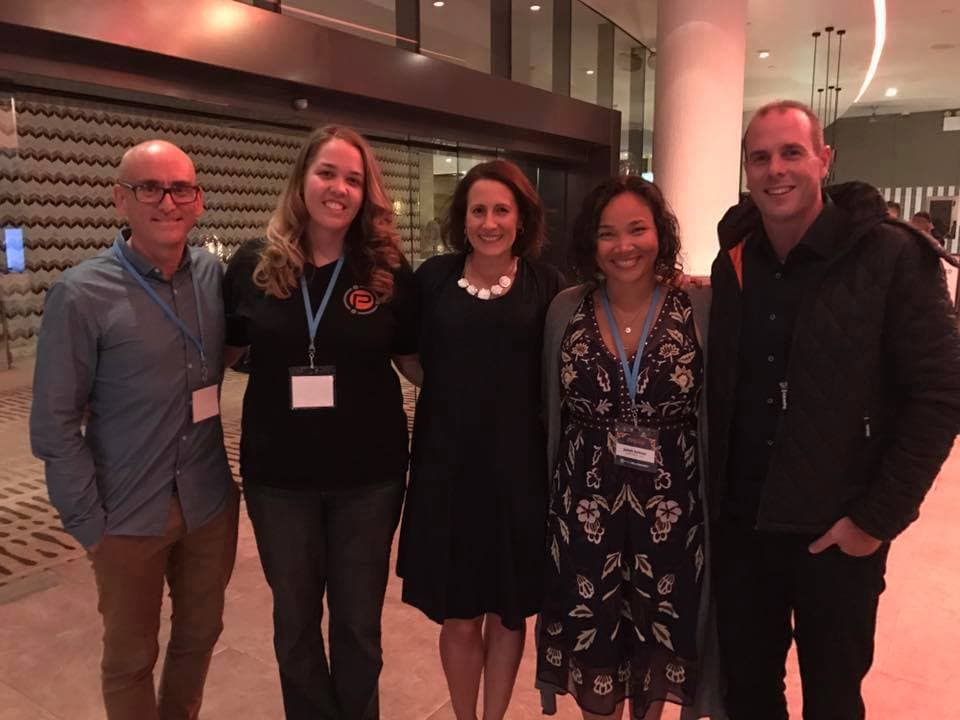 I was on stage with Laney for around 15 minutes and in these 15 minutes, I had a rush like no other. I was in my element. And it confirmed I'm doing exactly what I want to be doing.
When Pat Flynn fists pumps you and says "you nailed it" and when James Schramko says "you aced it" all the years of hard work, tears and failure made everything I've fought for  worth it; really worth it.
I share my experience with you not to brag but to show you that you can grow your business and that it's ok celebrating business success. Be proud.
For those that are just starting out, or others already in your journey keep going. Show up. Be present. But most of all be consistent. If you do all these things, you will succeed and when you do remember celebrating business success is important.
Wishing you all an awesome week,
Angela
Angela is an entrepreneur, business consultant, Netflix blogger, author, mental health clinician and most importantly a mother.
Connect with her in her Facebook Group, Facebook Page, Instagram, Linked In and her website Angela Henderson Consulting.
Save