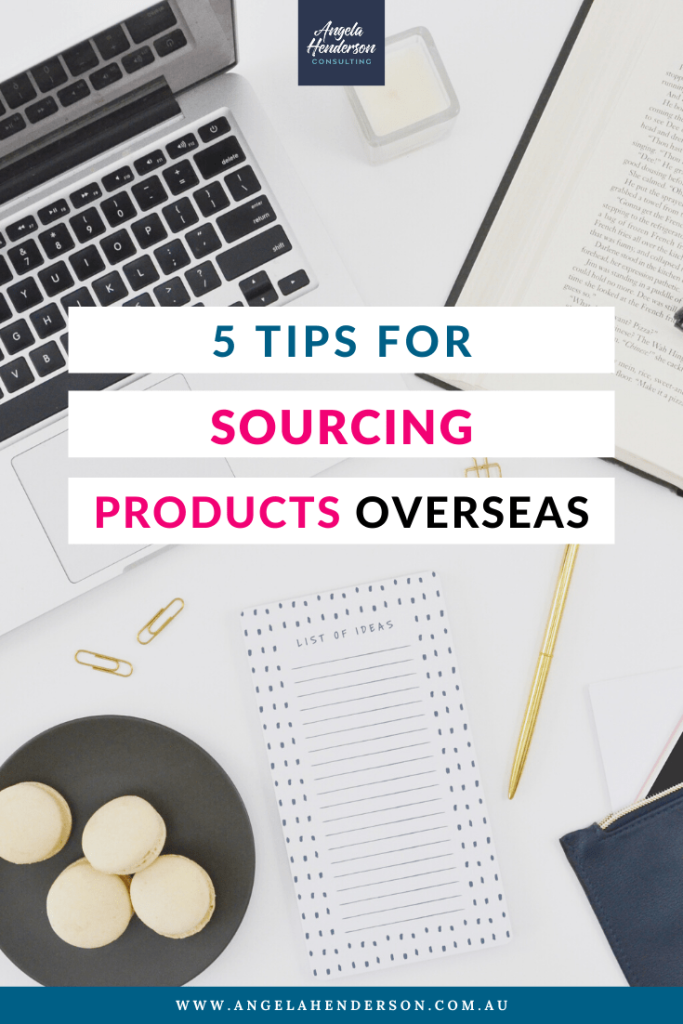 The first time I sourced products overseas for Finlee and Me, I remember it certainly was an experience I won't soon forget. 
That's why I am so thrilled to have Petria from Coco Rose Interiors share her top tips for sourcing products overseas.
Importing goods for a small business is certainly by no means a small feat! There is a lot to learn and coordinate as a first-time importer. More importantly, there is a lot you need to execute right the first time or your expenses can add up very quickly with no room for mercy.
5 Tips For Sourcing Products Overseas
Here are my top five tips to for sourcing products overseas to ensure a smooth transition from production to shipping, through to customs and delivery to door.
1. Find reputable suppliers
Ones that have the same business ethics as your company and can meet or exceed your required timeframes – We learned this the hard way with one supplier causing our whole shipment and launch date delay by 3 months!
2.Find a Shipping agent overseas that you trust
This person will become your eyes for the finished product. You want to ensure they can verify the quality and an accurate manifest before the goods are placed into a container. Also if you require fumigation overseas ensure they are a registered affiliate with AFAS.
3. Find a thorough customs agent in Australia
We found the price of customs and getting our container out of the port in Australia can be almost as expensive as the shipping process itself. You want your agent to run you through the process in as fine detail as possible to ensure you don't run into hidden expenses.
4. Research everyone
Do your background work, contact other people who have used the same companies, find out as much information as possible. Ask about taxes you may incur, other potential fees if you are held in customs, freight forwarding costs and various delivery options and how long you have for delivery of your empty container back to port.
5. Have extra money aside
We found there were ALOT of extra expenses that were unexpected or never mentioned to us prior to the import. As a small family run business pulling extra money together at the last minute can cause major stress for yourself and your business.
Importing is certainly not without its stresses. However, if you are organised and armed with accurate and thorough information, then you'll ensure your products have the smoothest transition possible.
Have you source products from overseas? If not, what is holding you back? Or if you have, what challenges have you faced?
Have an awesome day,
Petria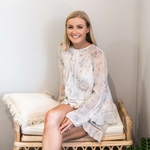 My name is Petria and I am the owner of Coco Rose Interiors. We want to inspire people to design their homes and live their lives in a more natural and eco-friendly way. We do this by sourcing all natural, handmade products as well as demonstrating how to style and incorporate them into your every day living.