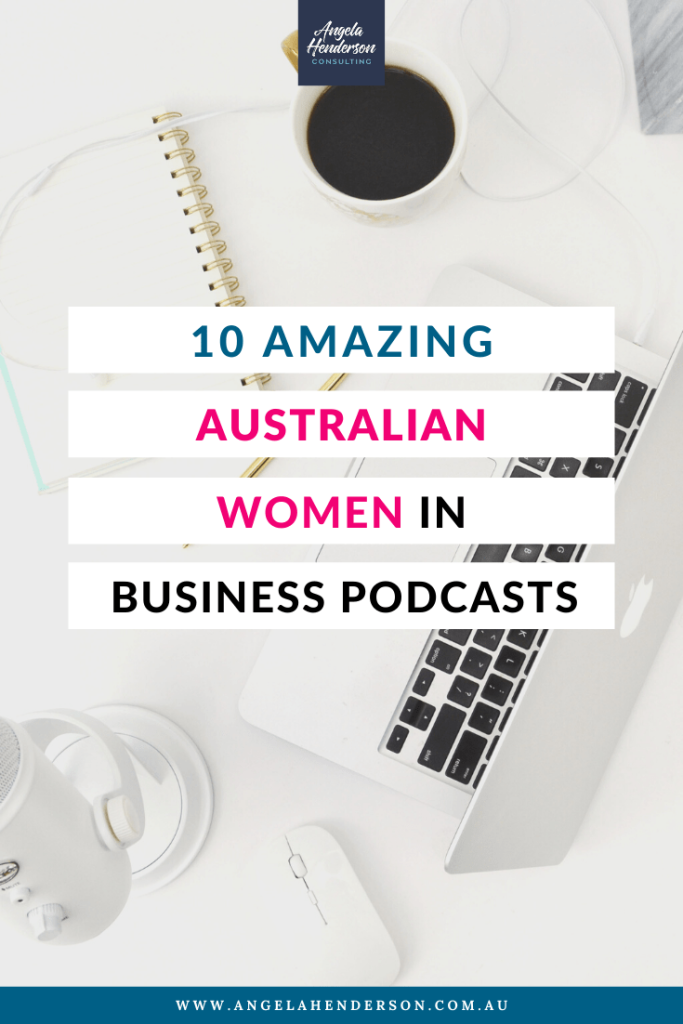 As a woman in business, I'm all about collaboration over competition. I love sharing the amazing achievements of other women in business, especially Australian Women in business as I now live in Brisbane, Australia (even though you can't take the Canadian out of me; ha ha).
Since starting my own podcast over 1.5 years ago called: Business and Life Conversations with Angela Henderson, I've had the chance to meet some really amazing Australian women in business who are also podcasters. As a result, I wanted to create this blog and share their awesomeness with you because each of them has so much knowledge to share and it might just help you with your own business.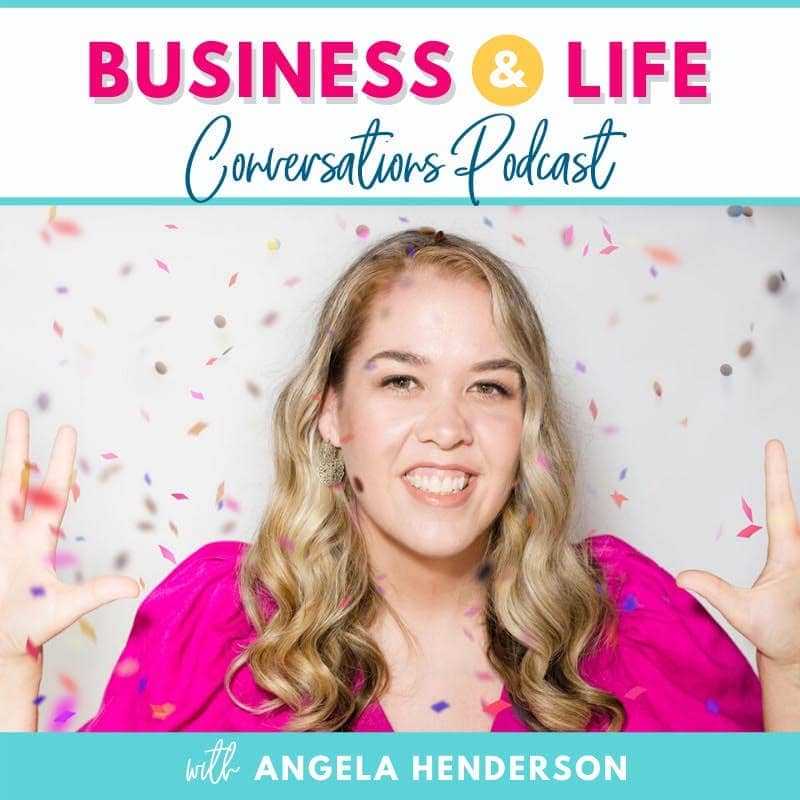 My Top 10 Australian Women in Business Podcasts
Stevie's podcast is all about content marketing, social media, and the digital side of running a business. In each episode, she guides you through a different aspect of social media marketing and content creation that can help your business grow.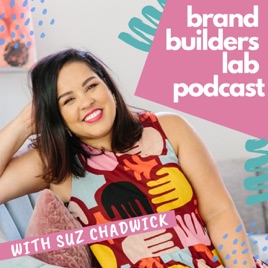 Struggling to build your personal brand and keep up with modern forms of marketing? The Australian women in business podcast Brand Builders Lab will keep you up to date on all the latest marketing trends while shedding light on what makes a memorable brand.

For those of you who have trouble marketing yourself online, The Emily Osmond Show is the perfect Australian women in business podcast for you. Not only does she share her essential marketing knowledge in business, but she also highlights the importance of finding your tribe and doing what you love in a way that will benefit you and your business.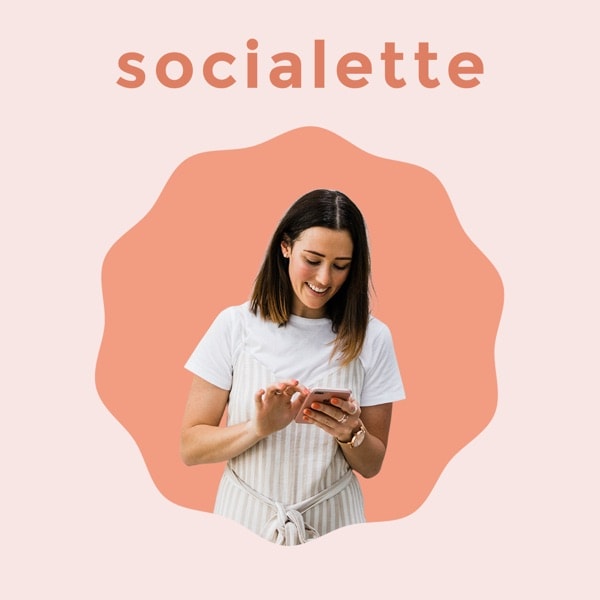 Another online marketing podcast is the Socialette: Bite-Sized Online Marketing Podcast from Steph Taylor. Prepare to have any business marketing question on your mind answered and to learn everything you need to know about all aspects of online marketing, from content to social media.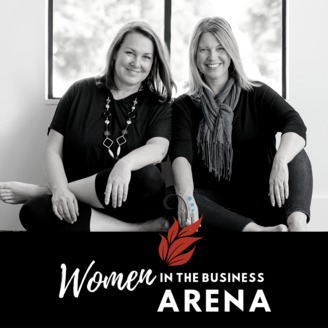 This podcast focuses not only on guiding you through the practical aspects of running a business, but also the emotional ones. In each episode, Sonya and her co-host Laura aim to provide direction and build the confidence of their listeners by tackling the mental health side of running your own business as a woman.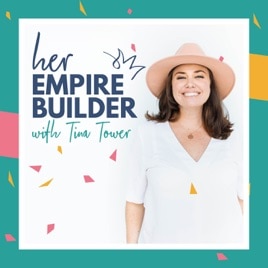 Do you have a lot to share, but aren't sure how to get it out there? Tina Tower is here to help. Her Australian women in business podcast called: Her Empire Builder, teaches listeners how to package their knowledge and expertise into the perfect content for their audience.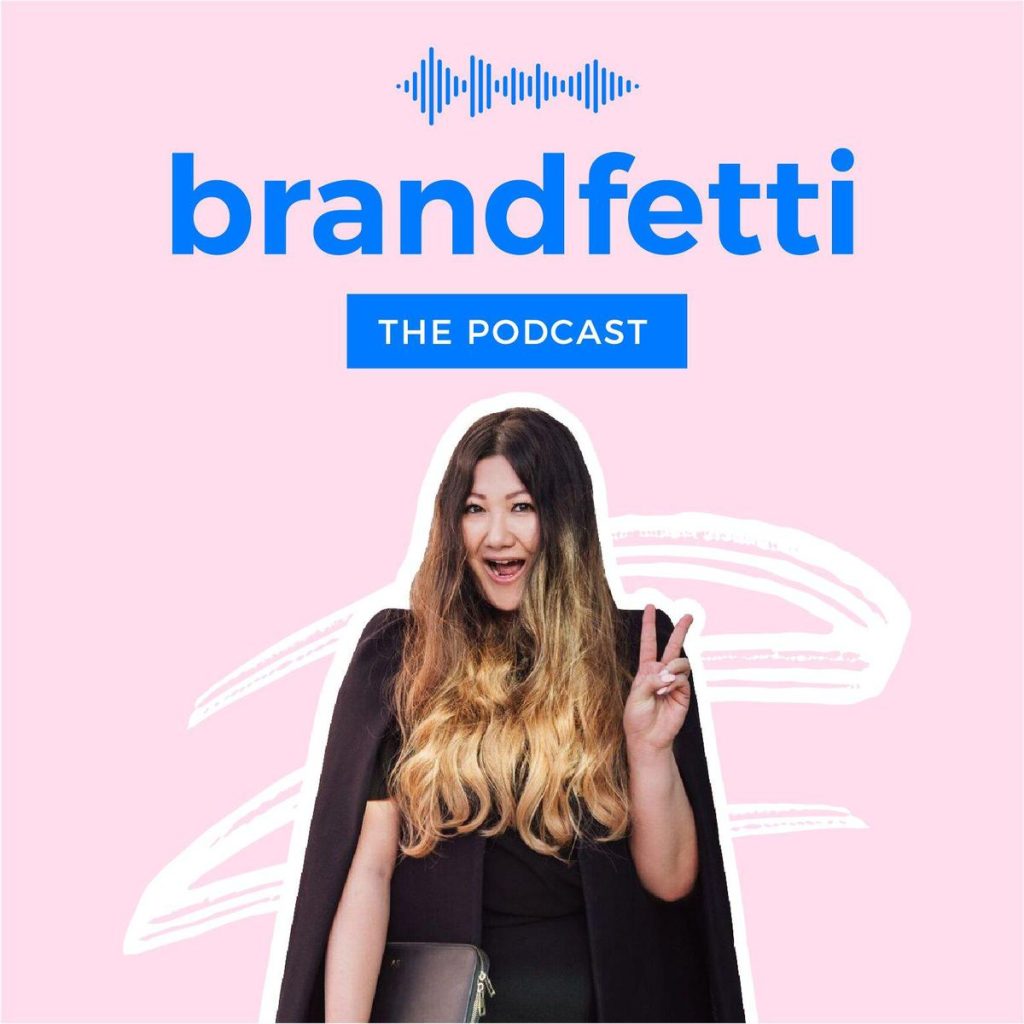 If you're still working on your brand, you have to listen to Brandfetti. This podcast is your one-stop-shop for all brand-related queries, with short and punchy episodes that tell you exactly what you need to do to build a strong and credible brand for your business.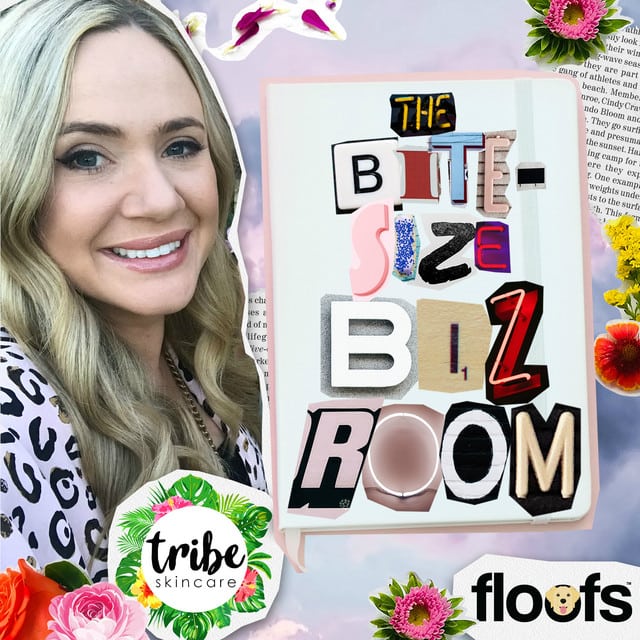 In The Bite-Size BizRoom, Kayla shares her journey of growing a now multi-million dollar skin care company from the ground up in the space of two years. All of the episodes are bite-sized bits of essential information if you're looking to grow your business fast.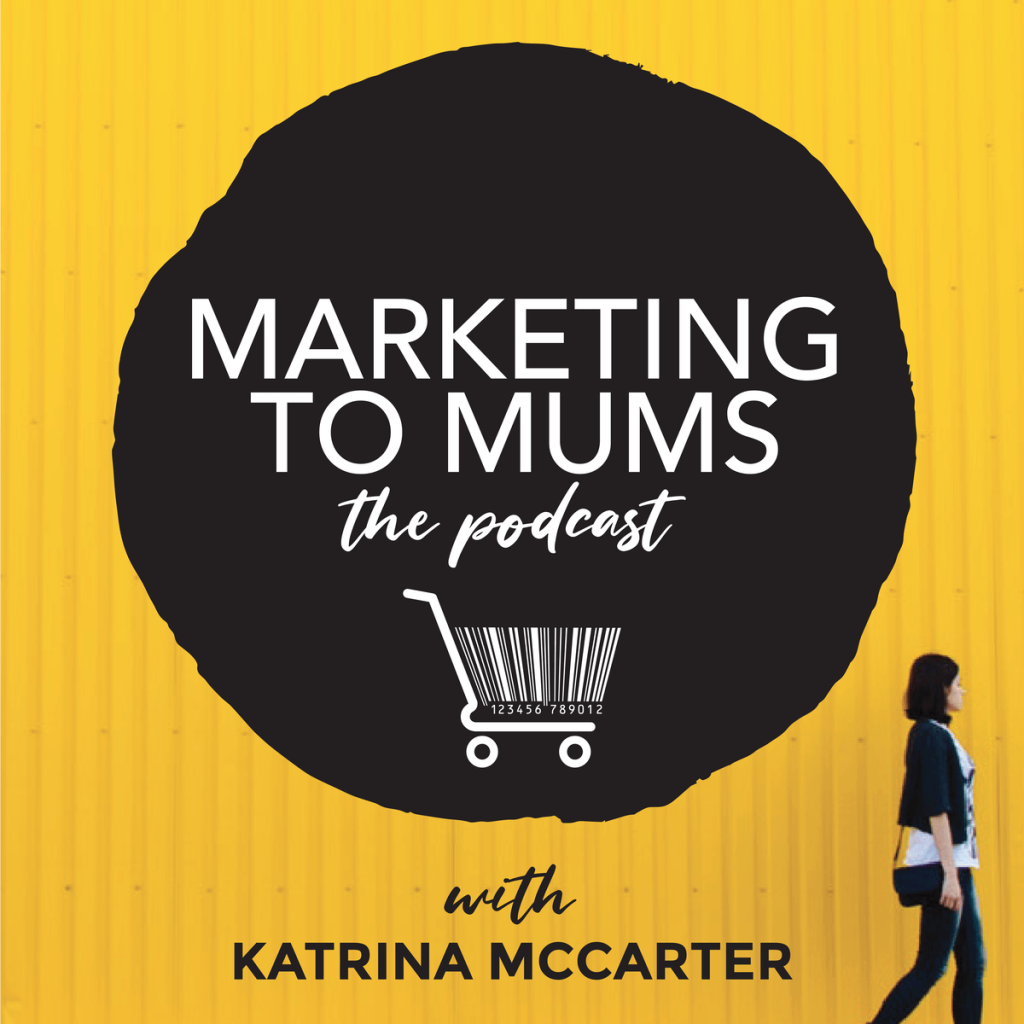 If your target audience is mums, you need to stop what you're doing and start listening to this podcast. You'll learn from leading experts about how to market to mums, improving both your business engagement and sales.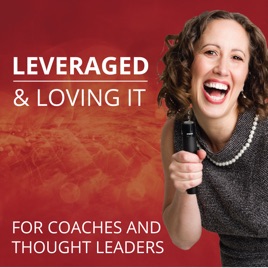 Lastly, we have Leveraged & Loving It. This podcast teaches coaches and thought leaders how to effectively create leverage in their business to make it run more efficiently. If you're a coach or consultant this one is definitely worth a listen.
If you want to grow your business, share the love and go check out some of these awesome podcasts from Australian women in business.
And don't forget to also check out my podcast The Business and Life Conversations – I release one new amazing episode per week and have been for the last 109 weeks.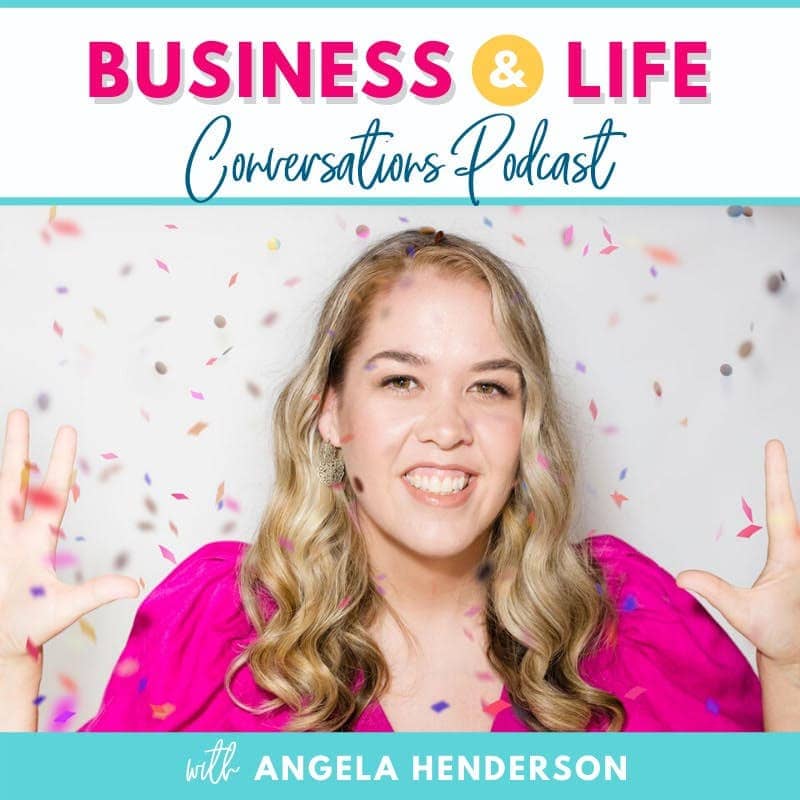 Where to from here
Listening to business podcasts is a great way to learn how other business owners are growing their business, while at the same time getting great tips to move your own business forward.
But… if you're feeling stuck, overwhelmed and working IN your business and don't have the clarity, strategy and systems in place it's still going to be tricky to fully grow the sustainable and profitable business you want – regardless of how many podcast episodes you listen to.
If you're no longer wanting to try and figure everything out on your own in business and are wanting to get some advice from someone who has created not 1 but 2 successful business then I'd love to hop on a free 30-minute discovery call. We can chat about your goals, struggles and how I can help you in the role of your business consultant/coach. BOOK YOUR CALL HERE.

Have an awesome day,
Ange