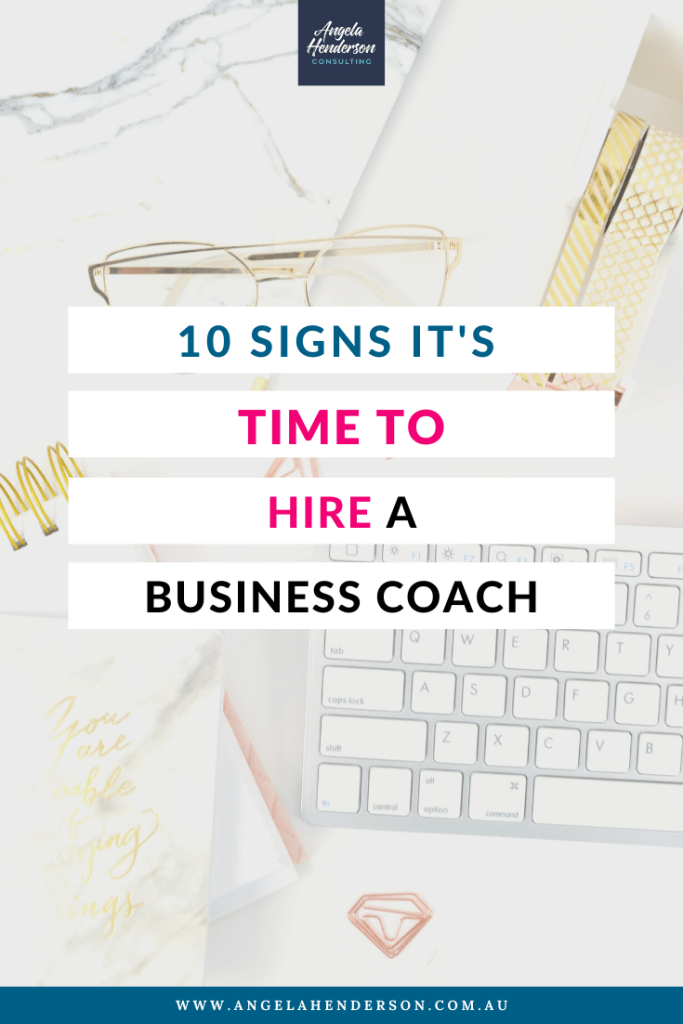 It is often perceived that those that run their own business need to have everything figured out already. We business owners, however, know that is not always the case, and building a business isn't always an easy ride. In some cases, business owners and entrepreneurs have to learn their leadership skills along the way.
Enter the business coach.
Business coaches are there to ensure they guide, support and advice business owners and entrepreneurs in a variety of areas such as: product development, how to start a business, growing a business, helping you create action plans, and more. Ultimately the business coach is not only guiding, supporting, and advising but more importantly developing your skills in order for your business to be successful.
If you're at that stage in your business where you want to see more substantial growth, whether you're just starting out and need some advice. Or whether you're starting to feel overwhelmed with your workload, a business coach could be the ideal solution to get you on the right track. Here, I give 10 reasons it might be time for you to hire a business coach.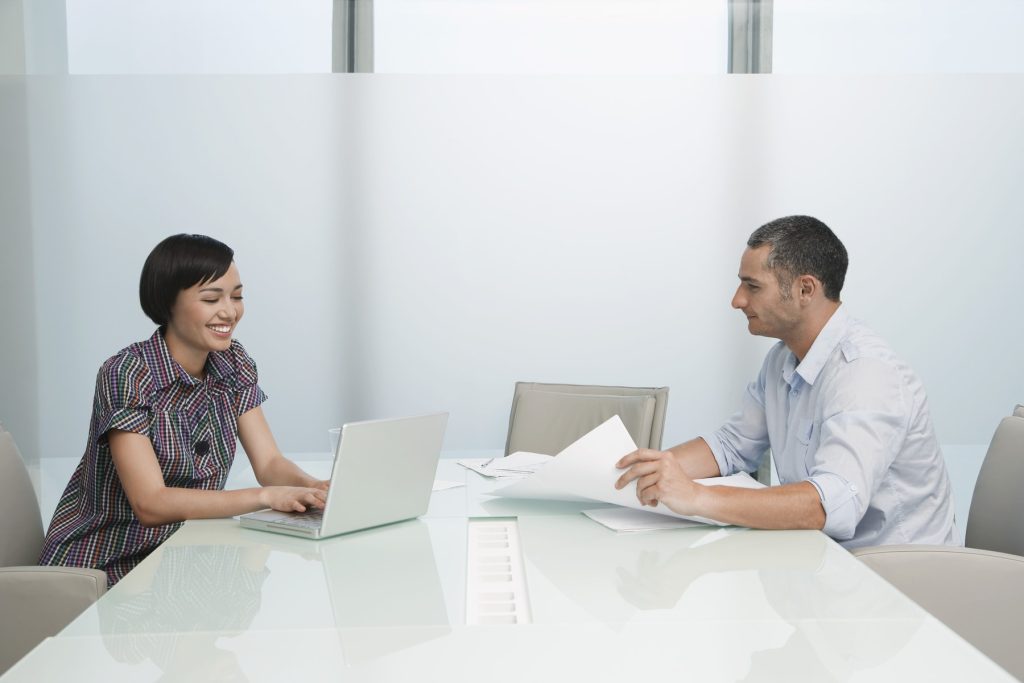 10 Signs It's Time to Hire a Business Coach
You're not seeing the results you had expected
One thing I often see with both new and established businesses is people that do not see the results they had first expected. Although having a clear plan and well thought out goals in place are vital for business growth, it doesn't always mean you're going to see the figures you thought you would. Turning to a business coach in these times can help improve in many different areas such as: increasing return on investment (ROI), increasing cash flow, increasing your brand awareness and creating a holistic business plan that will cover not one area but all areas of business that are needed to succeed (sales, funnels, networking, collaborations, content marketing, functional website and so much more).
You're starting to feel overwhelmed
One of the top signs that it is time to hire a business coach is that you're feeling incredibly overwhelmed with your workload and your day-to-day tasks. Feeling like there is too much to do and not enough time to do it. You may be feeling overwhelmed as you do not know whether or not you'll be making a big enough profit at the end of the year, or maybe you're overwhelmed by the feeling that you're no longer in control of your business – either way, working with a business coach can help you get back on track.
You know what you want to do, but don't know how to do it
If you have an idea that you know will help grow your business but have absolutely no idea how to implement it, a business coach may be able to help. Whether it's launching a new product or service, rebranding or entering into a completely new territory, the professional advice from a coach may be that push that you need to move forward.
You need a business companion to talk business with
Let's be honest friends and family don't really care about your business and they sure as heck don't want to spend time talking about your business when you're out to dinner. So if this is happening for you or you're starting to feel lonely in the world of business, you may want to find someone that you can talk to without feeling exposed, or without impairing your credibility as a business owner. Hiring a business coach is a safe way to get honest feedback on your ideas, as well as having a partner to support you through the planning and implementation of these.
You have lost motivation
For some, losing motivation is a right of passage when owning a business. Sometimes things seem to be going in all the wrong directions that you feel as though there's no way out, therefore losing the motivation to carry on. Hiring a business coach can help you out of a rough patch, giving you advice, guidance, and the motivation to get your business back on track.
You want to save both time and money
Whether you're a new or established business one of the main issues you face may be that you need to save on both time and money. Sometimes doing things on your own can mean that you're short on both of the above, so having the outsider perspective of a business coach can help you get on the straight and narrow.
You're looking to expand your business
At some point in your businesses lifetime you're going to want to expand. Whether you're used to larger businesses or a one man band, expanding your business can be a daunting time for anyone. This is where hiring a business coach is ideal as they'll be able to walk you through all of the correct procedures, help mentor you through the process and enable you to see an incredible ROI.
You're frustrated by others in the business
Sometimes in business it isn't you that is getting in the way of your growth, but it's the people around you. If you don't have any experience with leadership it can be difficult to shift the people around you and motivate them into reaching their full potential – this is where the unbiased opinion of a business coach can help.
You're only taking your own advice, rather than that of others
When running a business there are often people around you that see things you don't, allowing them to offer up some really great ideas about how you may be able to grow. However, if you're at a stage where you're finding you only want to listen to your own advice and ideas, you may want to consider speaking to a business coach to keep you in check. Similarly, this applies to those that work alone and only have their own advice to go by.
It's been recommended it's time to hire a business coach
The last and final sign that it may be time to think about hiring a coach is that a trusted friend has recommended that you consider it. With an outsider perspective on your organisation they may have seen the signs you have missed, meaning it might be time to take their advice.
If you're ready to take the next step, you have the desire to work smarter not harder and you're financially prepared to pay to work with a business consultant I would love to connect with you for a free 30 minute Zoom call where we'll talk about your struggles, goals for the year, explore some strategic point and explore at the end how I can help you in my role as a business consultant.
Click on below on the image to book in for your 30 minute Zoom call.

Wishing you all an awesome week,
Angela
Angela is a business consultant,  entrepreneur, Netflix blogger, author, mental health clinician and most importantly a mother. Connect with her in her Facebook Group, Facebook Page, Instagram, Linked In and her website Angela Henderson Consulting.