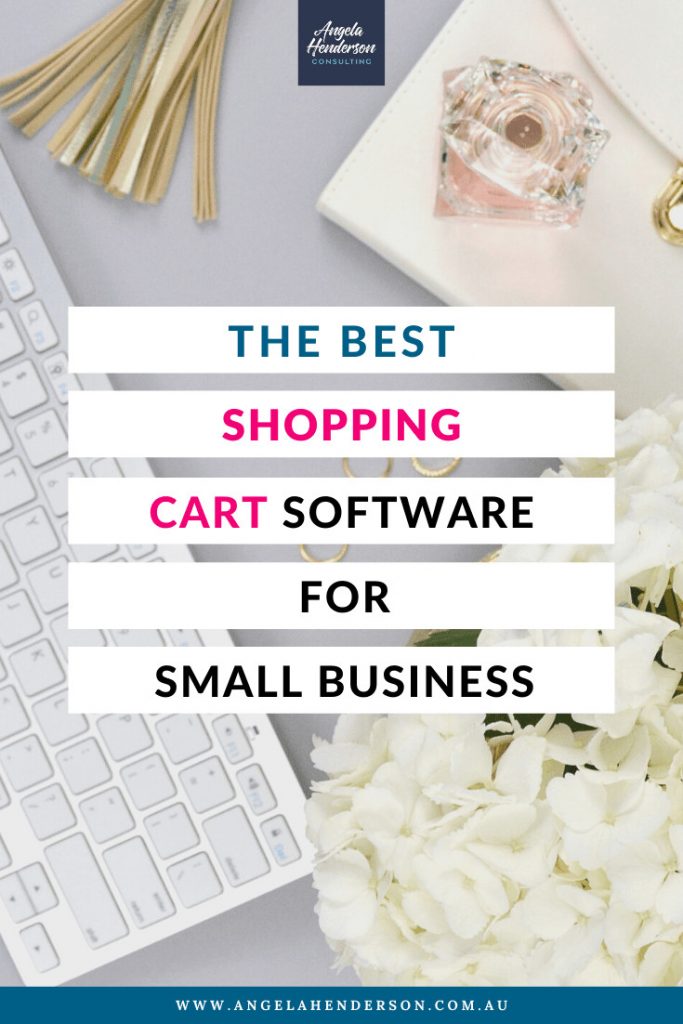 Finding the right shopping cart software for small business can be a difficult process. For many of us, knowing which software to use can feel like you're picking blindly, and it isn't until we have committed to one that we realise it isn't right for our business. Find out how to choose the right shopping cart software for your small business by answering a few questions.
How to Find the Shopping Cart Software That Works For You
What Do You Need?
First, ask yourself what it is you actually need from our shopping cart software. Are you just starting out, or running a side hustle that will only bring in a few sales each month? Are you launching an online course that will attract many sales in a short amount of time? Are you running a large eCommerce website and you need a shopping cart software upgrade? 
By taking a look at what you need you will avoid investing in something that can't handle your needs, or is too big and unnecessary.
What is Your Budget?
Next, take a look at your budget. Shopping cart software for small business can be expensive, especially when it's a stand-alone software that does nothing else. One way to save money is to combine your software needs. If you need shopping cart software because you want to build an online course, all-inclusive software such as 10XPro can handle both for the price of one, alongside dozens of other functions.
How Much Time and Expertise Do You Have?
One of the most important aspects you will be looking for in your shopping cart software for small business is useability. You don't want to be spending your valuable time figuring out clunky software. This is especially true if you aren't technologically minded. Prioritise your time and find a software that does the work for you and is easy to use.
Can You Get Help When You Need It?
When it comes to your customer's money, you need to be certain that nothing will go wrong. For this reason, it is essential that the software you choose for your shopping cart has around the clock support. This way, if anything does go wrong, you know it will be fixed quickly and easily.
The Best Shopping Cart Software for Small Business
One shopping cart software that ticks all these boxes is 10XPro. With this handy software, you can get multiple uses out of one software on a seamless, easy to use interface. Because of this, it's a worthwhile investment no matter the size of your business, and the 24/7 support will ensure that you always get the results you need. My blog Best Business Tool for Small Business Owners will give you all the information you need about why 10XPro might be right for your business.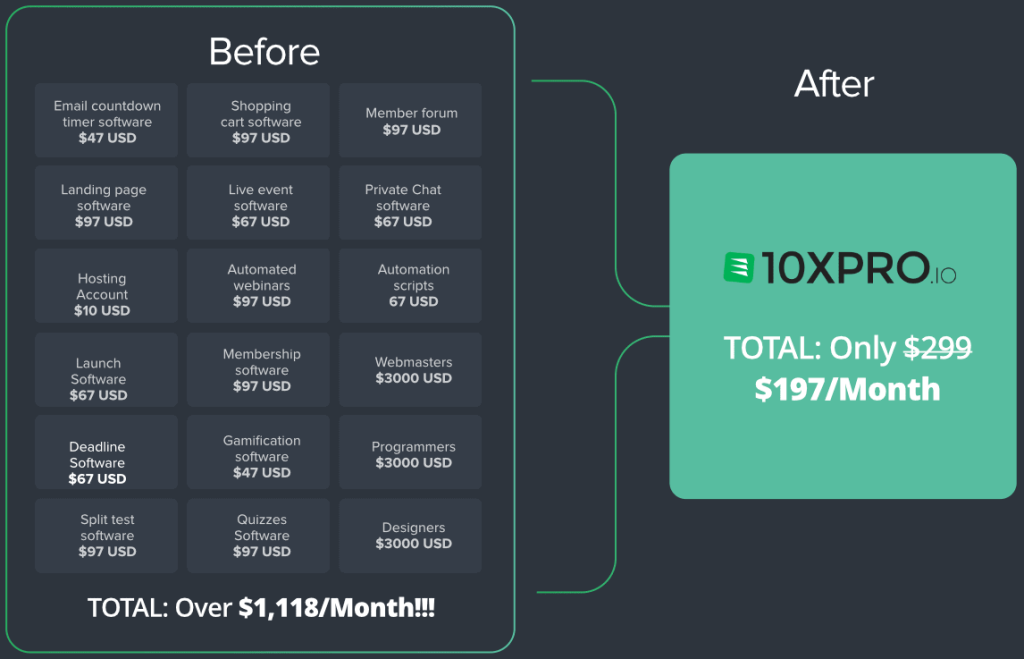 How to Get Started for $1.00 with 10xPro with an Exclusive Offer
As I've been using 10xPro for a while now and love everything about it, I've teamed up with John (the owner) and become an affiliate.
John has created an exclusive offer to my readers and audience to test drive 10xPro for the first 30 days for just $1.00, an exclusive lifetime discount, a bonus strategy session with John himself, a private strategy with me too and so much more.
Sign up for 10xPro today for just $1.00.
Have an awesome day,
Angela