Complainer vs make shit happen entrepreneurs…⁣
⁣
With this thing called the Coronavirus [not sure if you've heard about it ?] I'm seeing two groups of businesses owners on the internet… the complainer entrepreneurs or the I'm going to make shit happen no matter entrepreneur.⁣
⁣
But here's the thing… the coronavirus isn't going anywhere, so as business owners we're going to have to adapt to what's going on.⁣
⁣
Just like we adapt when Facebook changes the rules. ⁣
⁣
Just like we adapt when Google changes the rules.⁣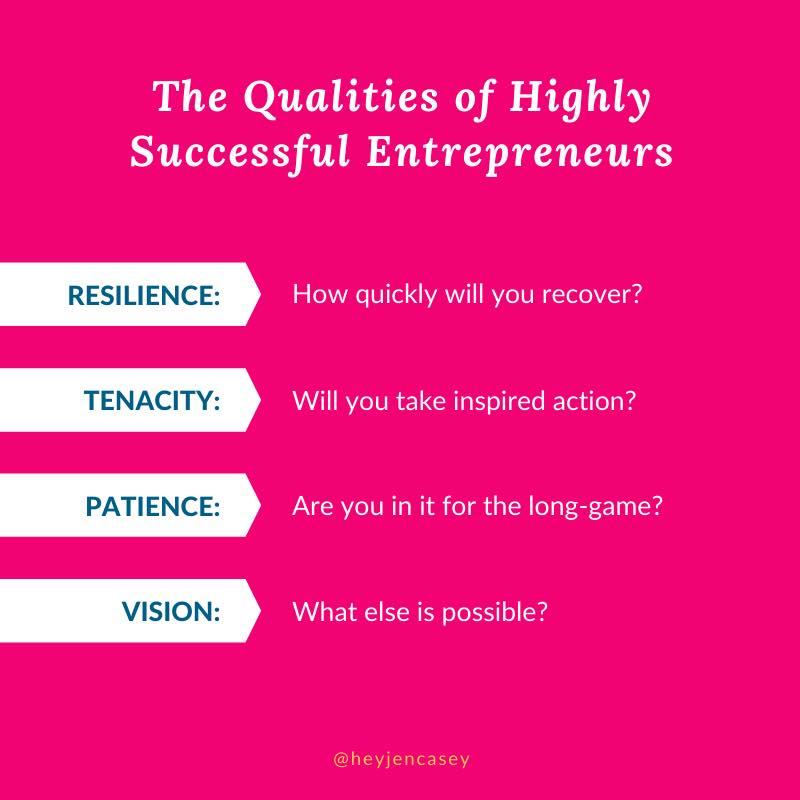 ⁣
And as illustrated by Jen Casey those businesses not just during this time of crisis but just in general; the ones who are successful truly exhibit the following traits…⁣
⁣
Reliance⁣
Tenacity ⁣
Patience ⁣
Vision ⁣
⁣
Also in my experience as a business consultant/coach for women in business, I see these traits on a daily basis.⁣
⁣
These traits I believe are in everyone but these traits I've seen activated more in those entrepreneurs that have a growth mindset vs a fixed mindset. ⁣
⁣
Remember … you have a choice everyday on what you do or don't do.⁣
⁣
The choice is yours.⁣
Watch Now 10 Things Businesses Need to Know about Coronavirus and Your Business
As a business coach for women in business, I've had a lot of people reach out to me asking what do to about their business. As a result, I created this very short video, but very informative video about the 10 things business need to know about coronavirus and your business.
From one business owner to another; you've got this.
We've got this.
And remember… this too – shall pass.
To on-going success,
Ange