If you are thinking of starting a podcast to create weekly original content in your business but unsure if you are ready for the commitment? Let me introduce to you private podcast audio feeds. Discover a unique and accessible alternative to traditional podcasting, with private audio feeds.
Platforms for Content Creation
Podcasting platforms allow entrepreneurs to create and distribute their content effectively, reaching a wider audience and establishing themselves as experts in their industry. From traditional podcasts to the use of private audio feeds, creators can tailor the approach that suits their specific needs and objectives. By exploring the available options, businesses can determine the best platform to deliver content that informs, entertains, and fosters connections with listeners. Diving into the world of private audio can serve as an effective way to test the waters before fully committing to public podcasts, making this approach more accessible for those looking to venture into the realm of audio content creation.
What are Private Podcast Audio Feeds?
Private audio feeds offer an alternative approach to traditional podcasts, allowing creators to deliver exclusive content to a select audience. These feeds are customisable. From the user end a private podcast looks, feels and operates just like a public feed. From the host's perspective, things are a lot more interesting!
Private podcasts use individual access links that are tied to specific email addresses. This means that you control who listens and for how long. Think of the unique ways you can create a sense of urgency around a new offer or topic.
Private feeds also give you access to more data because of this unique RSS feed. Because of this RSS feed, you are able to monitor and analyze when and how much your listener is consuming your content. That's the kind of data that can influence your overall content strategy to result in higher conversion rates!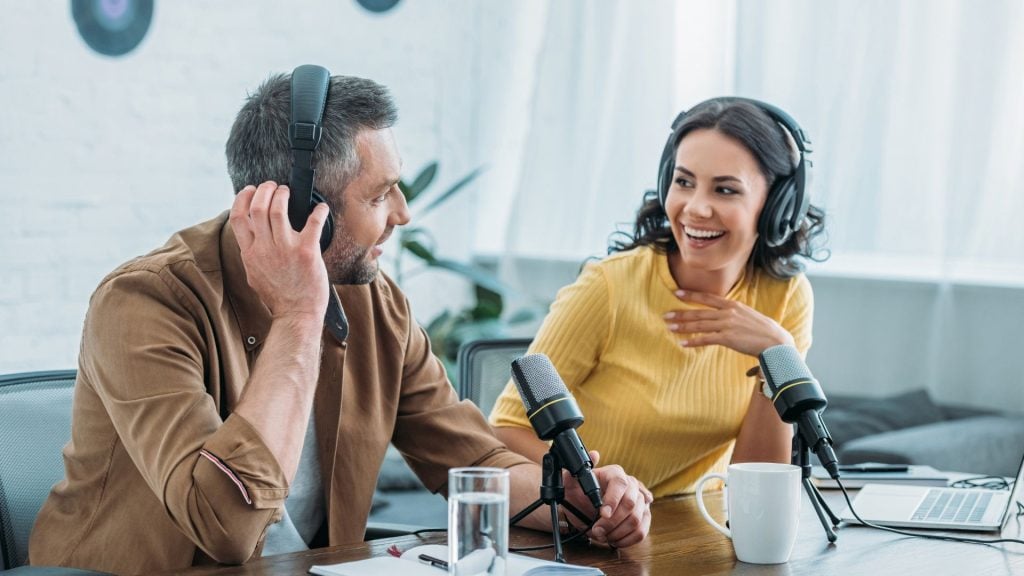 Private audio can be used in a variety of ways in your business.
1. Educational Content
You spend a ton of time creating content that you want to share with your audience. We all want our clients to be successful. Create and deliver your next course with a private audio feed to make it more accessible and easier to consume.
Examples; Group Programs, Memberships, Certifications, Masterminds, Mini-Courses, Book Chapters
2. Events
What if you looked at events differently? What if you were able to provide the same content but in a way that is more accessible?
Examples; Q&A calls, 1:1 Calls, Group Coaching, Summits, Single Day Events & Retreats
3. Marketing
Adding value to your products or services through crafting offers in a unique way.
Examples; Pop-up Podcasts, Lead Magnets, Webinars, Order Bumps, Launch & Challenge Content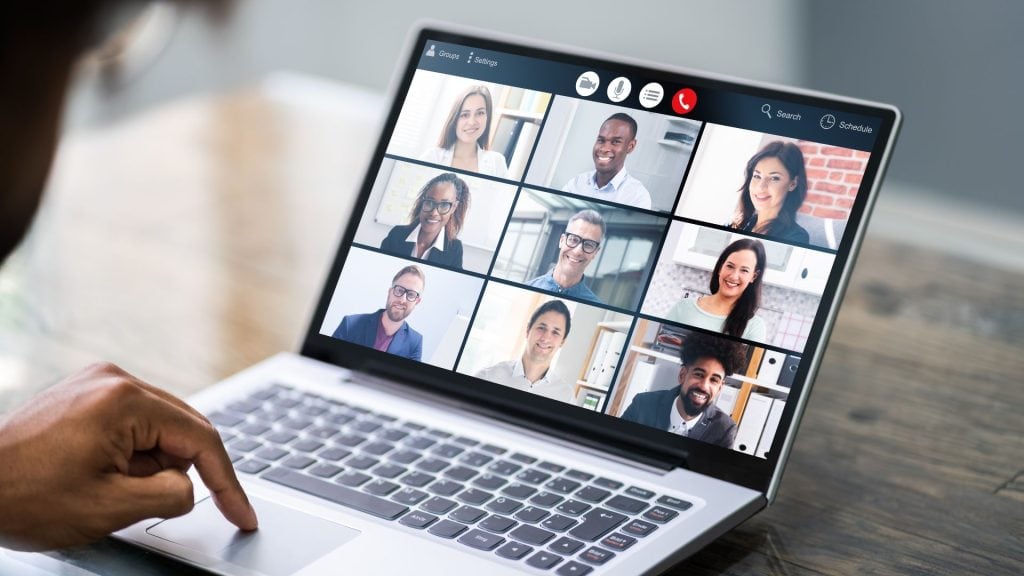 4. Repurposing
Learn how to repurpose premium content with private podcasts to make evergreen content NEW again! Provide added value to your audience.
Examples; Audio Library, Newsletters, Instagram Lives Series, Blog content, Youtube/Video Content.
5. Teams/Operations
Consider creating content for your team through audio, no more reading a boring team handbook. Put your unique flair on it! Build excitement for your onboarding process.
Example; Client Onboarding, Updates & Announcements, Employee Onboarding
6. Relationship Building
Why not offer a new level of intimacy through audio to your clients or leads? Let them get to know who you are, what your story is and your why.
Example; Rambling or Rants, Behind the Scenes, Fireside Chats, Tips & Tricks
7. Niche Specific
The possibilities with audio for niche topics are endless!
Examples; Daily Meditations, Cooking Instructions, Travel Guides, Tech Tutorials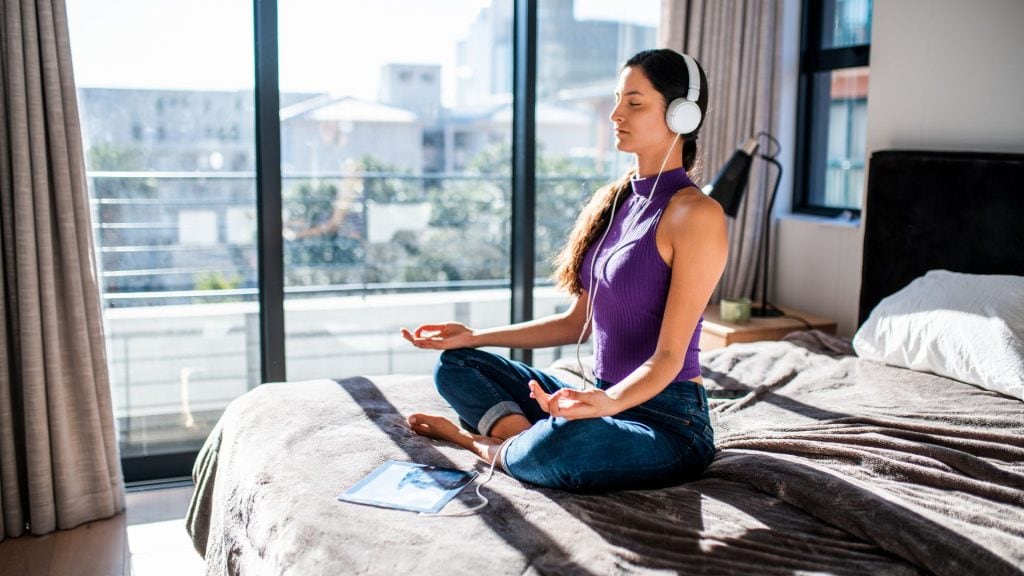 Where to Start?
Let's talk about how you can set yourself up for success with this 3-Part Framework.
Develop a STRATEGY driven audio asset that builds your brand. Create valuable content with a clear Call To Action in every episode.

Implementation Phase – Record your episodes (I love to encourage my clients to batch record!) and produce. I highly recommend you create a good workflow in your favourite project management system (ClickUp, Asana, etc.). This way you can rinse and repeat the steps to build out your next private podcast!

Market – Create excitement around your podcast. Knowing who your ideal audience is and how to attract them to YOUR show!


Launch phase – if you guild it, they will come, is NOT true!
Long term growth phase – continue attracting new leads.
Leverage Audio in Your Business
Incorporating audio content into a business strategy serves as a powerful tool to increase visibility, brand building and audience engagement. I believe that creators can and should experiment to refine their strategies. Podcasting is an amazing way to foster relationships, build connections with your listeners and dream clients. I encourage you to be creative and think outside of the box when it comes to your content delivery.
Conclusion & Next Steps
I hope you found this information helpful! If you are looking for a team member to articulate your vision of an audio asset better than you are able to, work with May and James co in a consulting capacity. Join us for a 90 Min or 1 DAY customised consulting experience centred around an audio business strategy. Send @mayandjamesco over on Instagram a message today!
About the Author – Kim Tradewell
Kim Tradewell is an audio strategist, business mentor and podcast host. After a decade of working in the field of health promotion, she noticed a shift in how people consumed information. Not only does the content have to be relatable, but the way we deliver it has to be unique and accessible.
The power of hearing someone's voice, and the art of storytelling are key to success. Using this experience she started her company, May and James Co. to ensure that businesses of any size have the opportunity to share unique brand voice with their audiences.
She works with purpose-driven entrepreneurs, coaches and creatives through her resources, strategy intensives and streamlining, processes and systems. Kim brings the care and attention you need to amplify your voice and connect with your community.