Boost Your Confidence, Accomplish Every Goal & Build The Life You Believe In.
6-Figure business strategy and goal planning Workshop For Women In Business
Join us for a round table workshop with other women just like you for a face-to-face business strategy and goal planning session that breaks your future into bite-sized little bits that lead to big breakthroughs.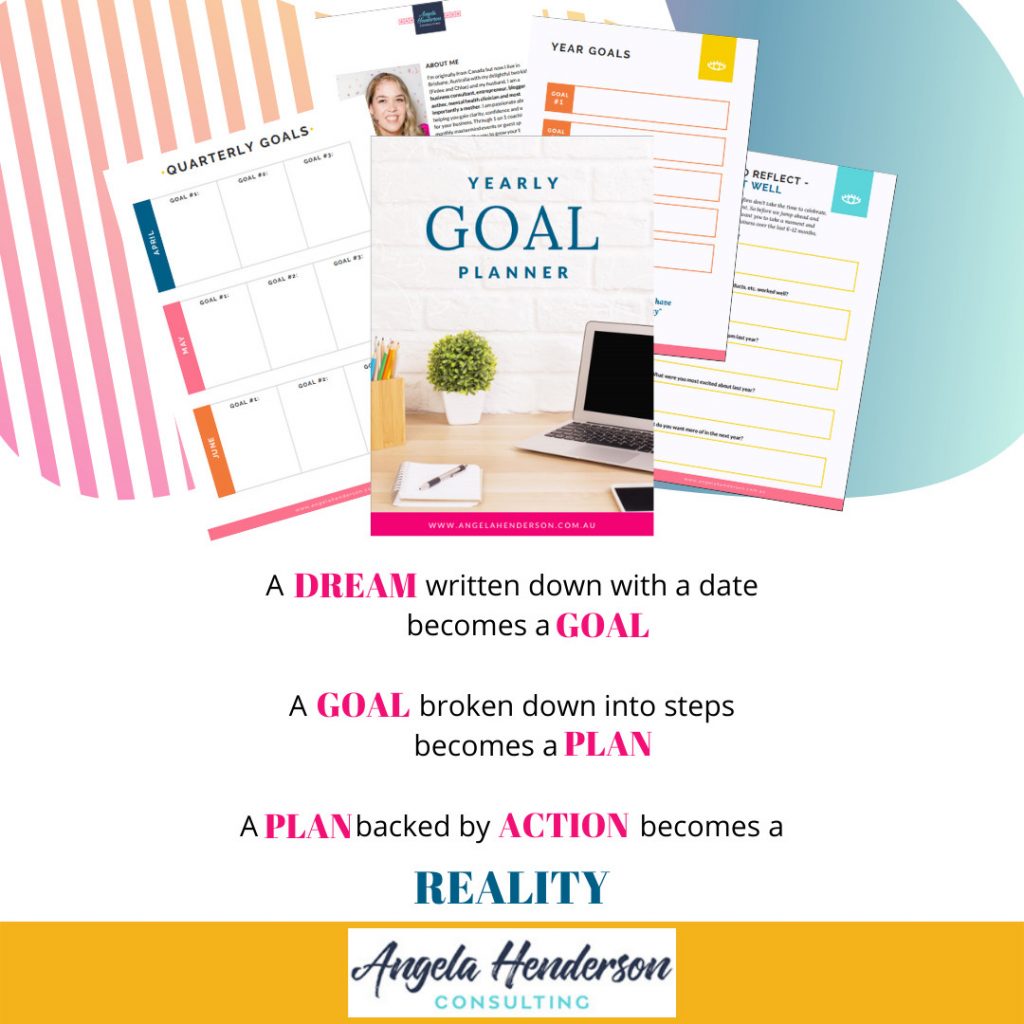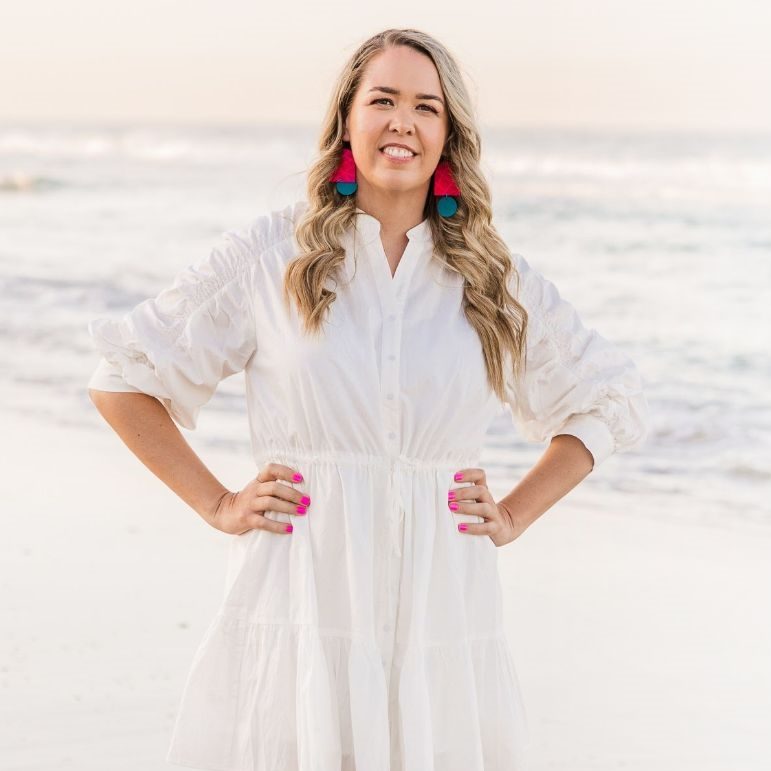 Hey there,
I'm Angela Henderson
(But you can call me Ange!)
I've walked this path, tackled the challenges, and I'm right here, cheering you on!
Trust me, I know the feeling…Navigating the choppy waters of business, feeling overwhelmed, juggling multiple roles of being a mother and a business owner, and wishing for sorely needed support.
Having a background in mental health, two thriving 6-figure businesses to my name, and a pair of wonderful kids, I've lived through the peaks, troughs, trials, and triumphs that you're experiencing right now. And my advice has helped thousands of entrepreneurs through them too.
While I'm known for my no-frills approach, don't let the stern advice mislead you. My clients will tell you I care about your success more deeply than any other business coach out there. This blend of professional dedication and personal empathy is the secret sauce that makes my coaching approach stand out.
I've personally poured over $750k into top-notch global business mentoring and masterminds, soaking up wisdom from the very best, and I can't wait to channel that knowledge to empower you.
With my distinct business method, I aim to craft a purposeful harmony between your business and personal life, assisting you to flourish and expand with greater ease. Ready to set sail on this transformative adventure? Let's do this, together!
Ange
xx
THOUSANDS
Women Empowered With Business Mindset, Strategies & Tactics
300,000+
Podcast Downloads & Counting!
13 YEARS
Of Transforming Women in Business' Lives!
Yes, Angela!
I Want Access To The 6-Figure Goal Creation Workshop ASAP!
© 2023 Angela Henderson Consulting. All rights reserved