FREE Workbook
50 WAYS TO GET MORE CLIENTS
Get access to my FREE guide today & learn 50 new ways to get more clients
Learn both short & long-term solutions to grow a successful business!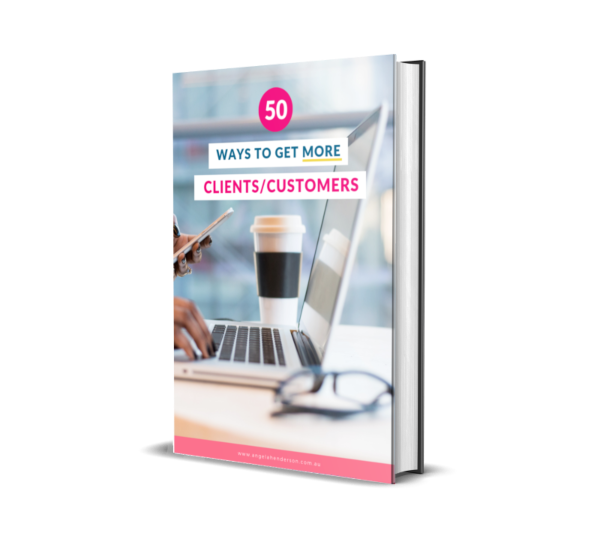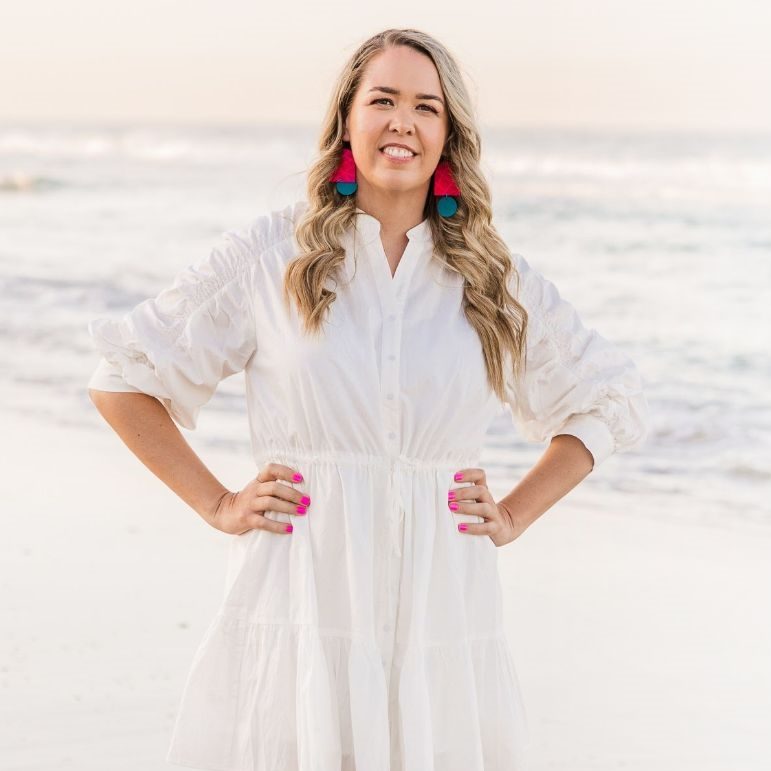 Hey there,
I'm Angela Henderson
(But you can call me Ange!)
I help ambitious women (like you!) grow profitable, sustainable businesses, growing to 4/5-figure months and then onto 6/7-figure years. Giving you the tools to make great money without burning out.
One of the number one questions I get asked is how can I get more clients/customers?
Getting more clients is clearly going to help you grow a sustainable and profitable business…
But you have to be mindful that a quick injection of clients is going to leave most businesses chasing their tail.
So it's really important to also look at how you can get more clients from a long term solution.
In my guide 50 Ways to Get More Clients, I share with you a variety of both short and long-term solutions to get more clients into your business.
Ange
xx
THOUSANDS
Women Empowered With Business Mindset, Strategies & Tactics
300,000+
Podcast Downloads & Counting!
13 YEARS
Of Transforming Women in Business' Lives!
Ready to get more clients & make more money?
© 2023 Angela Henderson Consulting. All rights reserved