MY CLIENT SUCCESS STORY
Solaine Douglas
Solaine Douglas, nutritionist and women's hormonal health expert, was loving her new business and working with freedom, specialising in her interest areas and being her own boss. However, as business got busier and her 1:1 client schedule reached capacity, whilst she was making a good income, Solaine was reaching the end of each week exhausted and drained both mentally and emotionally. She started to look around for business coaching and a better way to achieve her goals, but was quickly overwhelmed by all the offers, advice and intangible freebies.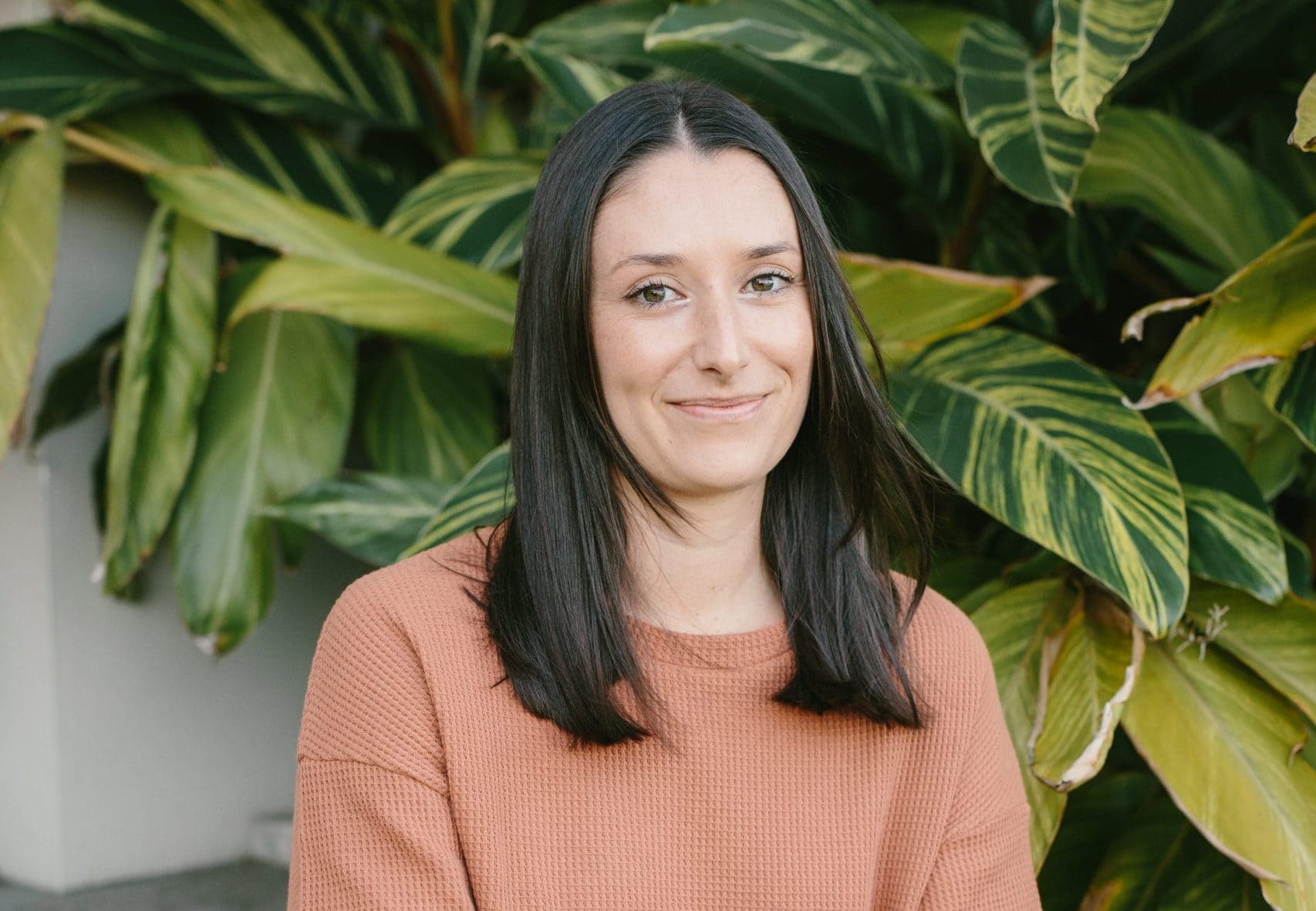 Drained and Tired
Solaine was enjoying working on her own terms as a business owner, and loved helping her clients but was feeling drained and exhausted from the long hours of filling her books with 1:1 clients.
Lots of business ideas, but no clear strategy or foundation
She had lots of ideas from freebies and different coaching models to grow her business, but was lost for what applied to her and when to do which strategy.
Confused and spinning plates
With lots of well meaning advice, time chasing freebies and being busy with clients in her buisness, Solaine was looking for no BS guidance to grow a sustainable business she wouldn't burn out in.
The Challenge
When she first moved to full time in her own practice Solaine quickly realised that to meet her revenue gaols she would need to see a large number of individual clients each week.  She was loving helping clients, and finding her niche in women's hormonal health but she quickly realised that the client load was becoming unsustainable and draining – whilst she could physically she that many clients each week, it left little energy for anything else in her life.  Solaine was concerned she would burnout if she continued this direction.
Like lots of new business owners she started to trawl Google and podcasts and found lots of exciting and interesting free resources and tips.  However, she quickly found herself confused and overwhelmed by all the information.  Whilst there was lots of great ideas, she didn't know what was and wasn't working in her business, which ideas would work for her and what to do when.  She was spinning plates, and getting nowhere fast.
The Turning Point
Not one to waste time or effort, Solaine decided the best path forward was to put the freebies to the side and invest in a business coach to help her build solid foundations, establish a clear direction, and get some time and energy back.
After hearing mention of Angela Henderson numerous times, an interview, and then Ange's podcast – Solaine decided Angela had answers about some of the business foundations she was missing and was the real deal.  She booked a discovery call with Angela fast.
Ange could see how her group Profit Pillars program would give Solaine the business support and connections she needed as a start-up, and after 30mins on a call, already had ideas to help scale Solaine's business.
The Solution
Once Solaine joined Profit Pillars she focused on narrowing down her niche and target clients even further.  In doing so, she started speaking directly to her ideal clients' problems which helped increase revenue and client leads.
Angela saw early on that Solaine's model of working with clients 1:1 only wasn't going to be sustainable, or enable the growth Solaine was dreaming off and planted the seed of developing a one-to-many, group program to give Solaine more time, more revenue and more impact to a broader client community.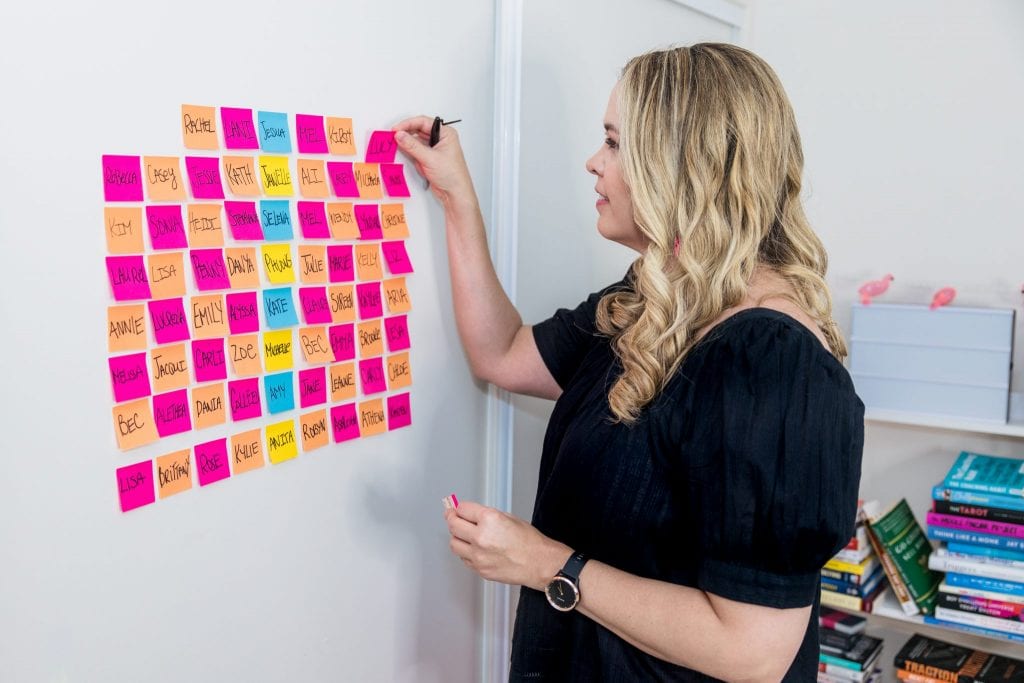 After some consideration and more draining weeks, Solaine worked with Angela to develop her first group program.  During her 12 months stint in Profit Pillars she launched the first round of this program – in a simple, no frills soft launch – and sold it out.
Angela supported Solaine to launch this easily, without fan-fare or overwhelm so that she could test the product and the market.
Solaine loved that Ange doesn't just deliver 'one size fits all' ideas and supports business owners to do things differently, so it suits them, their lifestyle and their values.

Specific and tailored advice

Focus on building solid business foundations

Straight shooting coach who tells it how it is

Community to build industry connections
The Results
The business quarter after launching that first group program saw Solaine's revenue increase a whopping 29% from the previous quarter – with less work hours and more feelings of ease.
During her Profit Pillars year, Solaine went on to have the biggest year yet in her business, with only minimal 1:1 clients and more life balance.
In that year, she also developed a second group program, and launched her own podcast which has attracted some stellar guests who are leaders in the nutrition and hormone health industry.
Solaine attributes the mindset shift, and support to do things differently in her business; along with the connections and community of the Profit Pillars group as helping to transform and level up her business.
Reflecting at the end of the year, Solaine felt glad she made the investment in Angela as a business coach, and to people who are unsure about whether investing in a coach is financially ' worth it' – she encourages you to consider the cost of not investing, and keep chasing freebies without direction.  What is that costing you in lost time and energy?
Scale and Transform
In working with Angela, Solaine was able to transform her business to serve her better with ease. With some simple, but powerful changes to her business model she has increased her revenue, time and impact.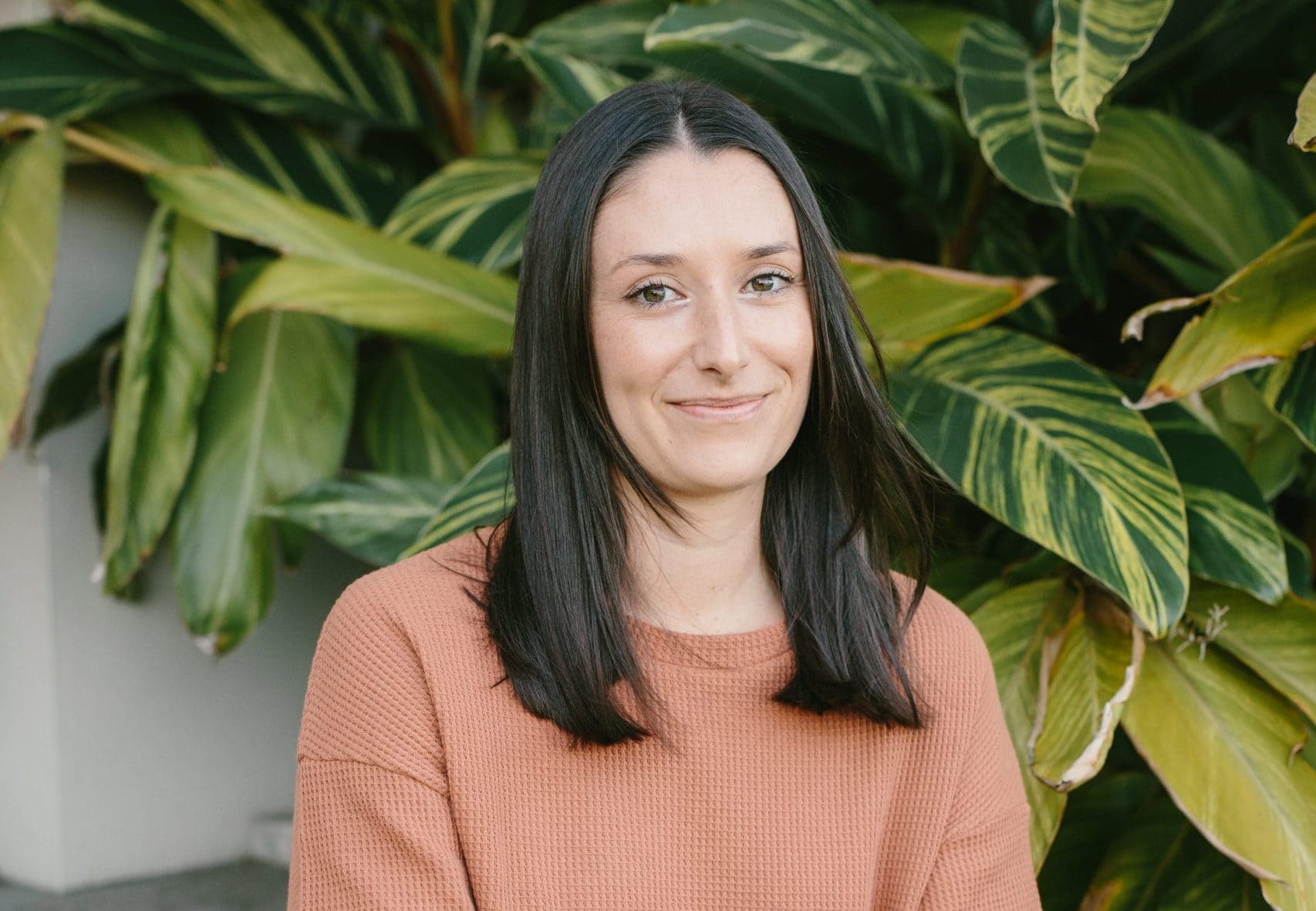 Solaine Douglas
Nutrition
Are You Ready To Grow Your Business Like Solaine?
Ready to transform your business to make more money (hell yes to 5+ figure months!), reach more people and enjoy more family time? Join Profit Pillars my 12-month accelerator program with a focus on real-time support, accountability and implementation.