MY CLIENT SUCCESS STORY
Ekta Agarwal
Ekta Agarwal, founder of Great Creates – a customised promotional products company – reached out to Angela when her business was growing but she was stuck in moment-to-moment, reactionary thinking and was without the time or headspace to work on her business. Joining Angela's Action Takers Mastermind group gave Ekta the guidance, support and community network she needed to build and scale her business, even through the challenges of the Covid pandemic.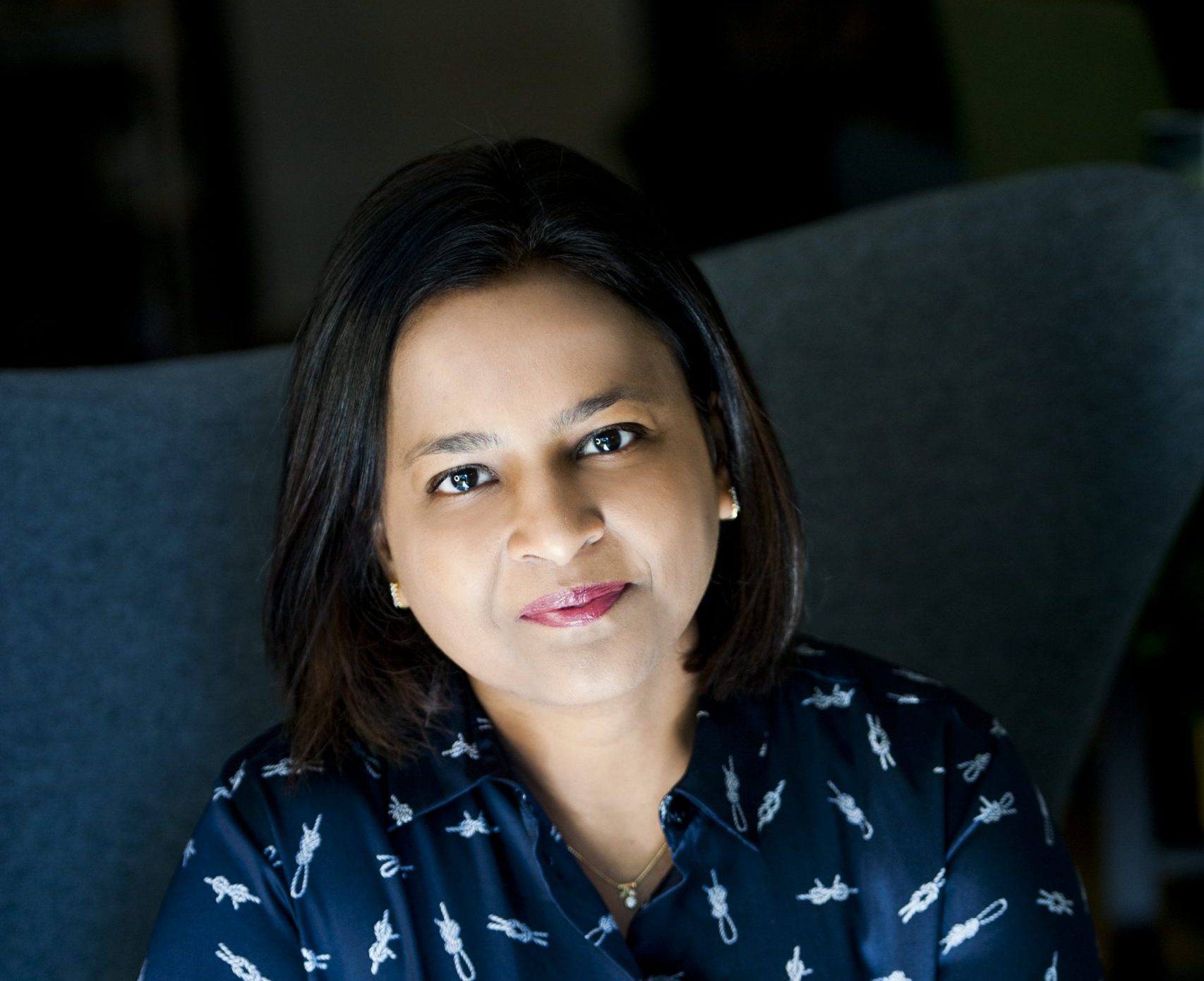 Reactive rather than focused
Ekta's business was growing rapidly, but she was so busy chasing her tail that things were not heading in the direction she hoped.
Working hard IN not ON business
Ekta was stuck in a cycle of working moment-to-moment and not giving her business strategy the attention it required for considered and relevant growth.
Scattered and self-doubting
Ekta came to the Action Takers Mastermind knowing she was a little lost in where to take her business next and looking for support in moments of doubt and confusion.
The Challenge
Ekta's business was growing, but in an unexpected direction.  She was working so hard in the business, reacting to and catching up with sales and clients that she had lost direction and clarity.  Being busy with sales was a great problem to have – but not a sustainable one in the way Ekta was handling it.
When she first worked with Angela in a small group 2 hour strategy session Ekta came knowing she needed to work on her business more, get a clear strategy for growth and wanted to build a new aligned website.  But she didn't know where to start.
The Turning Point
From her first conversation with Angela, Ekta always knew they would work together on Great Creates – it was just a matter of when.
So as her business grew, and strategy waned, it was the perfect time to jump on board with Angela.  From their first interactions, Ekta was impressed by Angela's authenticity, genuine interest in clients' successes, her passion for what she does, and her extensive industry connections.
Signing up to the Action Takers Mastermind – a 12 month online + in-person experience designed to get your business to the next level – provided Ekta with the accountability and determination to make things work and the support to evolve and grow her business, even through the pandemic.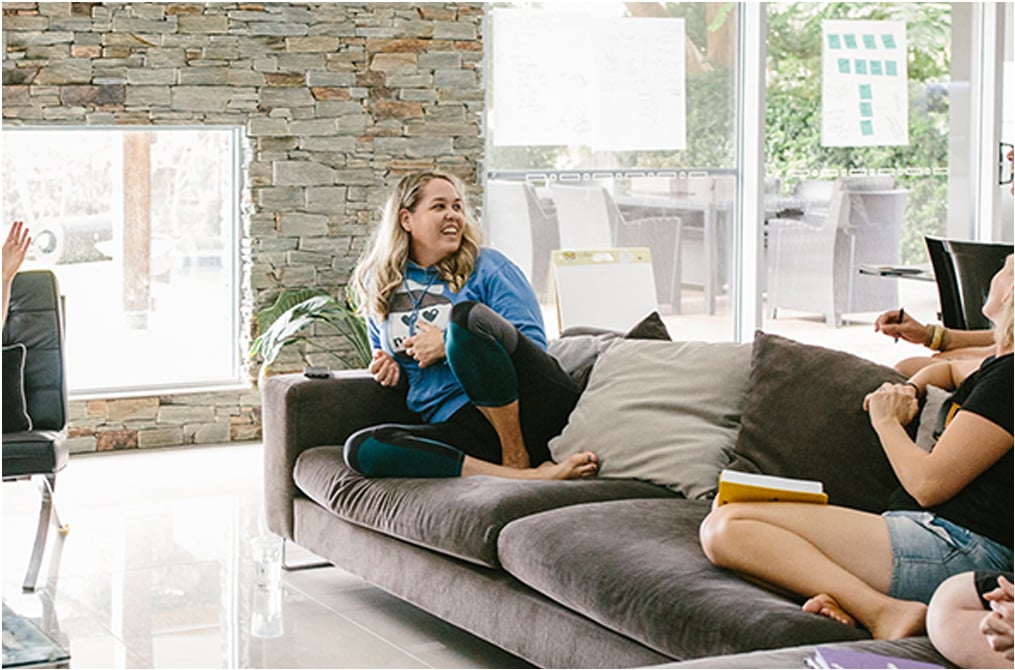 The Solution
Ekta acknowledges Angela's authentic support and desire to see her client's businesses grow as a factor that helped her to continue moving forward, especially in moments of self-doubt.  This, combined with Angela's energy and enthusiasm is what attracted Ekta to the Action Takers Mastermind.
Ekta also highlighted in a podcast interview with Angela, that apart from the support and guidance Angela provides as a business consultant; she also values being able to draw on Angela's vast network of specialists and connections, and used this to help get that revised website up and live.  Something that she knew was a nagging problem for her before starting the Mastermind.
In addition to the individual support and guidance from Angela, Ekta has also found great value in being part of a mastermind group.  She identified prior to joining that she needs to work with and be surrounded by fantastic business women – and has received this from both Angela and the mastermind group in spades.
She has found value in seeing and supporting her fellow master minders through both their struggles and successes.  Seeing others with similar struggles has helped her to feel less alone and more supported.  Similarly, sharing in their success has also helped her to be  inspired and to leverage off their action and energy to refocus and keep moving forward when times have been tough in her business.  She also recognised how similar we all are, and the benefit of group hot seat calls with Angela in the mastermind – where she can learn and gain clarity through others hot seat coaching, as well as her own.  It also has given her a place to feel supported, and share her experiences and seek feedback and growth.

Accountability and support through business growth

Energy, enthusiasm and support for her clients' business successes

Learning, growing and celebrating in a supportive community
The Results
Since working with Angela, Ekta has built that new website, developed clarity, strategy and growth in her business.
During the pandemic, she has in fact been able to totally rebuild her business and take it to new heights.
She has come to realise that investing in her business has also meant investing in herself and her own growth and journey.  And she has found the support of Angela, and the mastermind, invaluable.
She encourages others to think of investing in a business coach, not as an expense, but rather as an investment for growth and a vision of your business future.
Support to work ON my business
With Angela's guidance and support Ekta was able to focus on growing her business with direction and take it to a new, exciting level.

Ekta Agarwal
Great Creates
Keen To Focus On Your Business More In The Coming Year?
Grow your business to the next level with a mix of community, accountability and 1:1 support in the Action Takers Mastermind Business Group for Women.