MY CLIENT SUCCESS STORY
Caroline Partridge
Caroline started working with Angela in 2019 at the 4 day Women in Business retreat, before signing up to Angela's signature 12month program, Profit Pillars. Caroline used Angela's guidance in this program to develop a strong understanding of business and lay solid foundations in her business to enable consistent sales, growth and scaling. When she decided to change direction and build her second business, Social Strategy Mum – a social media coaching program for new business entrepreneurs – she again went back to Profit Pillars to ensure solid foundations to thrive.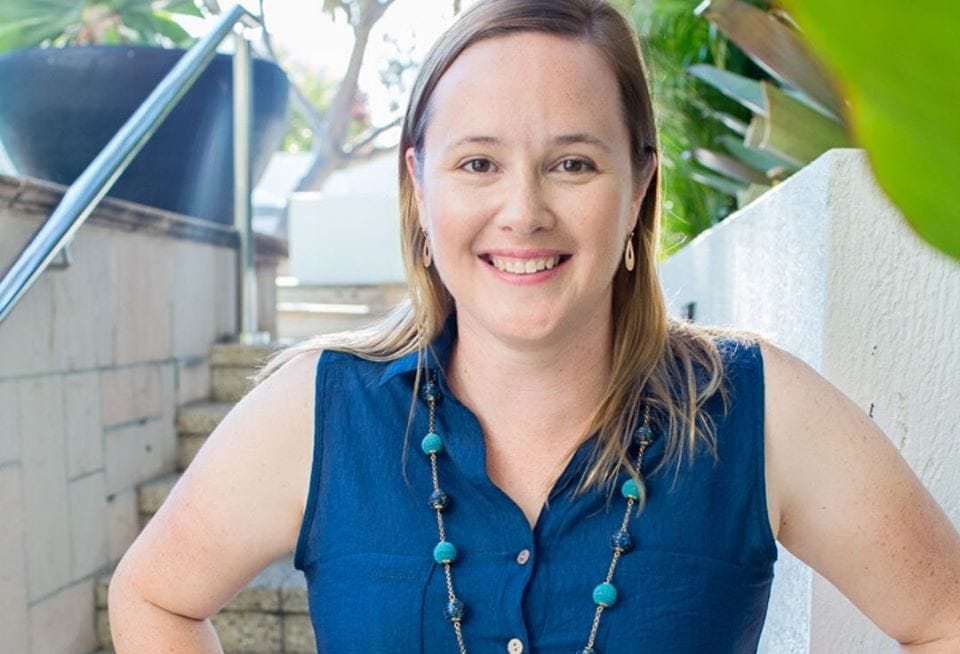 Needed more business knowledge to grow
Caroline was new to business and knew she needed to gain knowledge and understanding to grow and scale with consistency.
Needing a strong foundation
Caroline used the Profit Pillars program to build strong foundations in not one, but two businesses.
No clear strategy
Before working with Angela, Caroline had sales but lacked consistency, clarity and a clear growth plan for her business.
The Challenge
When she was new to business Caroline quickly realised that as a new business owner there was plenty she didn't know – because business knowledge is something that you "don't learn…in school" .  Instead of floundering on her own, she wisely sought to leverage off Angela's business knowledge and experience, to develop understanding of core business requirements, lay those foundations and develop a clear and relevant implementation plan to grow her business.
Before working with Angela, Caroline had clients, and some results, but it was haphazard and she had no clear idea or strategy for creating consistent or growing results.  She realised that she lacked consistency, knowledge and a plan…and could leverage Angela's knowledge, experience and expertise about business.
The Turning Point
After connecting with Angela at the Women in Business Retreat, Caroline saw how genuine, caring and knowledgeable Angela was and knew it was time to invest in her personal and business growth.  She loved that despite being a group coaching program, Profit Pillars is not a "cookie cutter" program and she was able to learn and try out lots of different ideas, with the individualised care and direction from Ange, who is always in her corner.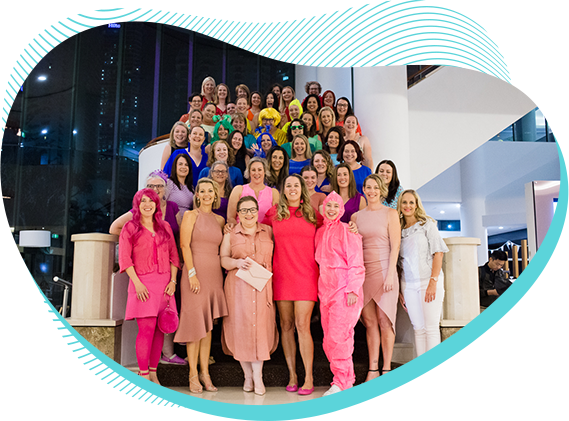 The Solution
Caroline shared in a recent podcast interview with Angela, that the reasons she chose to invest in her business with Angela was –
to leverage and learn from others with more experience
concentrate on leveling up personally and professionally
to hold herself accountable within a group
to 'put skin in the game' and keep herself accountable
Profit Pillars delivered in all these areas for Caroline.  She had Angela's proven business knowledge to leverage off, systems to put in place strong foundations for business, a supportive and encouraging group environment and Angela's personal touch and support.

Individualised care and attention

A network and group of business women to leverage off for growth.

No cookie cutter formulas
The Results
As a result of working with Angela, Caroline has developed her confidence, knowledge and business – building strong foundations in two businesses and feeling confident to scale and grow with consistency and competence.  Drawing on Angela's expertise helped Caroline to generate success, and grow personally too.
Caroline is all about investing big in herself to level up, and her advice to you if you're on the fence about investing in a program with Angela is simple –
"Its totally normal to have some fear around opening up your business to someone as a consultant or a coach…. but I can guarantee you that if you take the leap and push through that fear, on the other side is clarity, learning, the ability to grow and scale…so just take the jump!"
Profit Pillars for strong foundations
Having expert guidance, space to trial ideas and supportive mentor helped Caroline to build and scale two successful businesses during her time in Profit Pillars.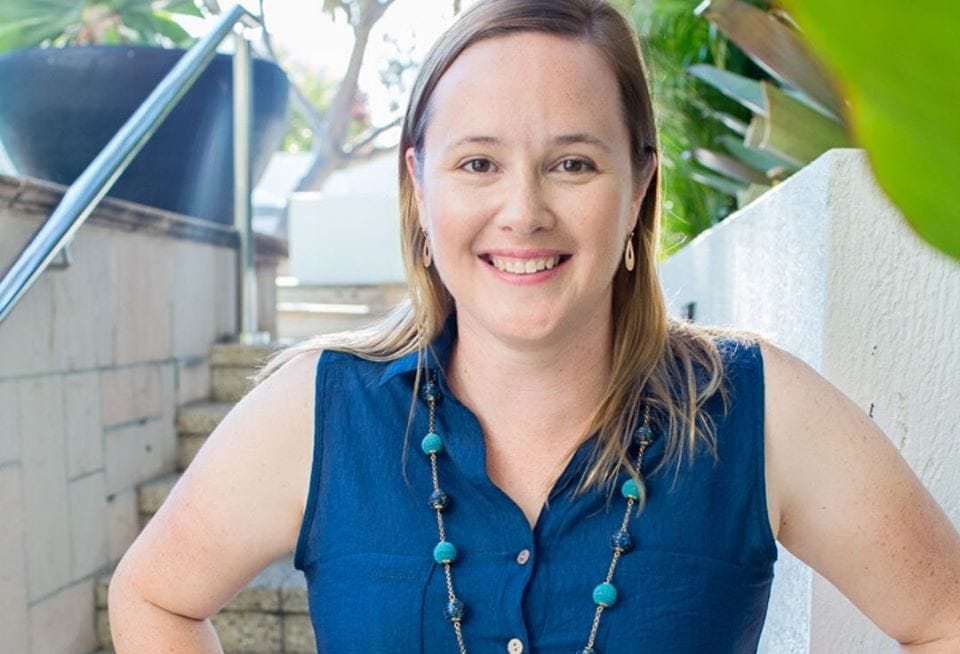 Caroline Partridge
Social Strategy Mum
Are You Ready To Transform Your Business Too?
Ready to transform your business to make more money (hell yes to 5+ figure months!), reach more people and enjoy more family time? Join Profit Pillars my 12-month accelerator program with a focus on real-time support, accountability and implementation.