BUSINESS Start Up Coach
READY TO GET THE FOUNDATIONS RIGHT IN YOUR START UP AND MOVE TO THE NEXT LEVEL?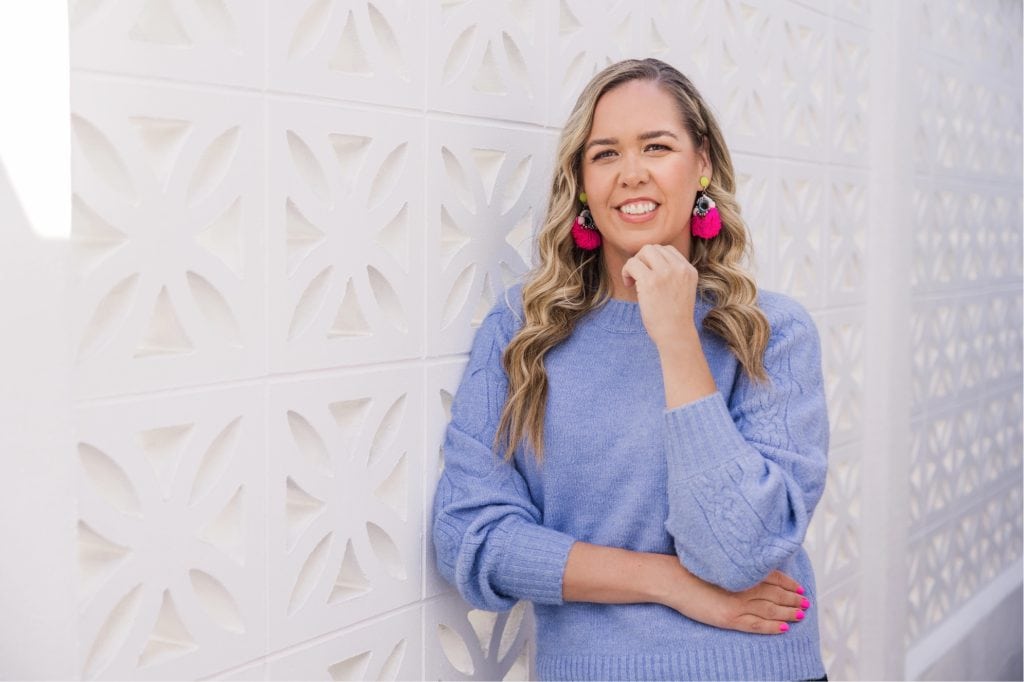 Need some guidance to take your business up a notch?
Hey! I'm Ange – A start-up business coach for women who are looking to thrive in the business world and still have time to spend doing the things they love with the people they love.
Whether you're looking to start a business or have just started and are on your way, I can help guide you through the growth process. Making sure you set up the right foundations, to ensure everything runs as smoothly as possible. I don't want you missing out on time spent with your family and friends because of little mistakes that could have been easily avoided.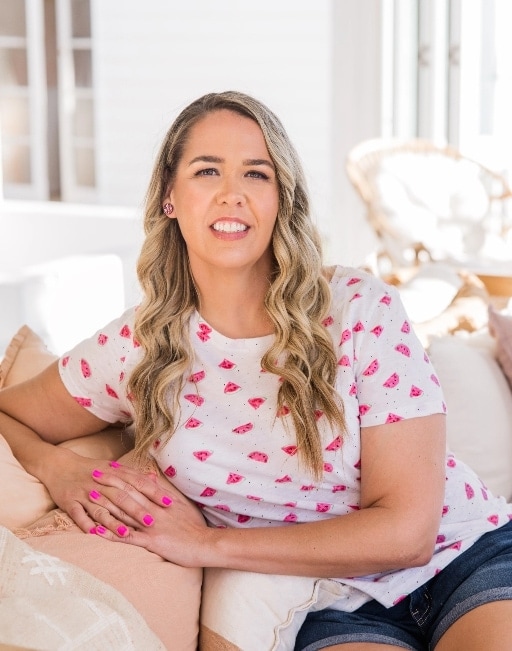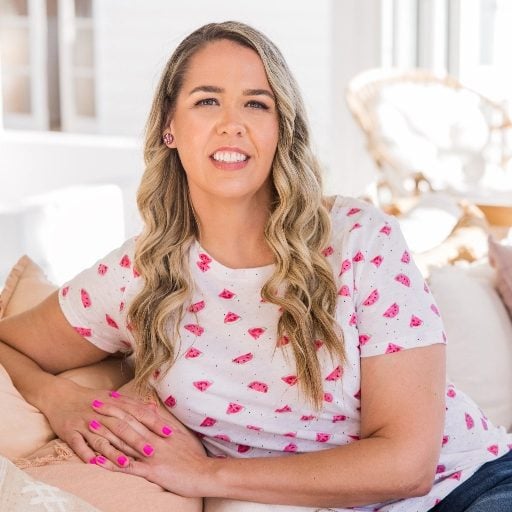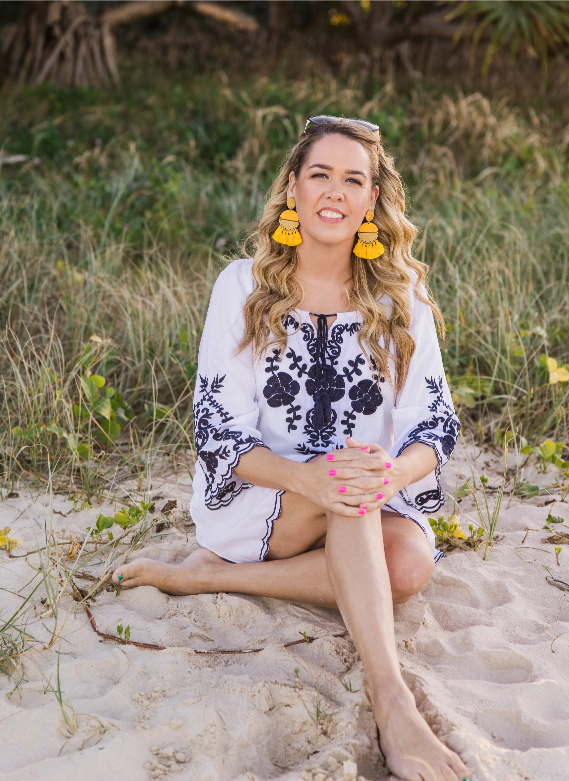 Why Should I Be Your Business Start Up Coach?
Sometimes you might wonder is it possible to have a business start up and still have a life? It's something many of my clients have pondered when they first chat to me.
And I'm here to tell you that I have proof you can do it, and that proof is me. I have build two kickass businesses both while bringing up my two beautiful kids. And believe it or not, I still find time to go on adventures with my family, take holidays away from my business and have time to get stuck into a jar of Nutella.
Now I'm not saying growing a business doesn't take work. Because it really and truly does. But it doesn't need to be as hard as it is right now to have an incredibly successful business.
As your very own start up business coach, I will guide you throughout your journey to financial and time freedom. You won't have to worry about making the same mistakes I did AND you'll be able to take the big steps I wish I had taken sooner.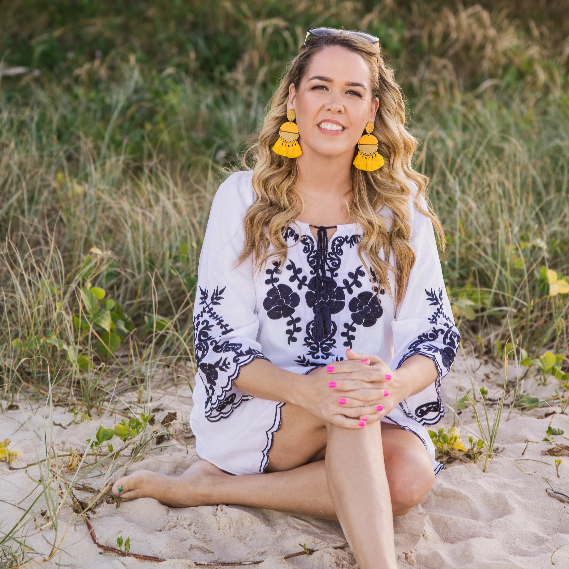 Here Are a Few Of The Achievements That I've Made Along The Way
Being a woman and mother in business I know that these two things can't be separated. I'll work with you to take back control of your business and family as your start up begins to thrive.
Here are just a few of the accolades I've earned along the way to make me the right business start up coach for you.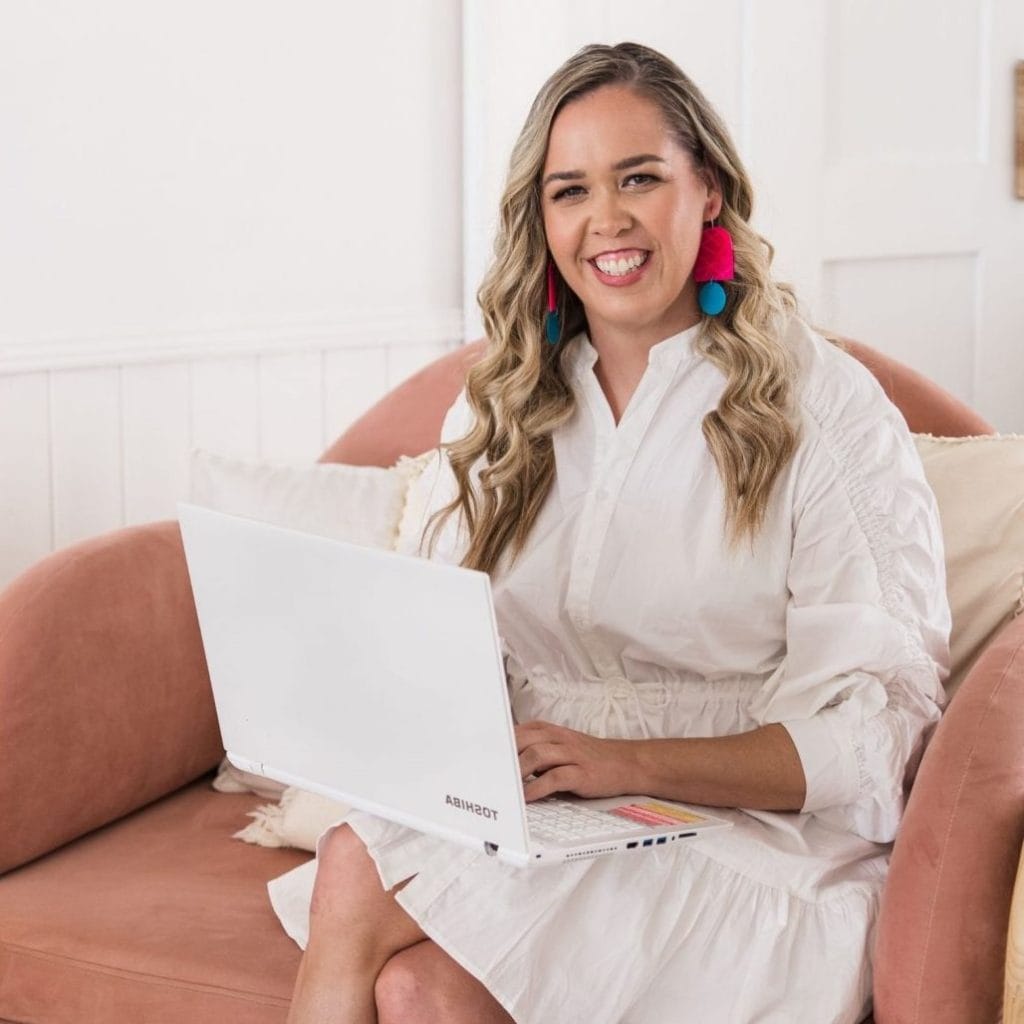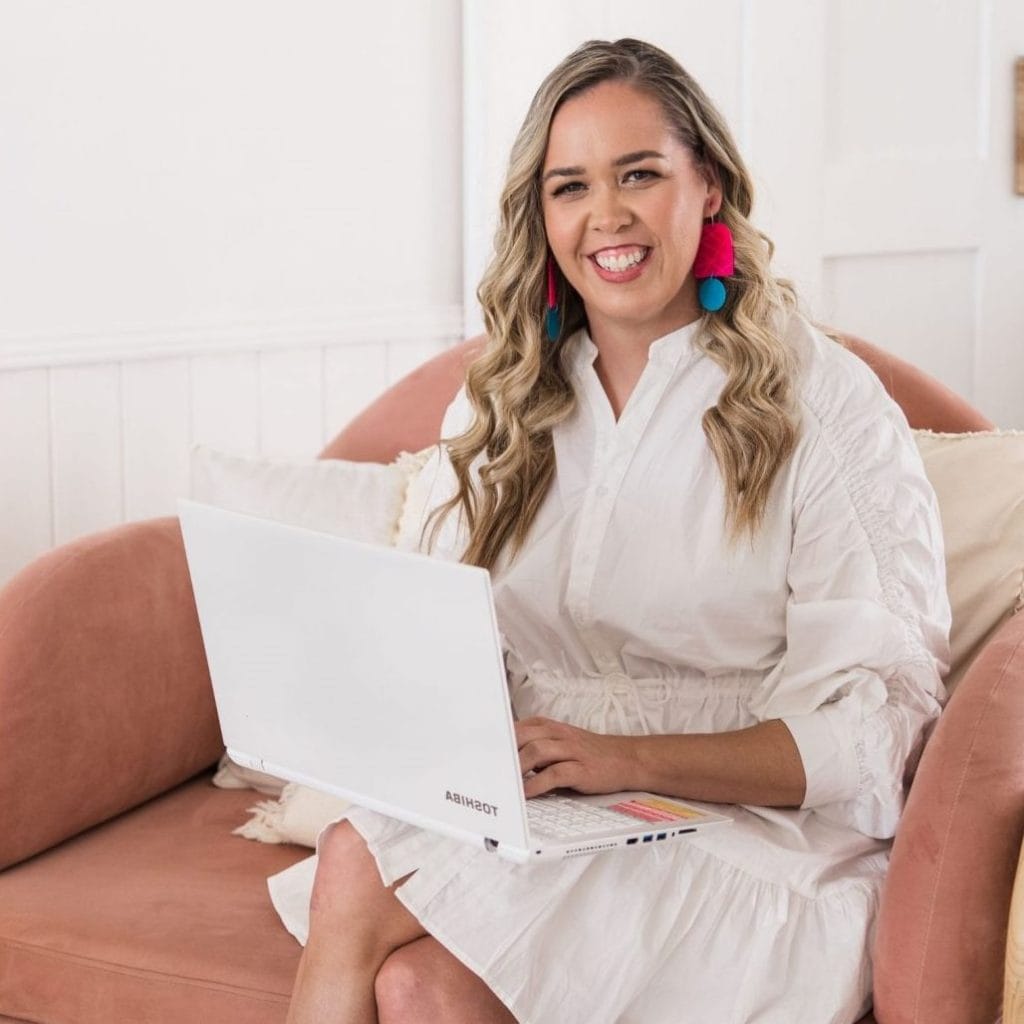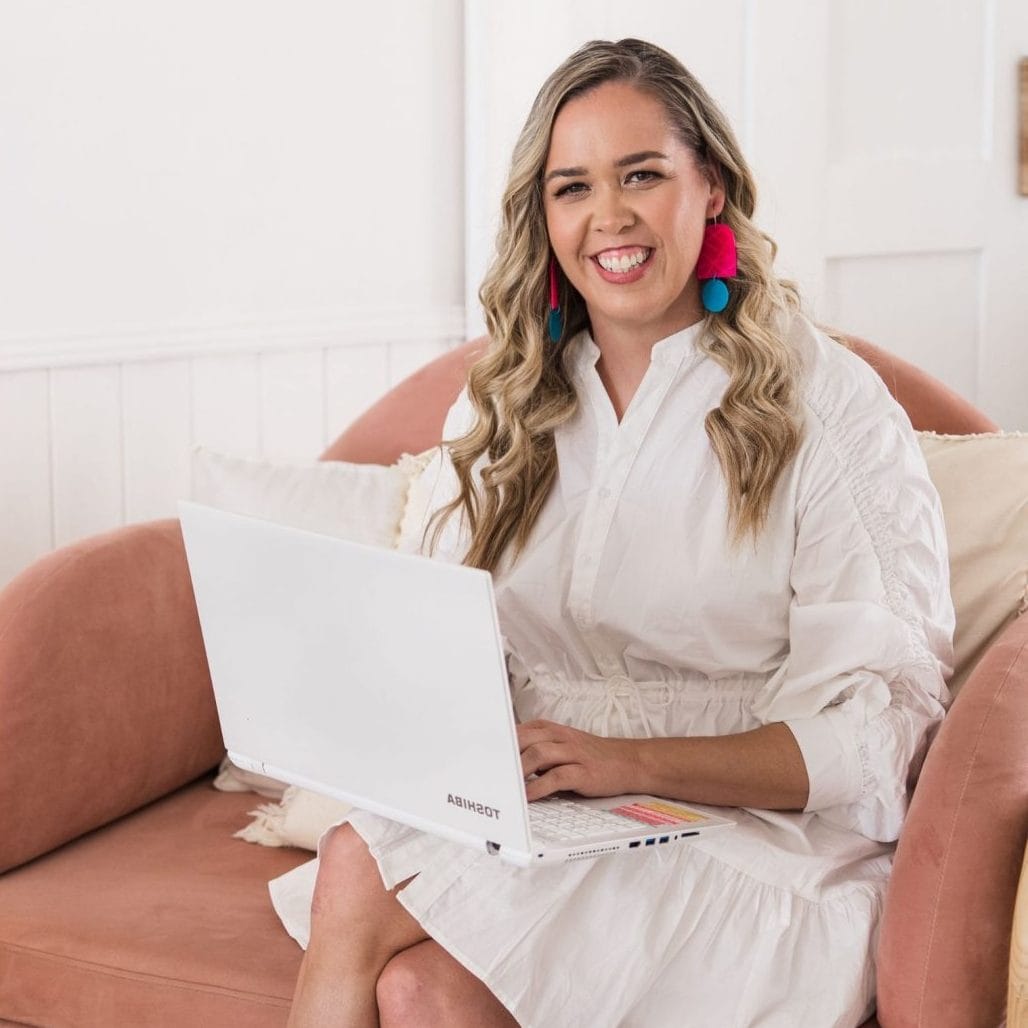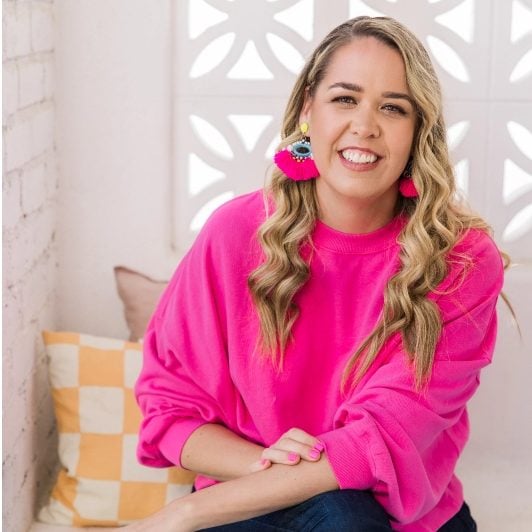 Is My Start Up Business Coaching Right For You?
With my coaching services I'll help you create a sustainable business plan, ensure you're set up the right foundations, help you avoid costly mistakes, and get your business off to a flying start.
If you're still wondering if you need a business mentor, then this checklist might help you out a bit:
If you've answered yes to 2 or more of these, as a strong and sensible start up founder you already know deep down, that my business coaching can help you pave a path to a brighter future for you and your family.
As a sign of true sincerity, I'm offering you a free 30-minute discovery call to discuss your goals and how you can achieve them. Within this session, you have nothing to lose, and everything to gain.
So what else are you waiting for?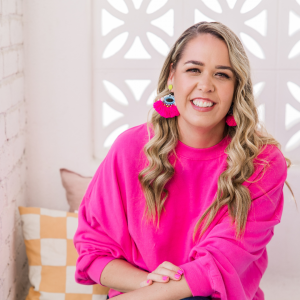 MY MISSION
I'm on a mission to support 2,000 female start ups in small business all over Australia by 2025. To give them access to the resources, tools, community and coaching that will help them grow sustainable and profitable businesses.

Authenticity
I will be extremely honest with you along the way. Trust, communication and transparency are the core foundations working relationships.

Empowerment
It's time for you to take control of your business and own your success. I want you to get to the point where you no longer need my assistance.

Fun
Our work is important to me, and while I do take it seriously, that does not mean we can't have fun along the way.

Community
Business is all about who you know, and I know a lot of people. So if I am working with you and know someone who can help you get to where you need to go, you can expect an introduction. Together we're more powerful.

Results
Change doesn't count if you can't see it. If you are working with me, you can expect to see real-world results.

Growth
No matter where you are in your business, it is my job to get you to the next level. I do this in a way that will also allow you to maintain or even reclaim your life.
The 4-Pillar Proven Framework
For Business Success:
A Holistic Path to Freedom & Wealth
While many coaches focus only on business strategies, achieving true success transcends just business strategy and execution. A flourishing business is intertwined with a fulfilling personal life. It's not just about climbing the entrepreneurial ladder; it's about ensuring every rung you climb enriches your overall quality of life.
After working directly with thousands of women in business, I've discovered that creating a thriving business AND fulfilling life comes down to a proven 4-pillar framework. It's a simple framework that ensures consistent and incremental improvements in every facet of your life and business to grow your business and find joy in every day. Because to truly thrive in business, you cannot operate in isolation.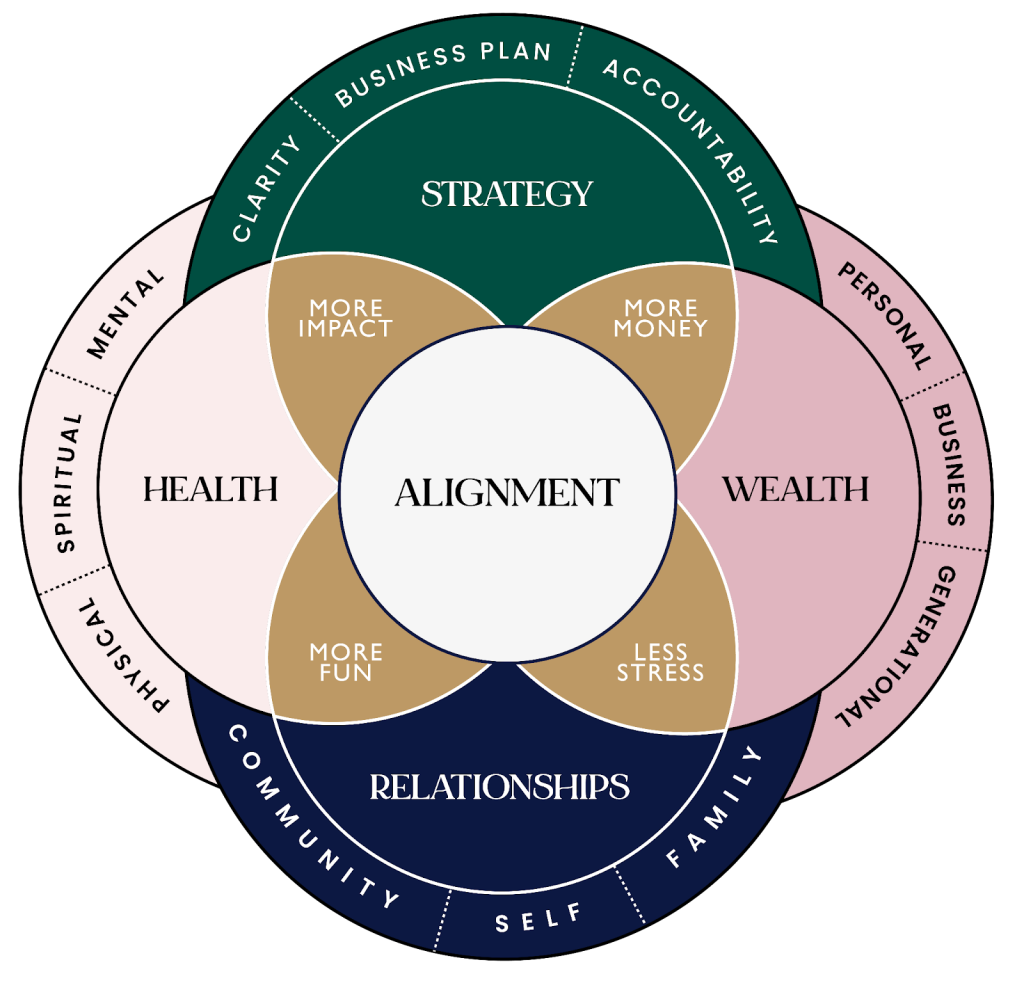 What are you waiting for?
Elevate Your Success with Tailor-Made Small Business Coaching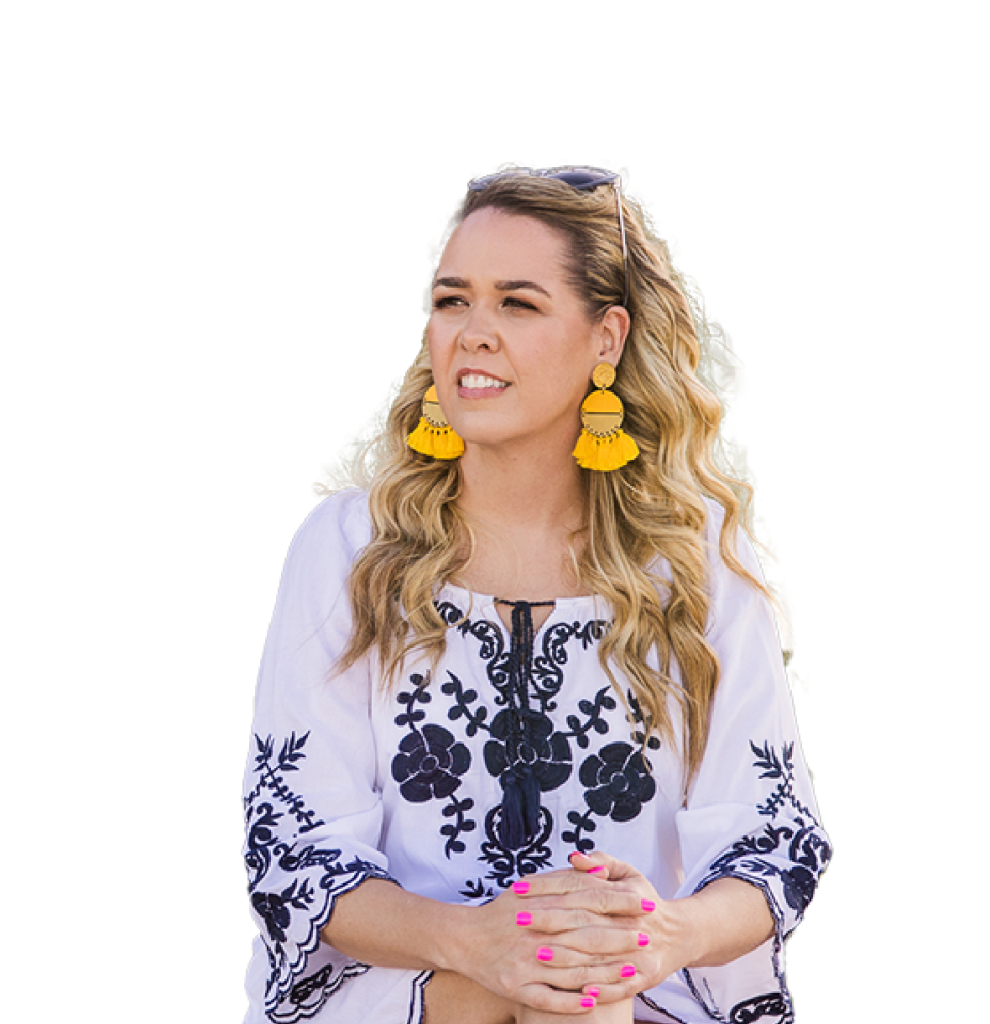 Business Growth Scorecard
Get FREE Personalised Business Growth Recommendations
In just three minutes you can uncover your free, personalised business growth score which will pinpoint the exact areas you need to optimise to grow your business & still find joy in every day.