Women in Business Retreat
EXCLUSIVE Women in Business
RETREAT – BALI
OCTOBER 17 – 20, 2024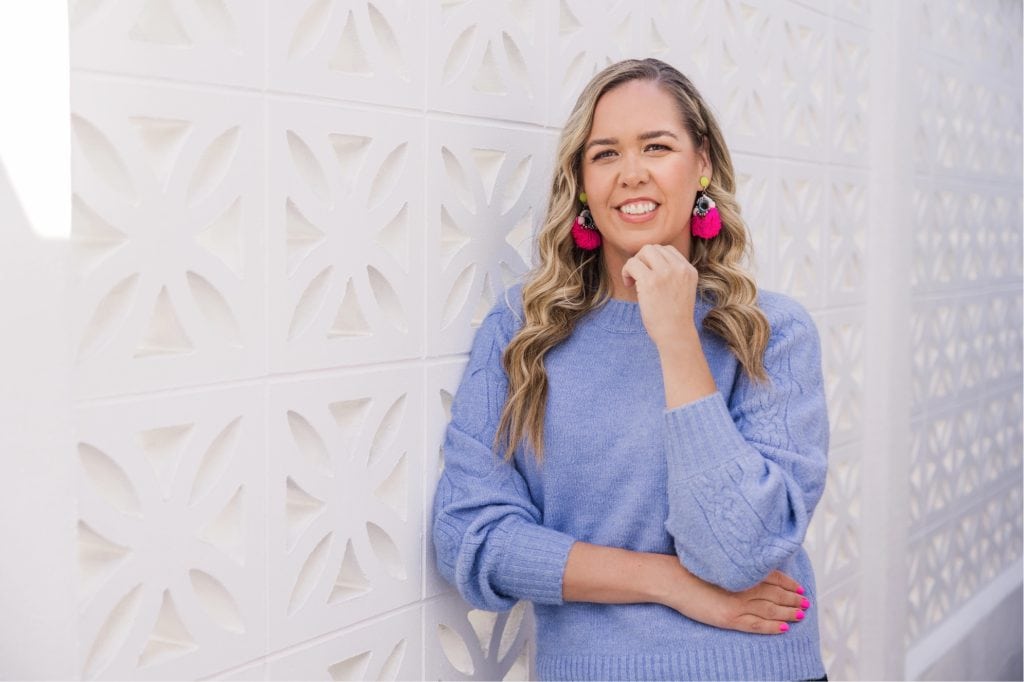 CONNECT, REFOCUS, LEARN & GROW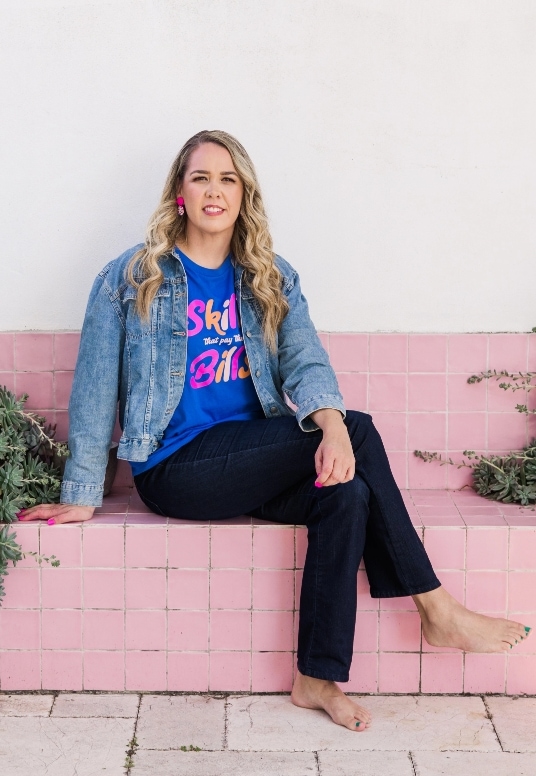 Being a women with your own business & family can be a tricky balancing act…
You want ease and stability in all aspects of your life.
You're passionate about your work and want success without sacrificing your home life or sense of community…

But all too often you doubt yourself as to whether you can realistically maintain that balance.
You love your family more than anything, but often feel unsupported and at a loss with your business.
You have plenty of ideas, but don't know what direction to head in, and feel like you don't have the time to see them through.
Join now starting at $75 per week
A BLEND OF STRATEGY…WELLNESS…RELAXATION
Join me for a soulful 4 day, 3 night exclusive women in business retreat in beautiful Bali
Place everyday life on hold to reconnect & reset.
Find yourself & create space to work on your business.
Take time to put your oxygen mask on first &
Pause…Reset…Transform
Our exclusive Bali Retreat offers you the perfect blend of strategy, relaxation & wellness.
Giving you time to relax, rest & rejuvenate.

Whilst embracing powerful & transformational tools to run a successful & thriving business
& create a healthy & happy family life at the same time.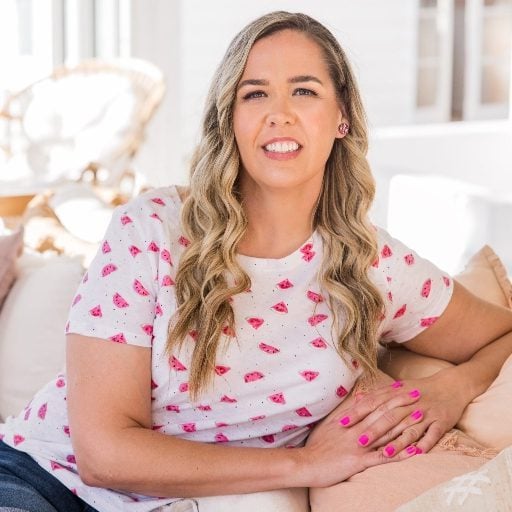 This retreat is for the female entrepreneurs, consultants, coaches, course creators, health coaches or health practitioners, social media managers, influencers, life coaches, mindset or business coaches, photographers or more….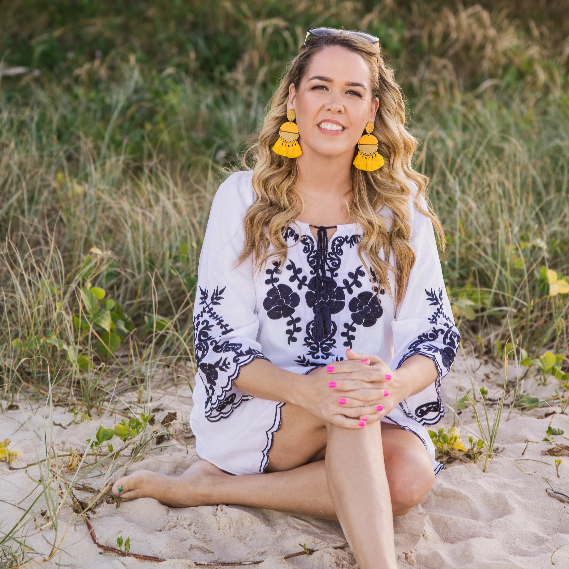 This retreat is perfect for you if you…

Access to Ange
4 days/3 nights in Bali with direct access to Ange to support & guide you on how to transform & grow your business

Inspirational Workshops
Transformational workshops that will help you work on a variety of strategies to move your business forward.

Mastermind Sessions
An opportunity for you to have a hot seat to discuss the specifics challenges you have with your business and get solutions from your peers & Ange.

Community & Connection
You will be surrounded by inspiring and like minded women in business, which will lead to long lasting friendships post retreat.

Luxury Experiences
Enjoy luxury experiences such as spa treatments, sound healing, Balinese Blessing ceremony & more

Beautiful Food & Accommodation
From the moment you arrive the retreat you will have access to beautiful accomodation, full morning tea, lunches, dinners, snacks & some alcohol.
Past Bali Business Retreat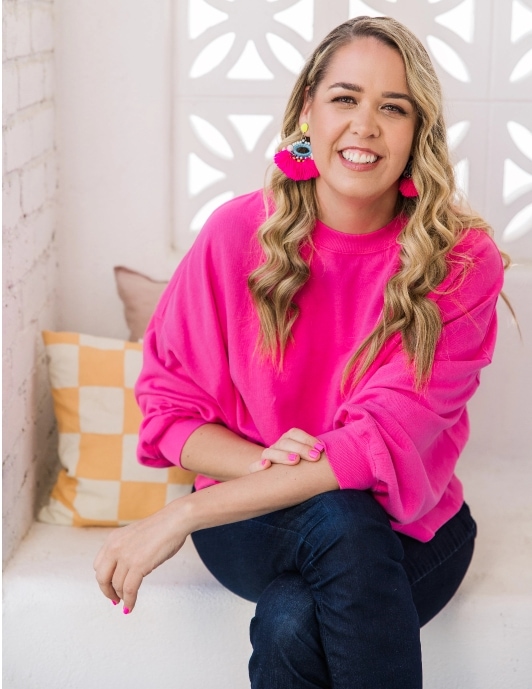 An Investment for Your Future
An investment in a retreat, is an investment in yourself & your business.
This luxury retreat will help you recharge your batteries, refocus & create transformation.
When you take time to nurture yourself & feed your soul, you recharge your energy. Giving you the tools you need to not only support you in business, but also in life.
Experience the power of connecting with other women in business, gain new perspectives & clarity to help your business expand & grow.
Join now starting at $75 per week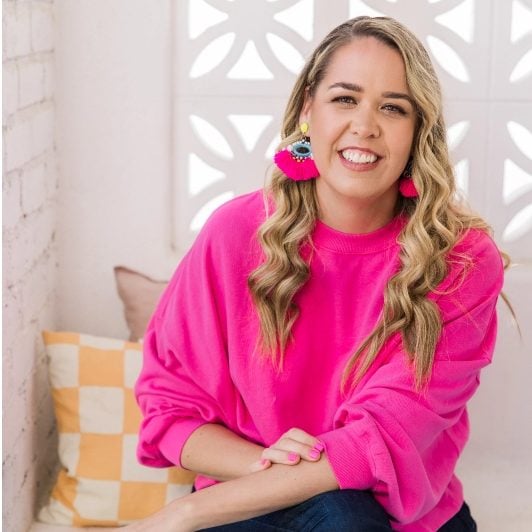 Day

THURSDAY OCTOBER 17TH, 2024
Day

FRIDAY OCTOBER 18TH, 2024
Day

SATURDAY OCTOBER 19TH, 2024
This day is where the soul meets healing and is simply the most magical day you'll ever experience.
Day

SUNDAY OCTOBER 20TH, 2024
***Please note that schedule is subject to change***
Event Sponsor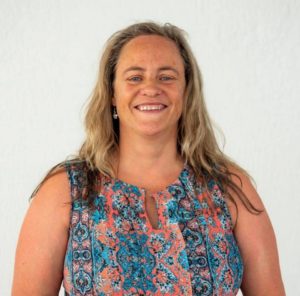 Zoe Buckley
Learning Boosters
Hobart, Australia
The thing that I found great about this retreat is that you come together and do a lot of masterminding about your specific business and walk away with a specific and strategic plan to move forward.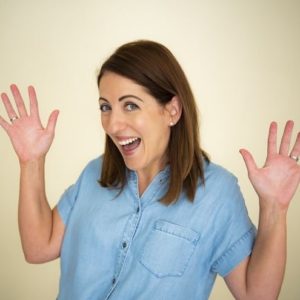 Natasha D'Arcy
Write My Ad
Brisbane, Australia
An unexpected benefit I gained from the retreat was the instant network and friendships made. Now I have a pool of amazing women I know and trust and can pick their brains when I'm stuck and vice versa offer support to them if they need help.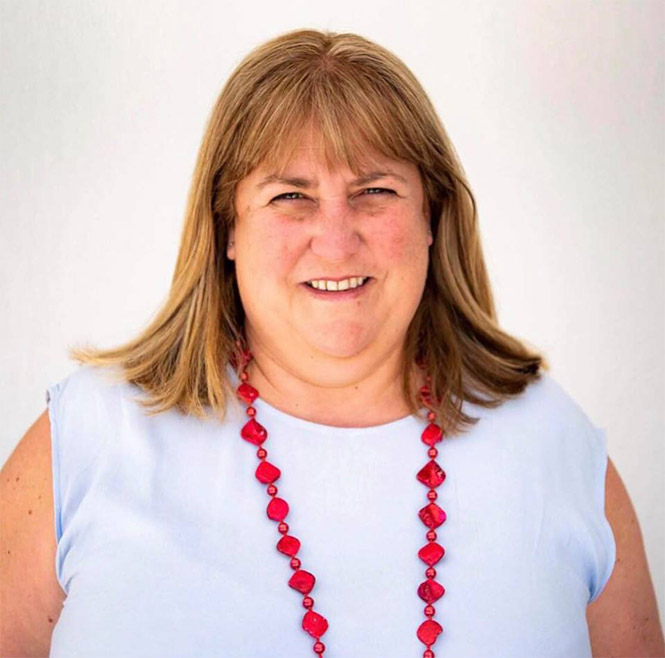 Michelle Miles
Sweetheart Creative
Melbourne, Australia
I loved this retreat for the connections made due to the small group size, the brilliant balance of activities but I also discovered I knew more than I thought and can't wait to build upon this.
There's no better time than now to…
Connect, Create, Refocus & Grow

Join me & other amazing women at the
Luxury
EXCLUSIVE WOMEN IN BUSINESS RETREAT BALI
OCTOBER 17 – 20, 2024

Join now starting at $75 per week
YOUR INVESTMENT
Accommodation Options
Private Accommodation
Shared Accommodation
Frequently Asked Questions
Still have questions?
If you can't find an answer to your question in our FAQ, you can always contact me and my team will reach out shortly after.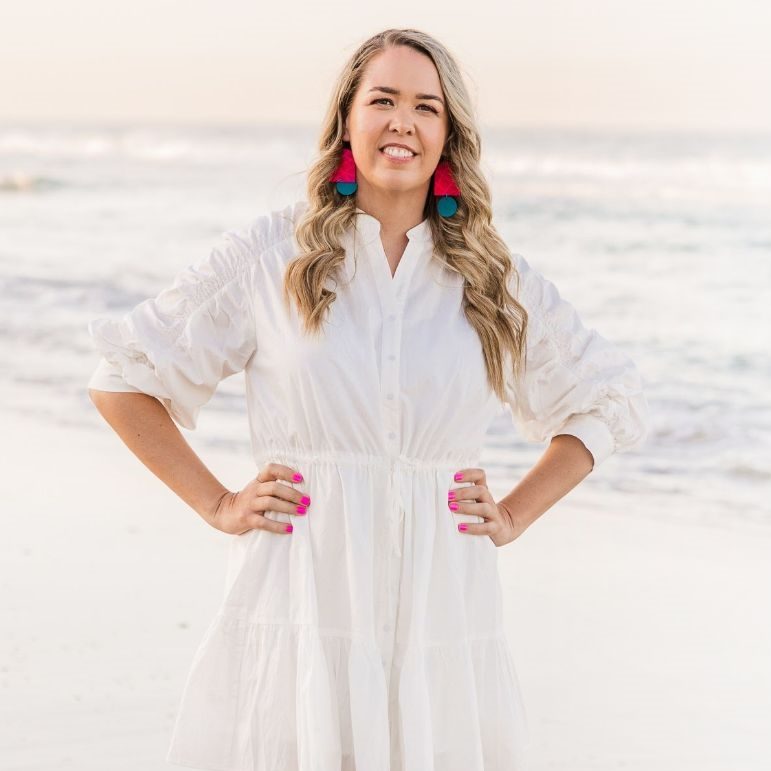 A Note from your host, Ange Henderson
Hey there amazing human!

I'm super excited that you've found your way here to The Women in Business Retreat, but more importantly I'm pumped that you're ready to invest in the growth of your business and build your dreams.

Over the last ten years I've built and scaled not one, but two multiple 6-figure businesses from the ground. I personally understand not only how difficult it is to get started growing a sustainable and profitable business but also juggling motherhood and everything in between #thejuggleisreal.

The Women in Business Retreat is for you if you are a woman in business, an entrepreneur, a creative (or all three) and are looking to level up in your business, brand and life…
Whilst giving you the tools to maintain a healthy and happy family life at the same time.
This retreat will inspire and motivate you to connect, create, refocus and grow, ultimately giving you the tools, resources and ideas to accelerate your business growth.

To your success,
Angela Henderson
Ange
xx
THOUSANDS
Women Empowered With Business Mindset, Strategies & Tactics
300,000+
Podcast Downloads & Counting!
13 YEARS
Of Transforming Women in Business' Lives!
© 2023 Angela Henderson Consulting. All rights reserved