The Women in Business Conference
Accelerating Your Growth for 2023. Live on November 3 + 4, 2022 – Virtual
Everything has changed in the business world. The economy has changed. The way people buy has changed. Marketing has changed. So much has changed.

Experience 12 industry leading speakers across 2 days who will help you to navigate these changes, learn up to date strategies and create a tailored plan for your business so that 2023 is your best year yet!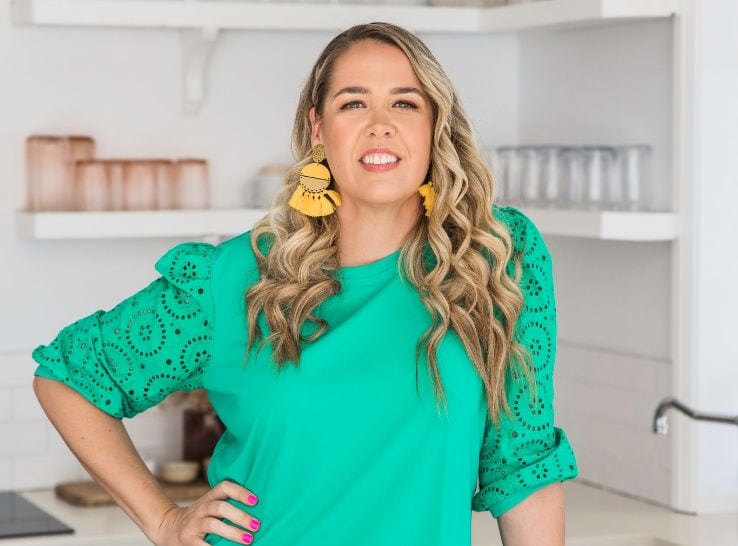 Growing a successful coaching, consulting or service based business isn't as simple as Insta influencers make it look:
Girl, we got you. The Women in Business Conference is all about getting in gear to accelerate your business in 2023. We know what it's like to have big dreams and need a little (or a lot of) help getting there. We've got the answers you need to create your best year of business yet!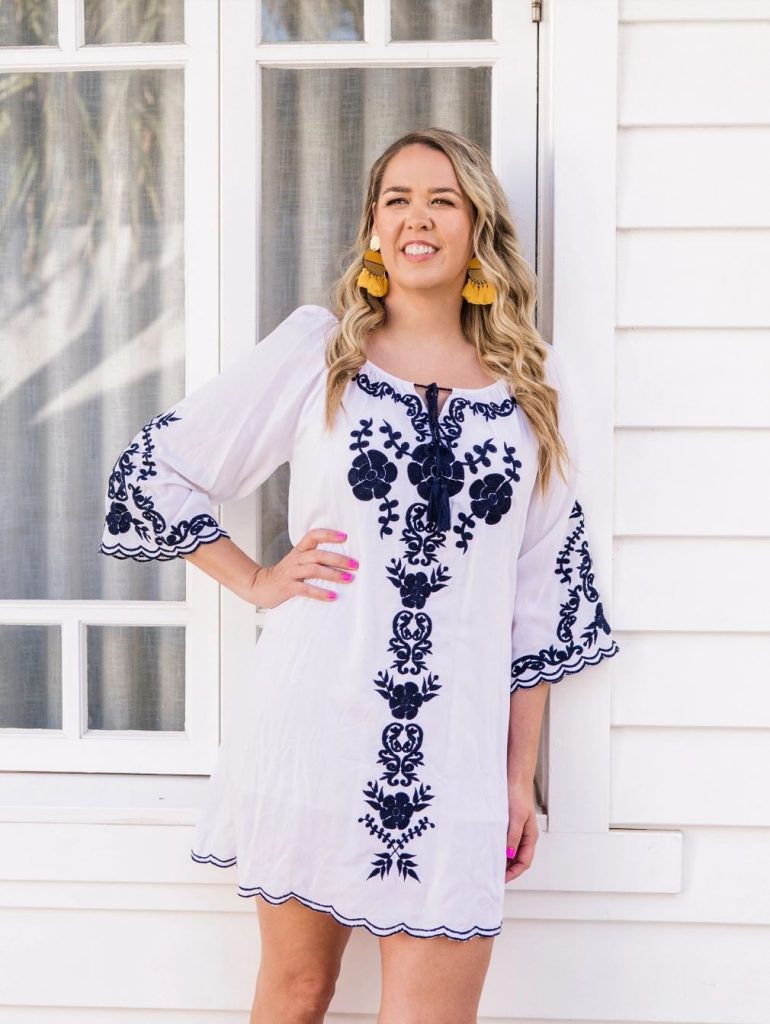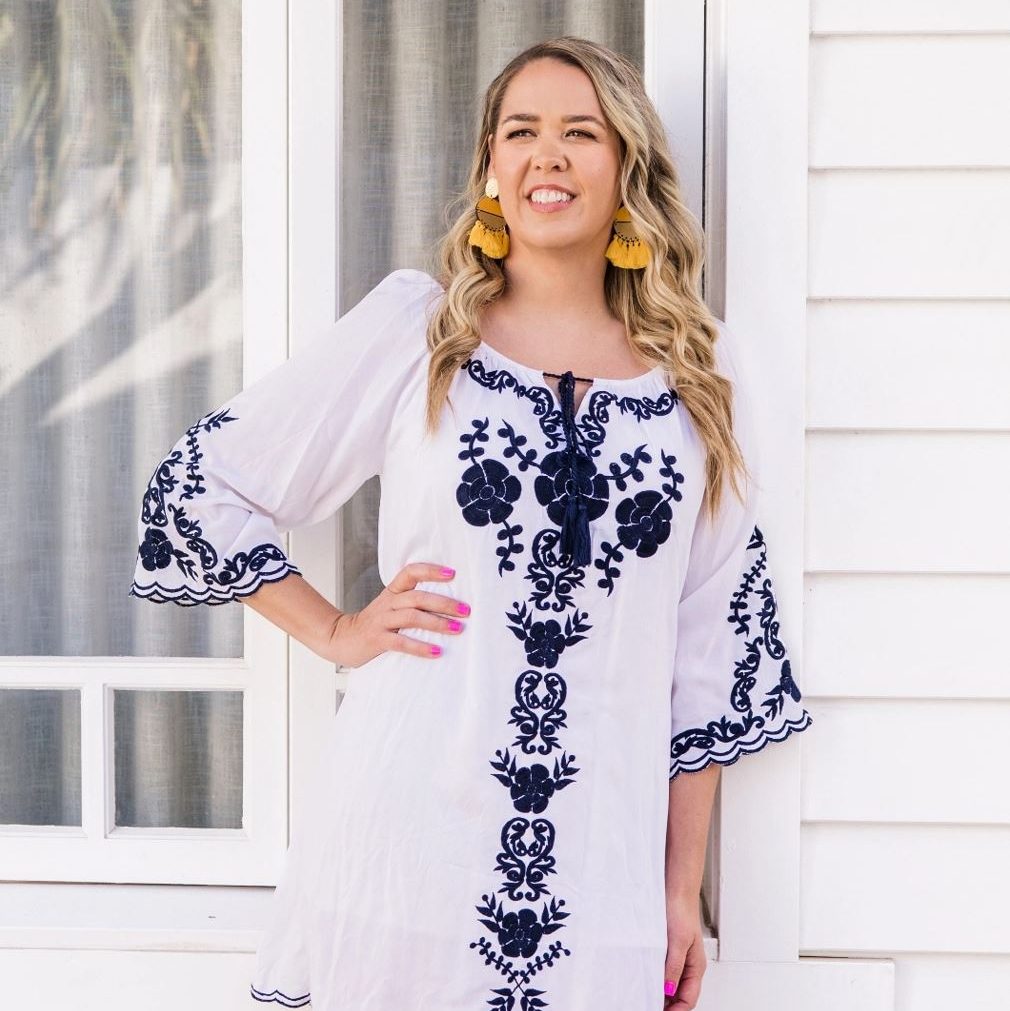 This conference is brought to you in partnership with –
The Women in Business Conference is specifically for you:
A badass service based business owner who is DONE with the constant hustle. You're ready for some big ideas and accelerated growth.
When you make the savvy move and sign up for the Conference, here's what you'll get:

Monthly Guest Experts Inside of Action Takers Mastermind
Every month, you'll be able to tap into a variety of experts that will help you learn, grow and extend yourself to create the profitable business you want.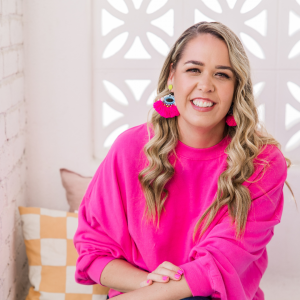 Angela Henderson
Business Consultant/Coach | Speaker | Podcaster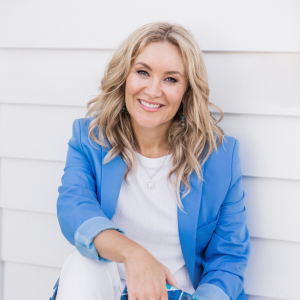 Denise Duffield-Thomas
Money Mindset Expert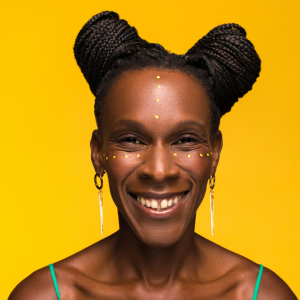 Suzy Ashworth
Success Coach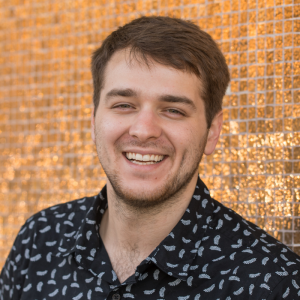 Zach Spuckler
Facebook Ads & Membership Expert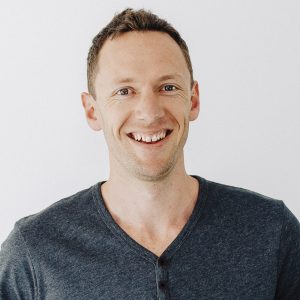 Justin Brown
Youtube Strategist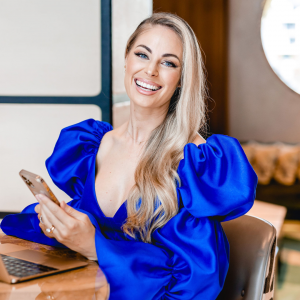 Brooke Vulinovich
Instagram Strategist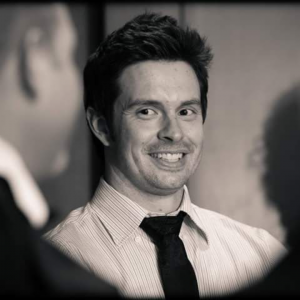 Ryan Thwaites
Google Ads Strategist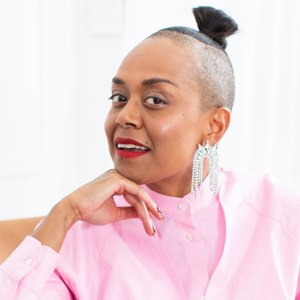 Jane Mow
Personal Stylist
Bushra Azhar
Persuasion Strategist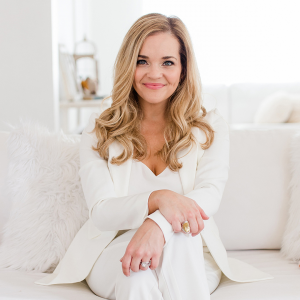 Gaby Abrams
Success Coach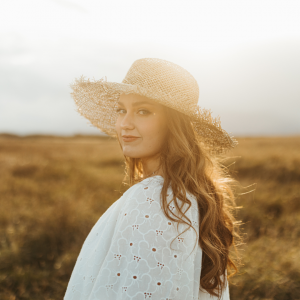 Maggie Bland
TikTok Strategist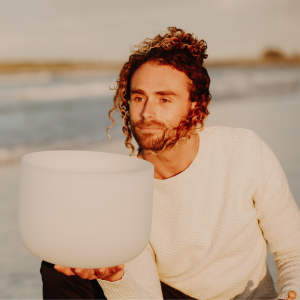 Matty Rainbow
Sound Healing Australia
Your Investment for Future Growth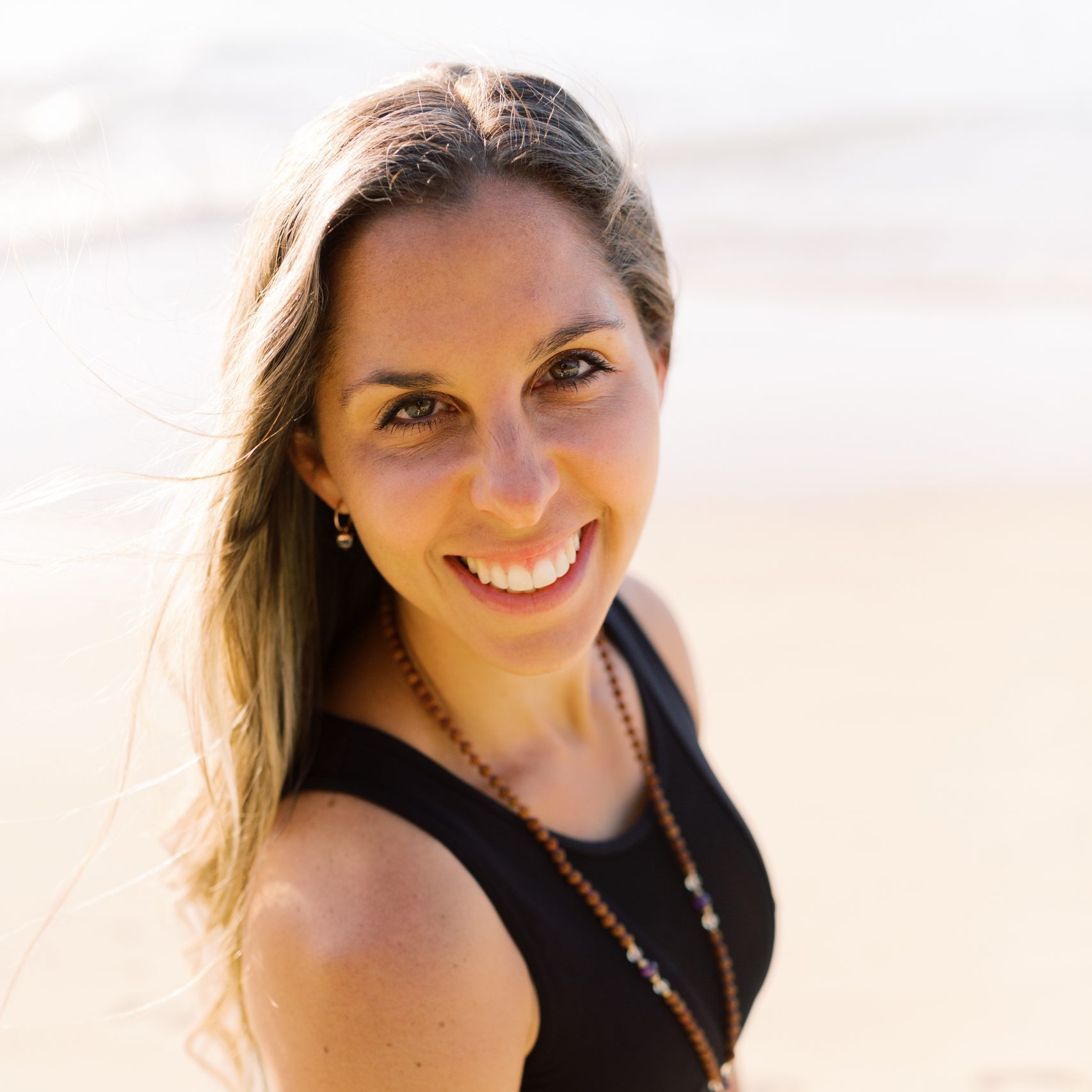 HARMONY ROBINSON-STAGG
I am still riding the epic energy wave that Ange delivered at the Women in Business retreat on the weekend! I came to the retreat to sort out a launch plan for my program and I left with soooo much more than that!!! Ange puts her heart, soul & WISDOM into every session she delivers.
She is the real deal, down to earth, honest and knows her STUFF!
I look forward to continuing my business adventures with Ange by my side in profit pillars!
Thanks a million Ange xxx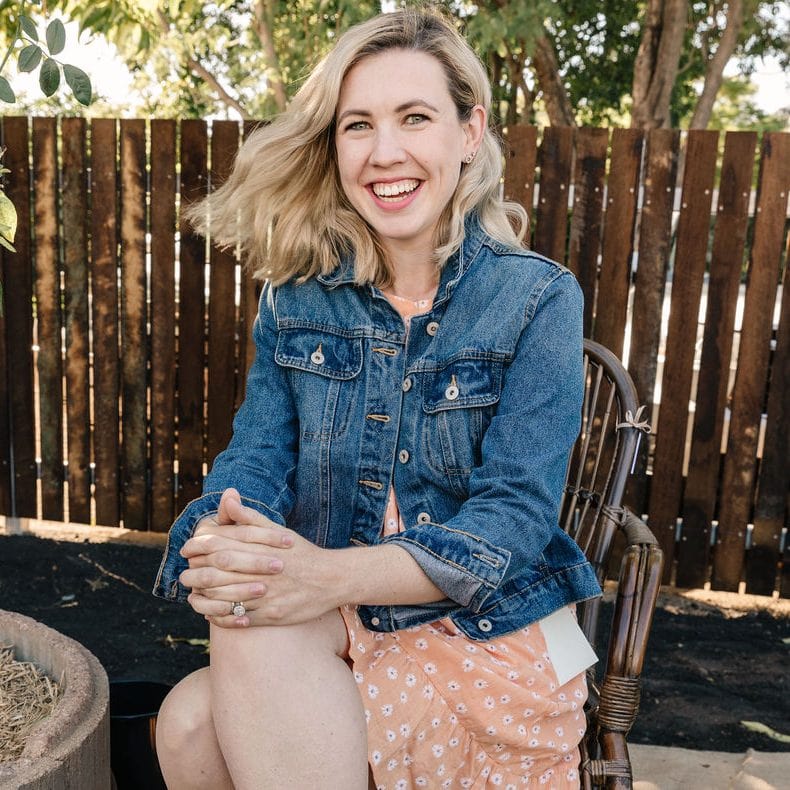 SAMANTHA MEURANT
This retreat was exactly what I needed when I needed it. I had been looking for some focus in my business and also to reignite my confidence in myself. Angela gave me the honest kick in the bum I needed and has got me feeling focused and confident in the path I am leading! It was also amazing to connect with some incredible women and as a busy mum, stepping away from reality and making the time to find clarity and focus solely on my business was incredible!! I have already recommended this retreat to so many of my business besties knowing that everyone could take something positive & inspiring away from the experience.
BE SURE TO BRING YOUR NOTEBOOK
2 Day Live Conference
*All times are in Australian Eastern Standard Time (that's GMT+10)
DAY 1 – Thursday 3rd November
DAY 2 – Friday 4th November
Your Investment for Future Growth
Why you NEED to attend the
Women in Business Conference if you are a coach, consultant or service based biz owner

Uplevel To The Max
This isn't just 2 days of speakers selling you their new course one after the other, but a collection of carefully curated industry leaders who will help you learn new strategies, transform your mindset, align your thinking and plan for a booming 2023.

Access from Anywhere
No letting location, or the need to change out of PJs hold you back from working on your business. 100% virtual and able to access from around this globe – there are no excuses to miss this stellar conference.

Because we are stronger in numbers.
It's been a big year but this doesn't mean our businesses just stop. In fact, we need to ensure women in business are thriving. One of the key ways to do this is to connect and build community. When one of us rises, so then do we all.
What to Expect at
The Women in Business Success Conference
Join us for 2 full days of learning, strategy and tips to from industry leading entrepreneurs who will help you to set up for accelerating business and making 2023 your best yet!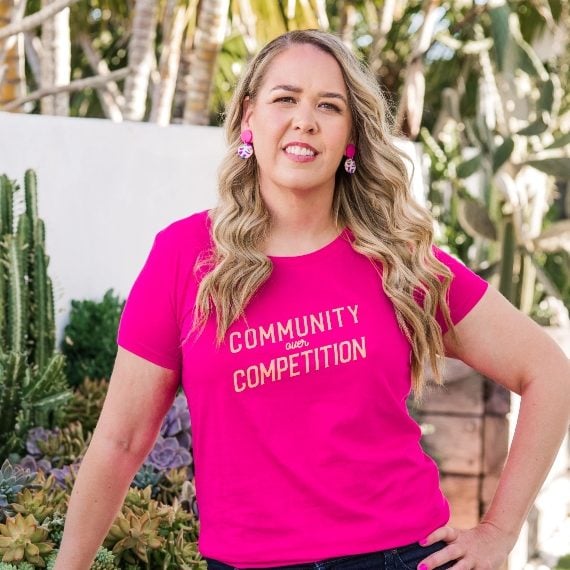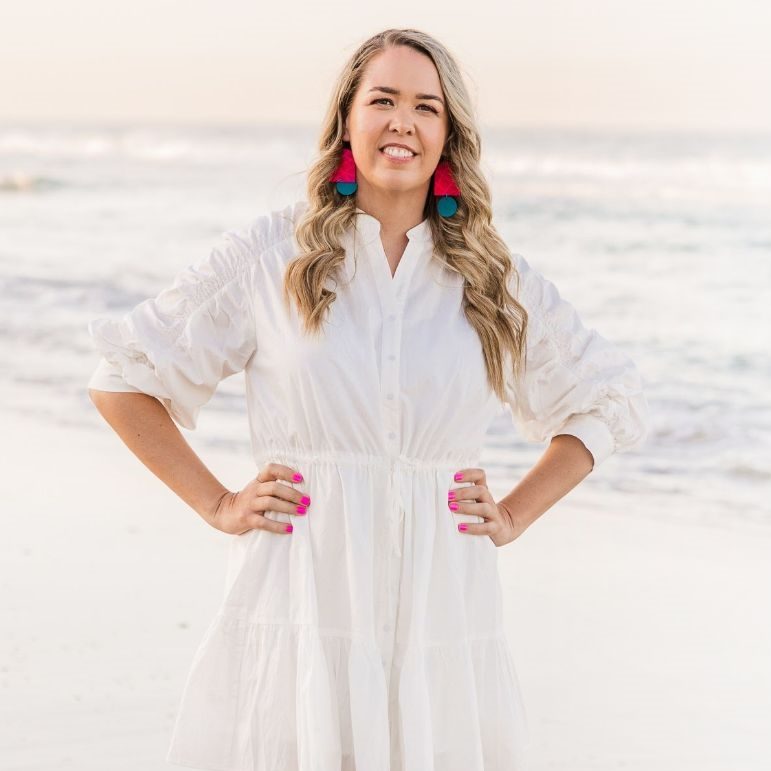 Hey there,
I'm Angela Henderson
(But you can call me Ange!)
Hey there amazing human!
I'm super excited that you've found your way here to The Women in Business Conference, but more importantly I'm pumped that you're ready to invest in the growth of your business and build your dreams.
Over the last ten years I've built and scaled not one, but two multiple 6-figure businesses from the ground. I personally understand not only how difficult it is to get started growing a sustainable and profitable business but also juggling motherhood and everything in between #thejuggleisreal.
The Women in Business Conference is for you if you are a woman in business, an entrepreneur, a creative (or all three) and are looking to level up in your business, brand and life. This conference will give you the opportunity to learn directly from thought-leaders and amazing entrepreneurs who are bringing their A-game to help you grow your business.
The Conference is ultimately to give you the tools, resources and ideas to accelerate your growth and make 2023 your best year yet!
Even if just one session saves you time and money, it's worth the investment. Every single one of these speakers has taught me something I have used in my business and they are here to help you with yours.
To your success,
Angela.
Ange
xx
THOUSANDS
Women Empowered With Business Mindset, Strategies & Tactics
250,000+
Podcast Downloads & Counting!
13 YEARS
Of Transforming Women in Business' Lives!
Ready to get unstuck and gain the momentum you need to finish 2022 with a bang and make 2023 your best year ever?
Your Investment for Future Growth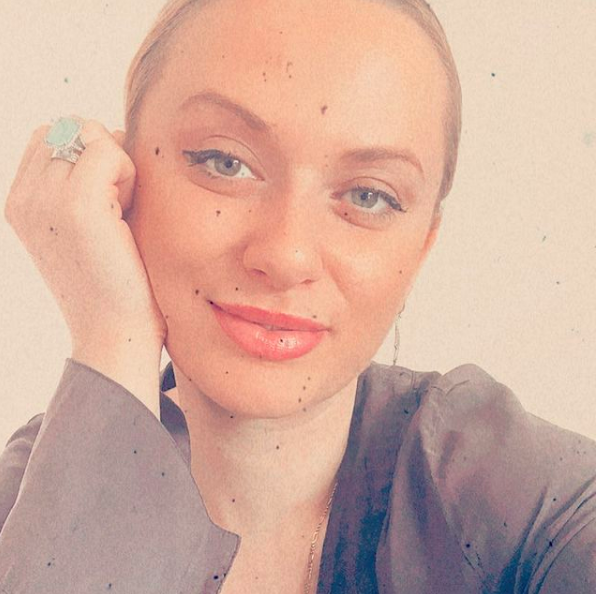 DANYA CLAIRVOYANT
I [left] feeling much more inspired and clearer in my vision… I connected with amazing female entrepreneurs and leaders. The day was fun, activity-filled… and I had retained some powerful, thought-provoking and very helpful business advice and strategy. You can hear Angela's power and experience in her voice, a very inspiring coach!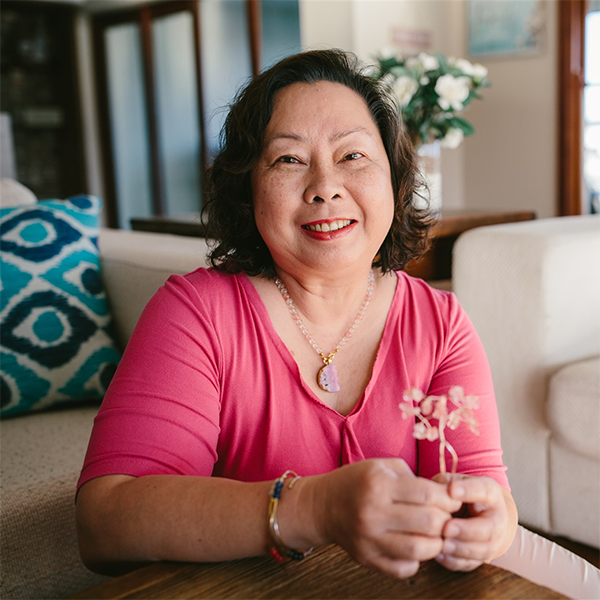 ANNA JOSE-TIMMINGS\
I have been to a few business retreats and this VIP retreat with Angela is by far the best! I now have a clear strategy and direction with my business, which will help reduce the stress. As businesswomen, we think that we have to do everything ourselves. Angela helped me develop a plan so that I will not feel overwhelmed by all the things I need to do to run my business.
Frequently Asked Questions
Still have questions?
If you can't find an answer to your question in our FAQ, you can always contact me and my team will reach out shortly after.
© 2023 Angela Henderson Consulting. All rights reserved