Create actionable goals & transform your business without the burnout…
Free 15 Page YEARLY GOAL PLANNER …
accomplish every goal & build the life you believe
100% FREE Instant Access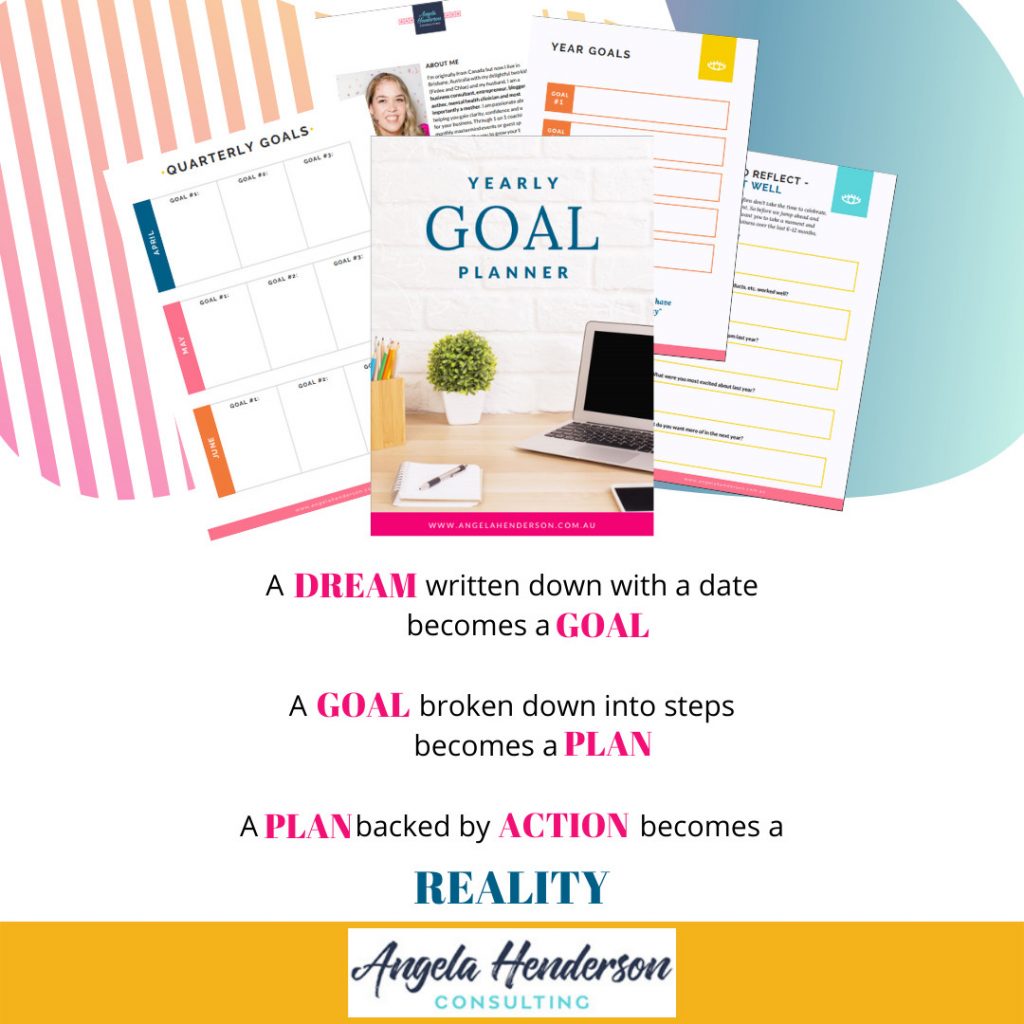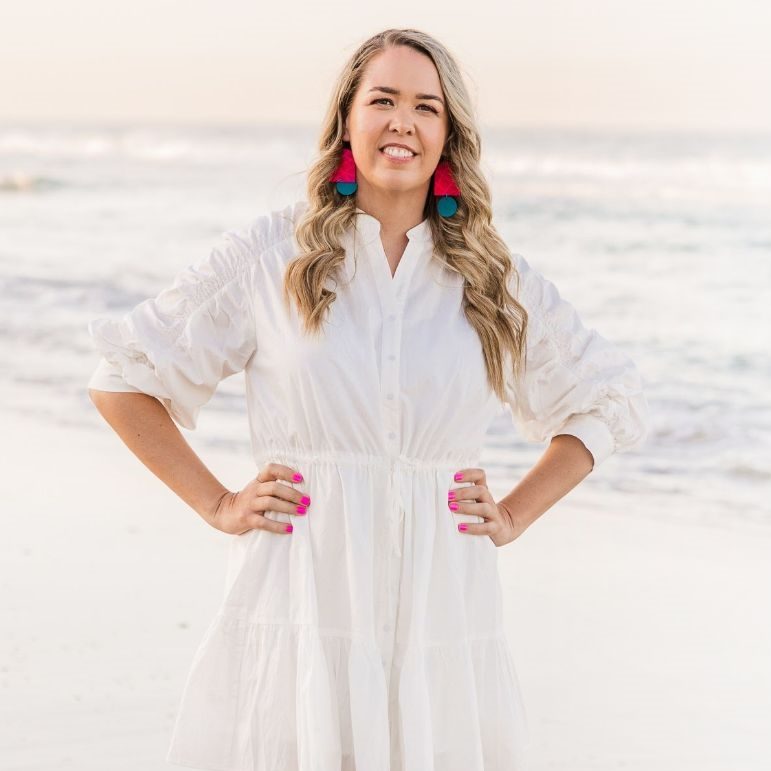 Hey there,
I'm Angela Henderson
(But you can call me Ange!)
I help ambitious women (like you!) grow profitable, sustainable businesses, growing to 4/5-figure months and then onto 6/7-figure years. Giving you the tools to make great money without burning out.
Here's the thing…
A DREAM written down with a date becomes a GOAL.
A goal broken down into steps becomes a PLAN.
A plan backed by ACTION becomes a REALITY.
Since I started Angela Henderson Consulting in 2016, I've worked with thousands of women who had the best ideas and bucketloads of skill, but didn't know how to translate that into a successful, sustainable business.
They're so focused on what's in front of them and so busy with the day-to-day, they forget to set aside time for the big-picture plan, setting goals and creating a strategic plan.
It's time to get the chaos out of your head and get the clarity you need with my FREE Yearly Goal Planner.
Ange
xx
THOUSANDS
Women Empowered With Business Mindset, Strategies & Tactics
300,000+
Podcast Downloads & Counting!
13 YEARS
Of Transforming Women in Business' Lives!
Ready to take the chaos out of your head with my Yearly Goal Planner?
© 2023 Angela Henderson Consulting. All rights reserved