Welcome to the…
MASTERMIND INSIDERS EXPERIENCE
Monday June 5th – Sunday June 11th, 2023
It's so great to have you join us for this amazing week ahead!
Look out in your inbox for all of the information you need to access this amazing week!
Mark the dates in your calendar and clear some time to spend the week inside my top programs.
See you on Monday June 5th
Ange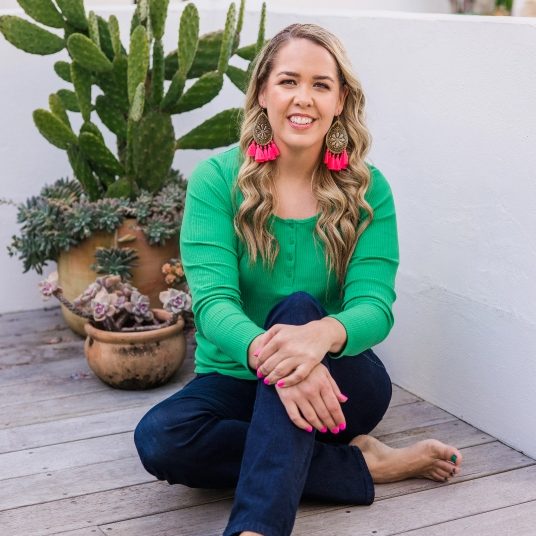 A Welcome Message from Ange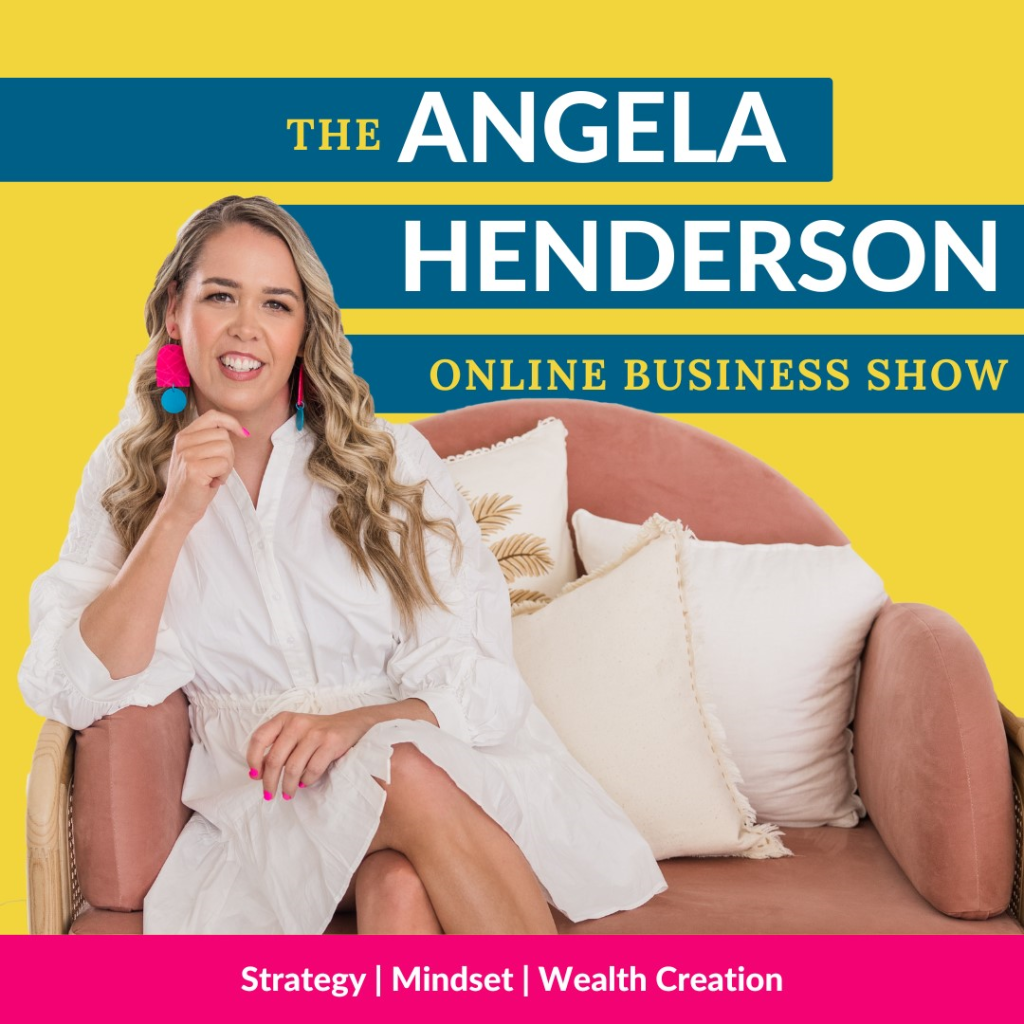 If you're wanting to jump start your business growth be sure to listen to my weekly podcast The Angela Henderson Online Business Show. Where you get access to jammed packed episodes every week to move your business forward one step at a time.
My podcast is home to inspiring business and life conversations with and for start-ups and veteran entrepreneurs/business owners. You'll get support, tips, techniques, tools and more to help you expand your business and life.
Join me where you'll be inspired by thoughtful solo shows with practical business lessons or join in the rich conversations with real life entrepreneurs/business owners (from all stages of business) discussing everything from their top business strategies to help you grow, failures, struggles, successes, finances, fears, mental health, life and more.
It's through these conversations that I help entrepreneurs/business owners to feel part of a community and to get the support they need to grow in both business and life.
© 2023 Angela Henderson Consulting. All rights reserved