Brisbane Business Mastermind
A Half-Day Mastermind To Increase Your Visibility & Reach- With A Twist
Event Date: XX/XX/23
Location: EVENT LOCATION NAME & ADDRESS
Th​is Mastermind will send you home with the strategy you need to ​increase your visibility/reach and will also assist in building your network in order to help you grow a sustainable and profitable business.
​​You'll also get some down time to watch a movie, eat popcorn and laugh; something so many business owners are forgetting to do. ​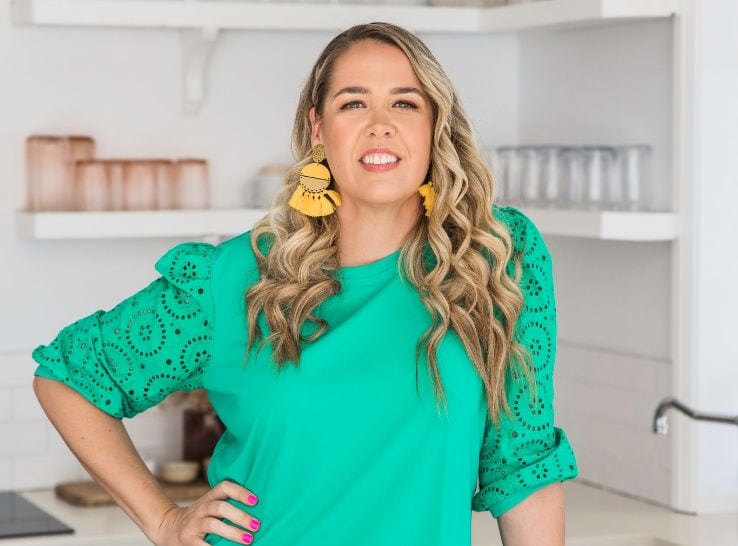 This Event is For You, if:
Here's What You'll Learn: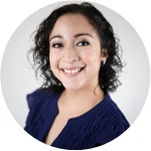 Marcela Ramirez
​Director of MRPR
I've never received so much practical advice as I have when I met with Angela. From tools to strategies, and advice – time with Angela is priceless.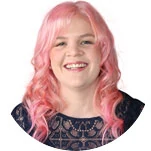 Karyn Parkinson
Director of Karyn with a Y – Hobart
​​Angela has been instrumental in helping me to grow my business. Angela has a great knowledge of business and all the components necessary to make a successful business. I would highly recommend her to any​ business owner wanting to take their business to the next level.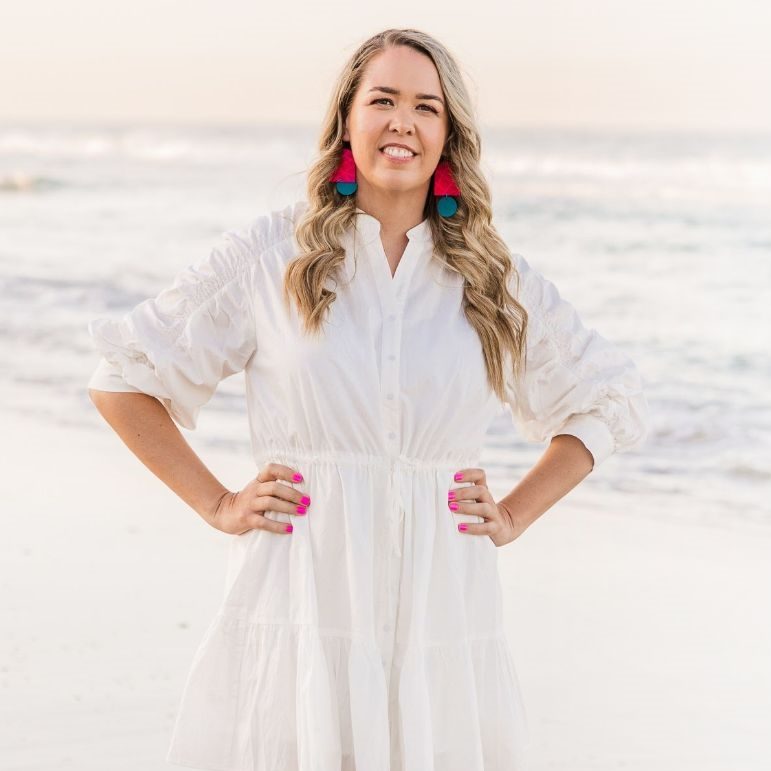 Hey there,
I'm Angela Henderson
(But you can call me Ange!)
I'm a business coach and your go-to guide on the journey to small business success. With a background in mental health, two successful 6-figure businesses under my belt, and two beautiful kids, I'm more than familiar with the highs, lows, challenges, and victories of this journey.
I've been in your shoes, navigating the choppy waters of business, feeling overwhelmed, juggling multiple roles, and yearning for support. My journey, from struggle to success, has been fueled by strategic planning, relentless resilience, and a bit of tough love.
I'm known for my straight talk and no-nonsense approach. But don't let the tough love fool you. I genuinely care about you and your success more than any other business coach ever will. This blend of professionalism and personal empathy is what makes my coaching approach unique.
My passion for helping businesses grow goes beyond academic credentials. It's come from a lived experience of balancing work and family, and the relentless pursuit of success and fulfillment. With the help of investing over $750k of my own money in global business mentoring and masterminds, learning from the very best, and I'm excited to bring that wisdom to you.
With my unique business method, I aim to create intentional alignment between your business and personal life. Ready to embark on this transformative journey? Let's do this, together
Ange
xx
THOUSANDS
Women Empowered With Business Mindset, Strategies & Tactics
300,000+
Podcast Downloads & Counting!
13 YEARS
Of Transforming Women in Business' Lives!
Your Ticket Options
Get yours while they're still available
Bronze Pass
Value = $900 AUD
$49 AUD
Silver Pass
Value = $900 AUD
$99 AUD
Gold Pass
Value = $900 AUD
$499 AUD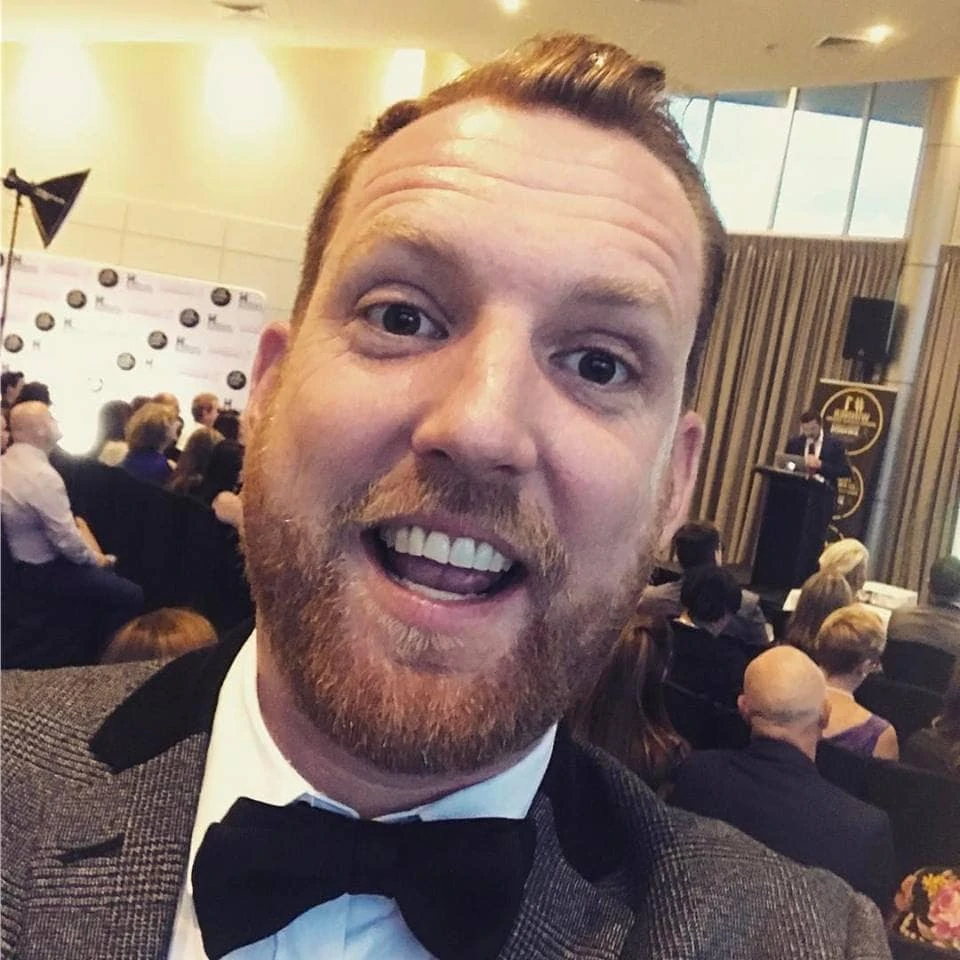 Fred Porter
Marketing Consultant of Agent Digital Marketing
​Having built a number of successful online businesses herself, ​Angela knew exactly what I was going through in the first year, and helped me implement strategies to overcome every hurdle! From time management to outsourcing, knowing what to go after and what to let go… I'm more focused on the things that really matter in my business and much more productive! It's a win-win, both for my clients and for me. I highly recommended her to anyone with a small business!
Welcome to Brisbane, a beautiful city, where autumn will certainly be in the air.
I've chosen a beautiful location ​in Newmarket, just outside the CBD.
​Reading Cinemas Newmarket
​400 Newmarket Road
​Newmarket

From

​10:00am – 1:00pm
© 2023 Angela Henderson Consulting. All rights reserved